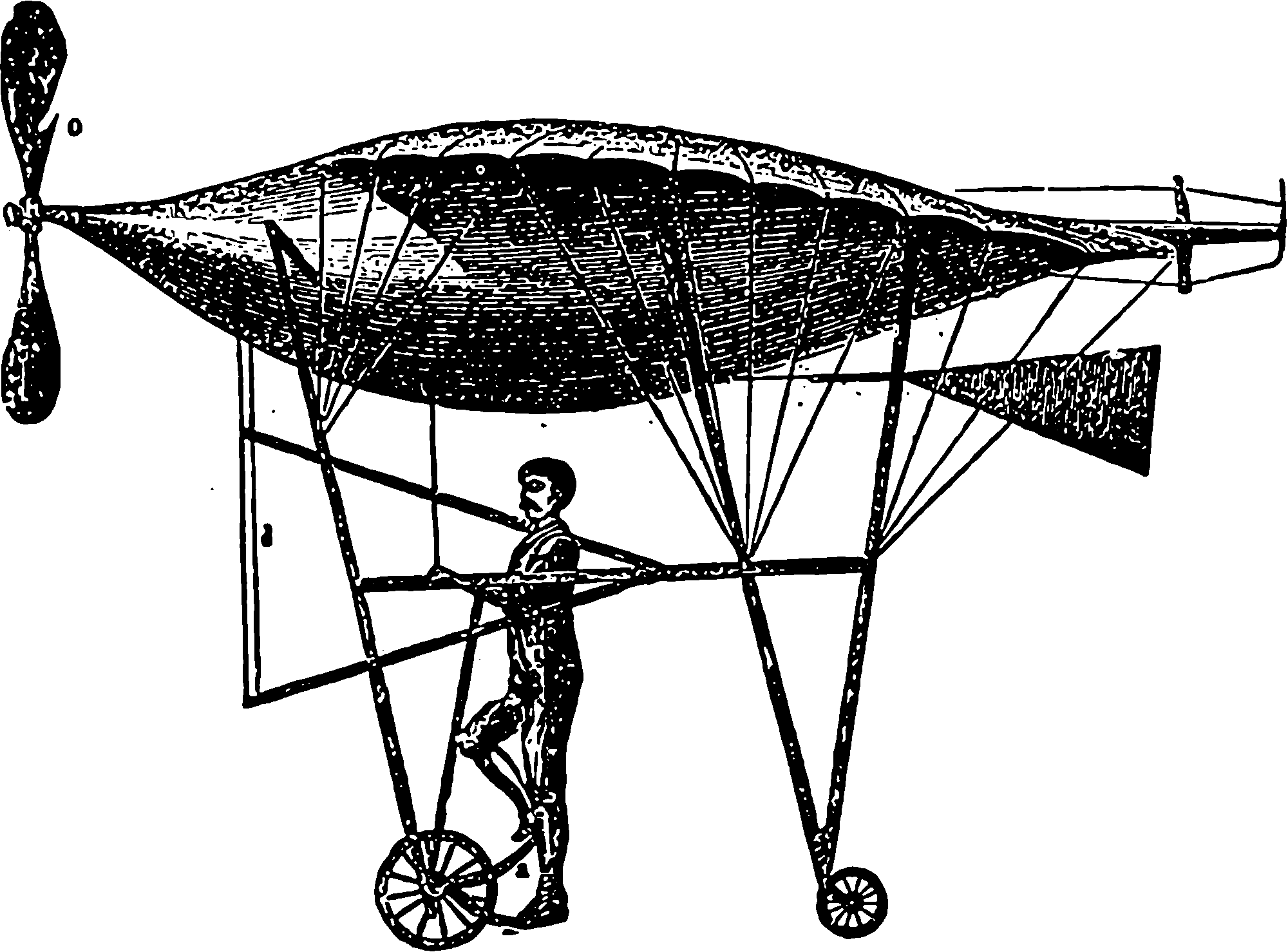 Development practice
Placeholder: most of us are doing at best harm minimisation of harmful software practice
Philosophy from Gaël Varoquaux, Please destroy this software after publication.
Collaborative textbook The Turing Way:
The Turing Way is an open source community-driven guide to reproducible, ethical, inclusive and collaborative data science.

Our goal is to provide all the information that data scientists in academia, industry, government and in the third sector need at the start of their projects to ensure that they are easy to reproduce and reuse at the end.
This is coupled with build tools and probably scientific workbooks and experiment tracking.
References
Community, The Turing Way, Becky Arnold, Louise Bowler, Sarah Gibson, Patricia Herterich, Rosie Higman, Anna Krystalli, Alexander Morley, Martin O'Reilly, and Kirstie Whitaker. 2019.
"The Turing Way: A Handbook for Reproducible Data Science."
Zenodo.