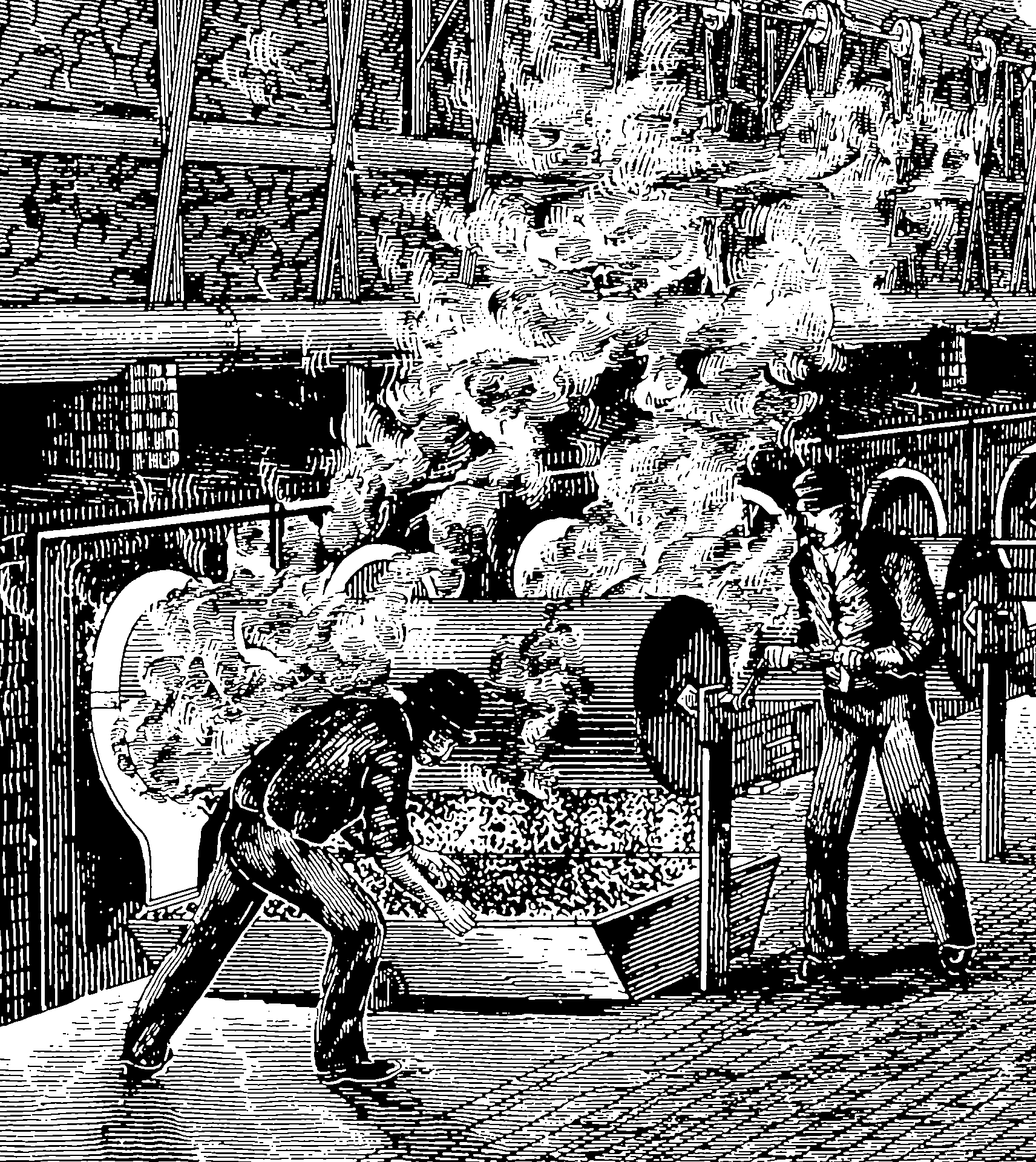 Coffee paraphernalia
Where to get my drug of choice.
Alternative brewing sells paraphenalia in australia.
References
Debono, Miguel, Cyrus Ghobadi, Amin Rostami-Hodjegan, Hiep Huatan, Michael J. Campbell, John Newell-Price, Ken Darzy, Deborah P. Merke, Wiebke Arlt, and Richard J. Ross. 2009.
"Modified-release hydrocortisone to provide circadian cortisol profiles."
The Journal of Clinical Endocrinology and Metabolism
94 (5): 1548–54.