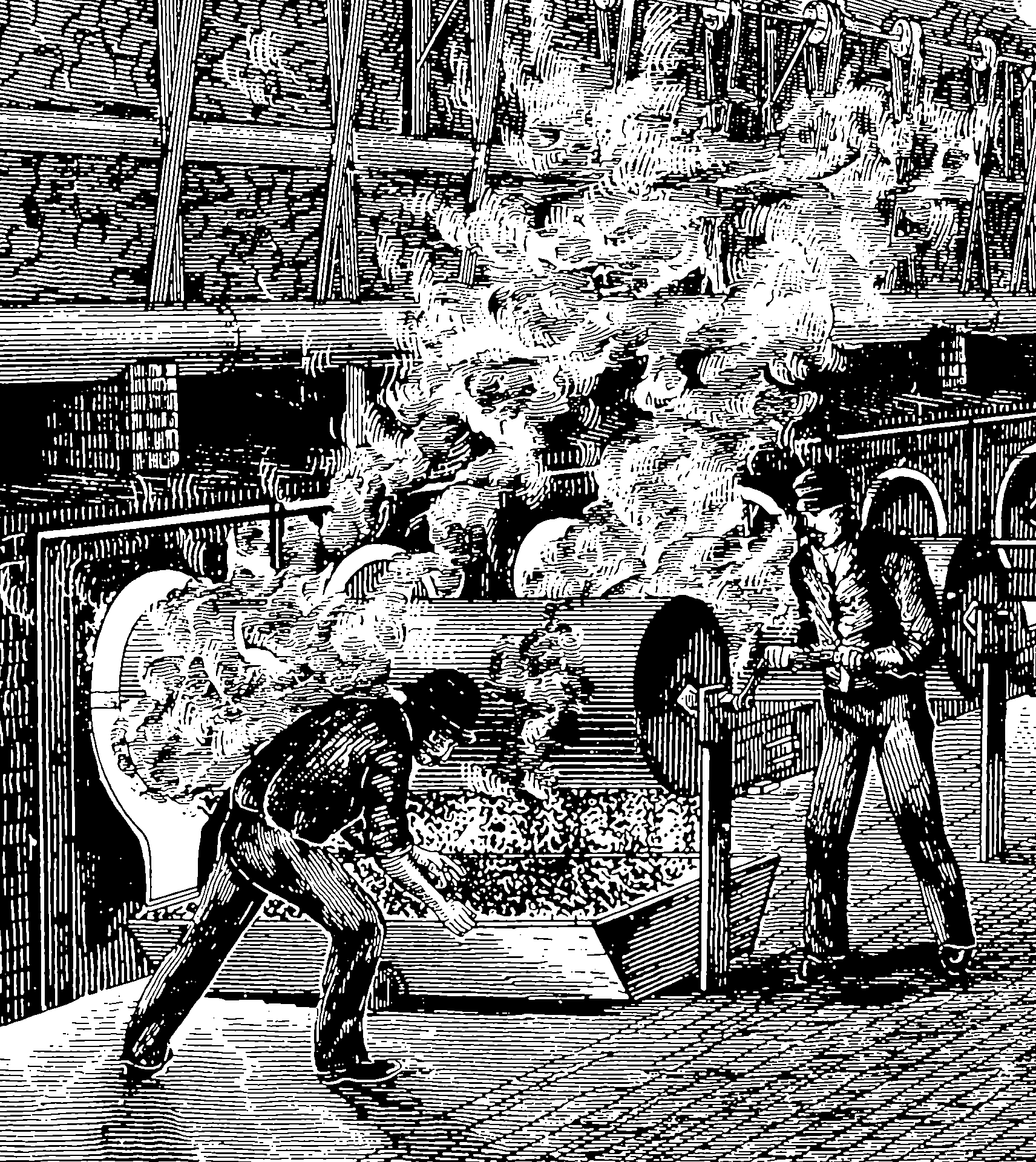 Variations on the theme of Yemen's great gift to the world.
Coffee paraphernalia
Where to get tools for my primary drug of choice.
Alternative brewing sells paraphenalia in australia.
Cheap espresso machines
Two machines that are suppose to provide "best value" espresso experience:
Kogan Espresso Coffee Machine KAESSPCOFFA Review

Follow on: I bought it. Turns out I'm not a fan. It always tastes plasticky/burnt. I think this machine might be ok if you drink milky coffee and that drowns out the flavours. But I like a long black.
References
Debono, Miguel, Cyrus Ghobadi, Amin Rostami-Hodjegan, Hiep Huatan, Michael J. Campbell, John Newell-Price, Ken Darzy, Deborah P. Merke, Wiebke Arlt, and Richard J. Ross. 2009.
"Modified-release hydrocortisone to provide circadian cortisol profiles."
The Journal of Clinical Endocrinology and Metabolism
94 (5): 1548–54.