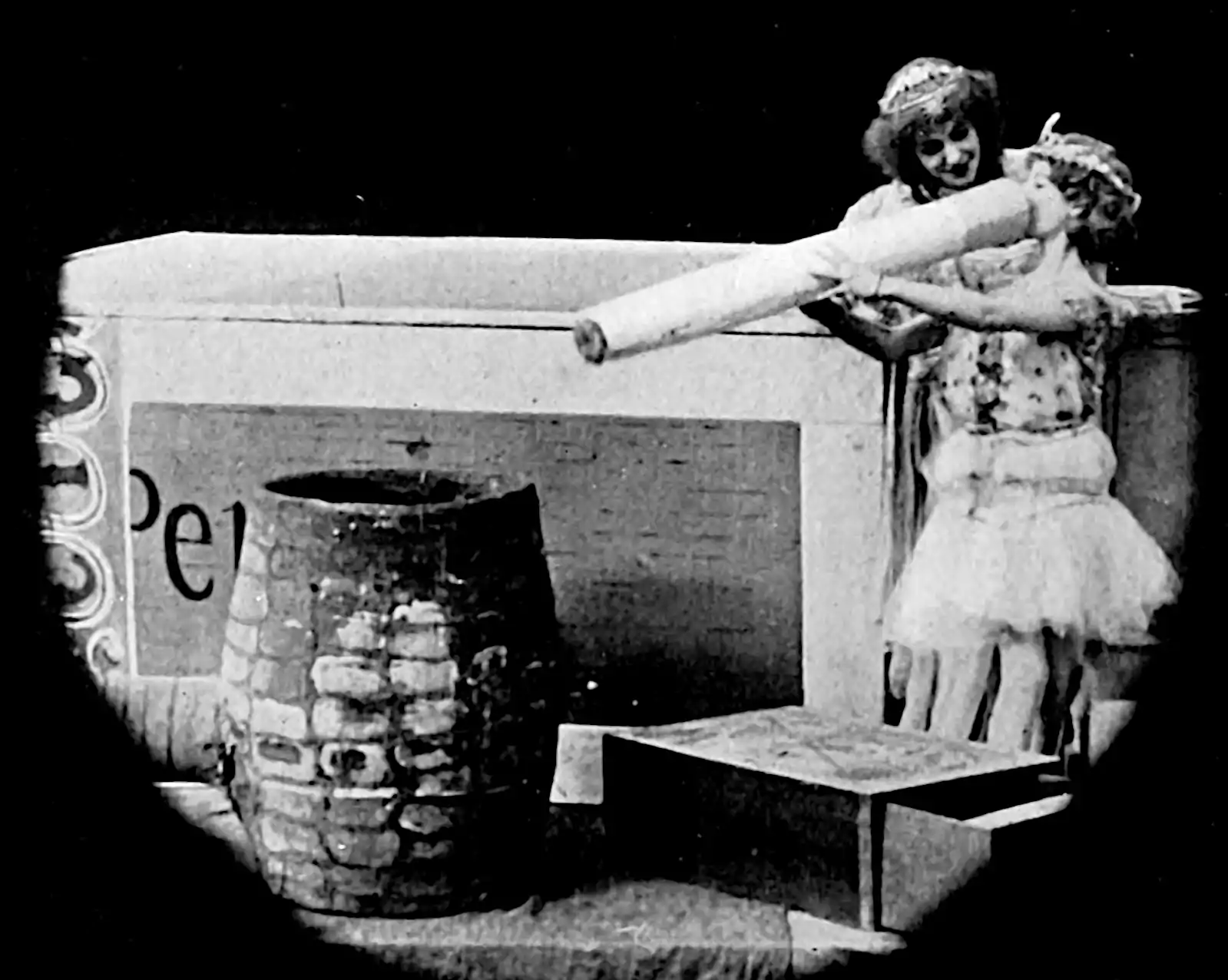 Upon the conflict the desire to get a hit right now in a way that sabotages long-term desires.
Not much to say here right now; Perhaps see weaponised addiction for some hot takes.
References
Dezfouli, Amir, Kristi Griffiths, Fabio Ramos, Peter Dayan, and Bernard W. Balleine. 2019.
"Models That Learn How Humans Learn: The Case of Decision-Making and Its Disorders."
PLOS Computational Biology
15 (6): e1006903.
https://doi.org/10.1371/journal.pcbi.1006903
.
Dezfouli, Amir, Richard Nock, and Peter Dayan. 2020.
"Adversarial Vulnerabilities of Human Decision-Making."
Proceedings of the National Academy of Sciences
117 (46): 29221–28.
https://doi.org/10.1073/pnas.2016921117
.
Lin, Liu yi, Jaime E. Sidani, Ariel Shensa, Ana Radovic, Elizabeth Miller, Jason B. Colditz, Beth L. Hoffman, Leila M. Giles, and Brian A. Primack. 2016.
"Association Between Social Media Use and Depression Among U.s. Young Adults."
Depression and Anxiety
33 (4): 323–31.
https://doi.org/10.1002/da.22466
.
Olekalns, Nilss, and Peter Bardsley. 1996.
"Rational Addiction to Caffeine: An Analysis of Coffee Consumption."
The Journal of Political Economy
104 (5): 1100–1104.
https://doi.org/10.1086/262054
.
Primack, Brian A., Ariel Shensa, César G. Escobar-Viera, Erica L. Barrett, Jaime E. Sidani, Jason B. Colditz, and A. Everette James. 2017.
"Use of Multiple Social Media Platforms and Symptoms of Depression and Anxiety: A Nationally-Representative Study Among U.S. Young Adults."
Computers in Human Behavior
69 (April): 1–9.
https://doi.org/10.1016/j.chb.2016.11.013
.