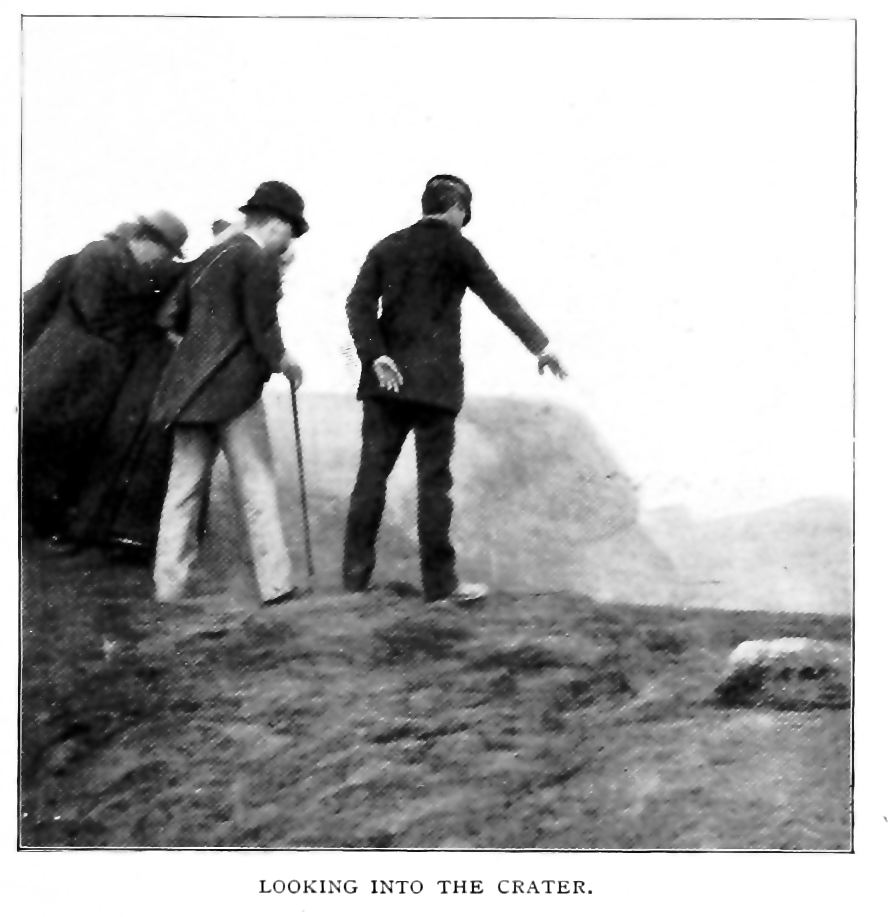 Normal accidents at an existential-risk scale. Capitalism's end game.
Eliezer Yudkowsky, Moore's Law of Mad Science
Every eighteen months, the minimum IQ necessary to destroy the world drops by one point.
Fun but implausibly simple differential equation models of civilisational implosion.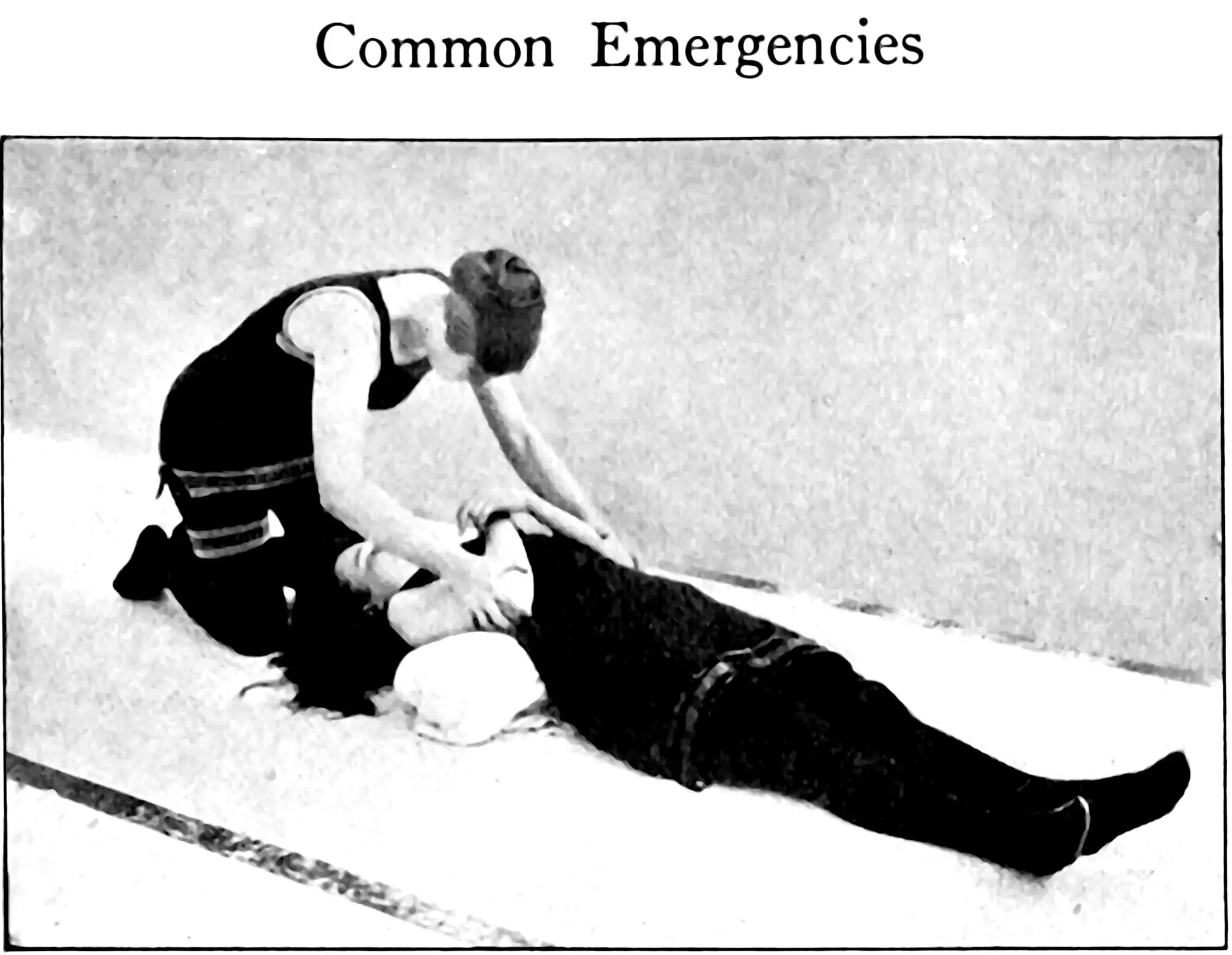 Interesting collapses
Greenland Norse
Colliding crises leads to collapse thesis: Tim Folger, Why Did Greenland's Vikings Vanish? quotes Tim McGovern "You can do a lot of things right—you can be highly adaptive; you can be very flexible; you can be resilient—and you go extinct anyway" Blames economic collapse due to plague, climate change effecting the harvest, increased rates of drowning in sea storms, and the loss of trade with Europe, because their extractionist economy was brittle (Dugmore et al. 2001; Dugmore, Keller, and McGovern 2007)
Alternative stressor: Greenland's Vikings may have vanished because they ran out of water (Zhao et al. 2022).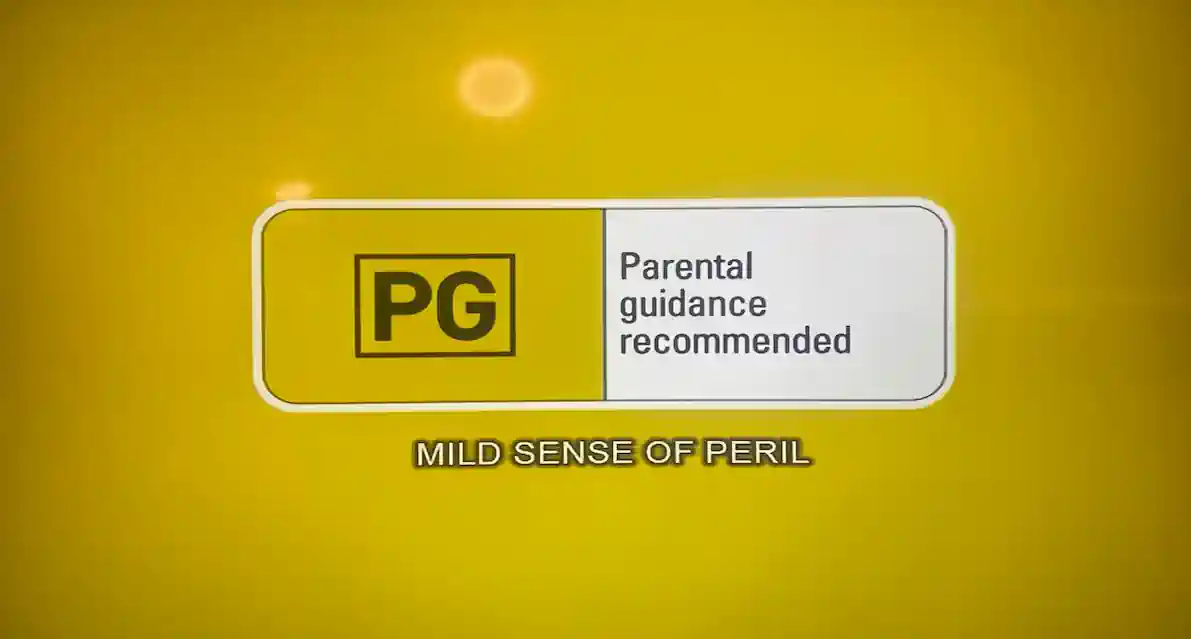 References
Diamond, Jared. 2004. Collapse: How Societies Choose to Fail or Succeed. Viking Adult.
Dugmore, Andrew J., Christian Keller, Thomas H. McGovern, Andrew F. Casely, and Konrad Smiarowski. 2001.
"Norse Greenland Settlement and Limits to Adaptation."
In
Adapting to Climate Change
, edited by W. Neil Adger, Irene Lorenzoni, and Karen L. O'Brien, 1st ed., 96–113. Cambridge University Press.
Tainter, Joseph A. 1988. The Collapse of Complex Societies. Cambrige: Cambridge University Press.