Dealing with it, predicting it etc.
Tail risk
Tim Harford summarizes Weitzman (M. Weitzman 2007; Martin L. Weitzman 2011; Martin L. Weitzman 2007):
It is only when we ponder the tail risk that we realise how dangerous climate change might be. Local air pollution isn't going to wipe out the human race. Climate change probably won't, either. But it might. When we buy insurance, it isn't because we expect the worst, but because we recognise that the worst might happen.
Regional effects
Fixing climate change
Paul Hawken et al, Drawdown:

Project Drawdown is the most comprehensive plan ever proposed to reverse global warming. Our organization did not make or devise the plan—we found the plan because it already exists. We gathered a qualified and diverse group of researchers from around the world to identify, research, and model the 100 most substantive, existing solutions to address climate change. What was uncovered is a path forward that can roll back global warming within thirty years. It shows that humanity has the means at hand. Nothing new needs to be invented.

Most interesting index Solution summary by rank, which is one of the better uses cost rankings of this stuff. If their figures are accurate, this is a good pinup for effective altruism.
Mitigating
Chicago's Future of water
"We're going to be like the Saudi Arabia of freshwater. This is one of the best places in the world to live out global warming."
Robert Pollin, De-growth vs a green new deal
it is in fact absolutely imperative that some categories of economic activity should now grow massively—those associated with the production and distribution of clean energy. Concurrently, the global fossil-fuel industry needs to contract massively—that is, to 'de-grow' relentlessly over the next forty or fifty years until it has virtually shut down. In my view, addressing these matters in terms of their specifics is more constructive in addressing climate change than presenting broad generalities about the nature of economic growth, positive or negative.
Jeff Colgan, Jessica F. Green, Thomas Hale Asset Revaluation and the Existential Politics of Climate Change:
While scholars have typically modeled climate change as a global collective action challenge, we offer a dynamic theory of climate politics based on the present and future revaluation of assets. Climate politics can be understood as a contest between owners of assets that accelerate climate change, such as fossil fuel plants, and owners of assets vulnerable to climate change, like coastal property. To date, obstruction by "climate-forcing" asset holders has been a large barrier to effective climate policy. But as climate change and decarbonization policies proceed, holders of both climate-forcing and "climate-vulnerable" assets stand to lose some or even all of the value of their assets over time, and with them, the basis of their political power. This dynamic contest between opposing interests is likely to intensify in many sites of political contestation, from the subnational to transnational levels. As it does so, climate politics will become increasingly existential, potentially reshaping political alignments within and across countries. Such shifts may further undermine the LIO: as countries develop pro-climate policies at different speeds and magnitudes, they will have incentives to diverge from existing arrangements over trade and economic integration.
Carbon offsets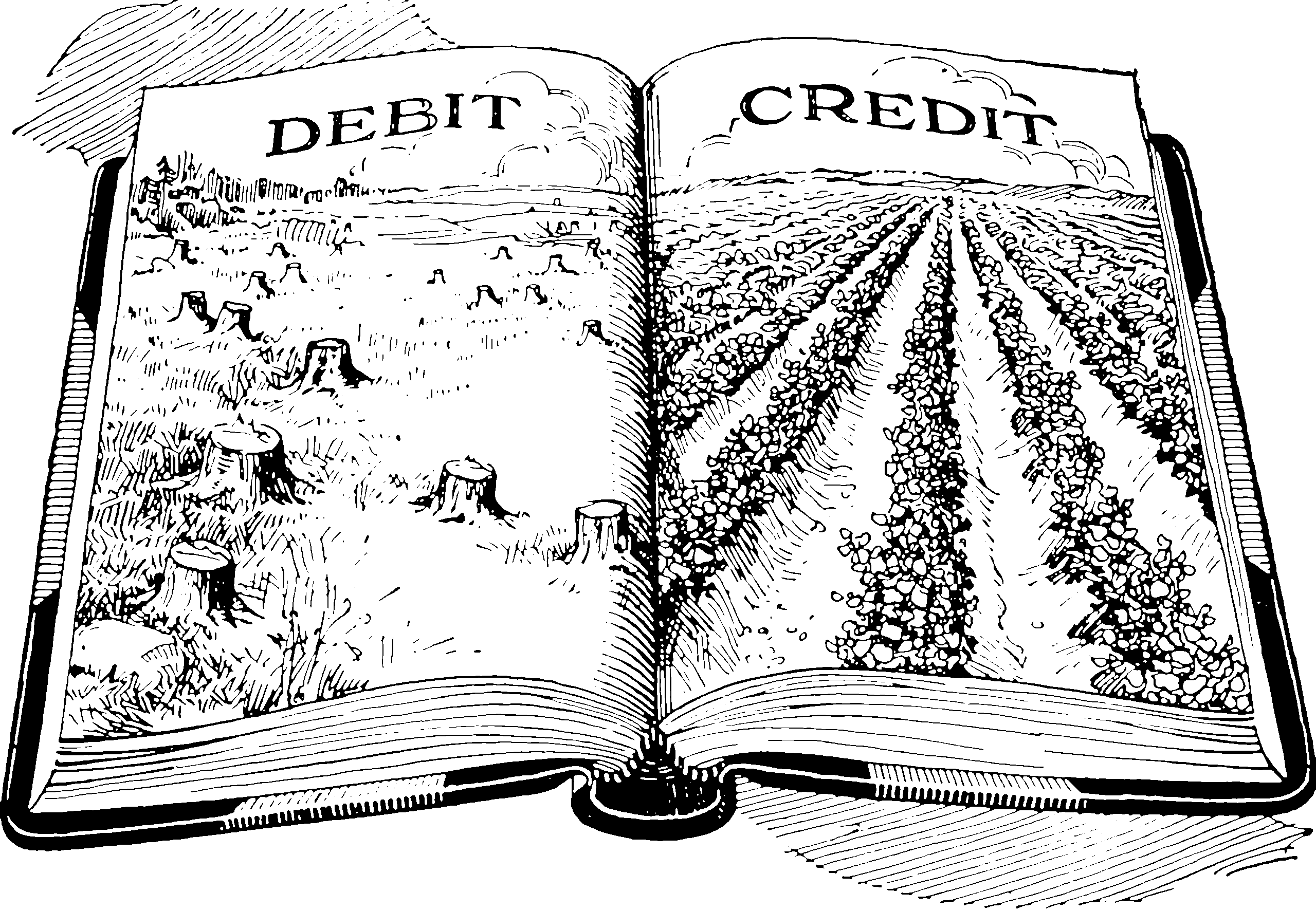 15 Trees does Australian community tree planting.
Gold standard is often regarded as a best practice carbon offsetter.
Opinion dynamics of climate change science
Bathtub Dynamics
Mental models of climate change and their difficulties for our ape brains. 🏗