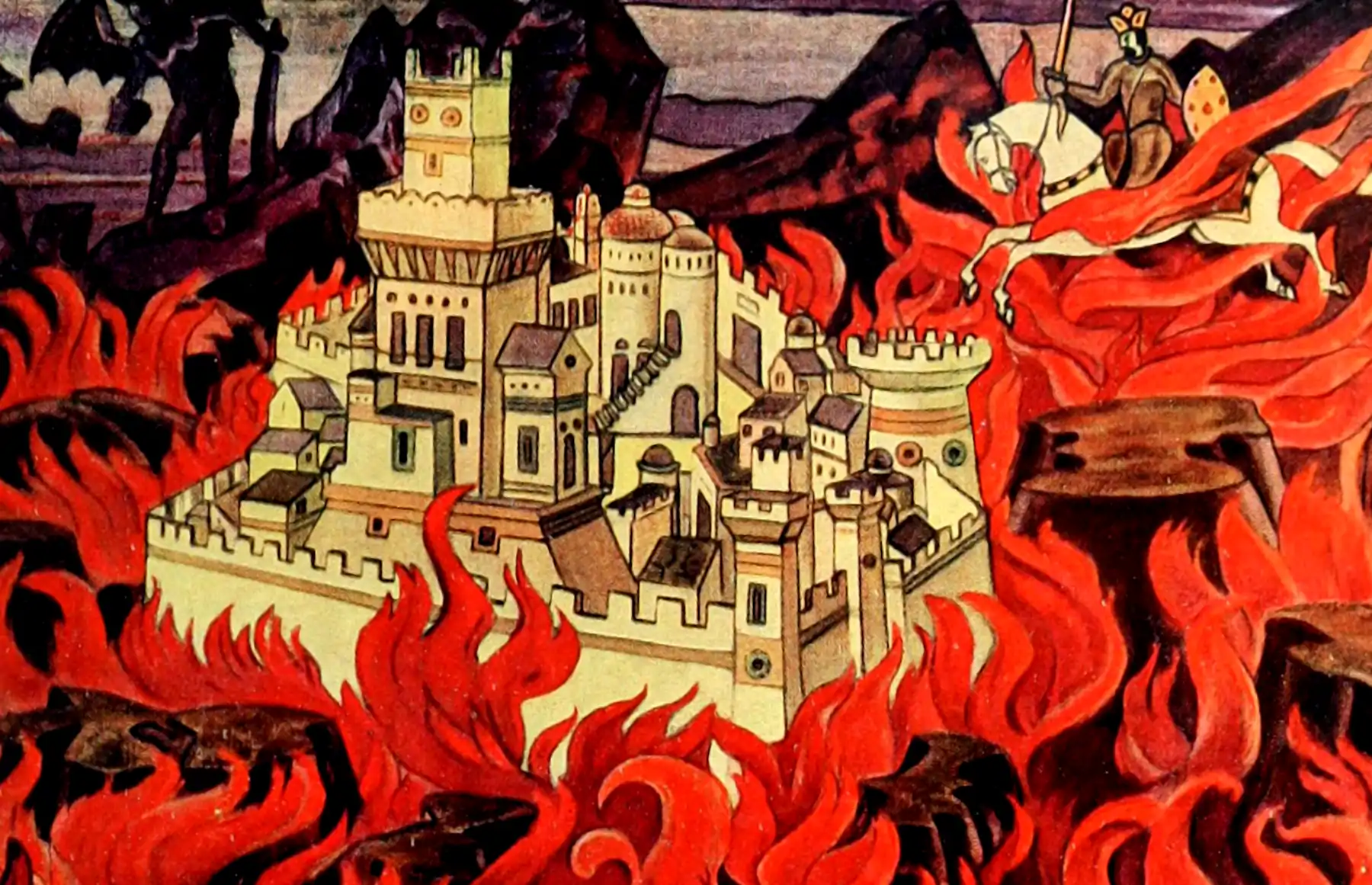 The spread of quantities of things - earthquakes/diseases/innovations/credit defaults/cat videos - between different georegions/populations/vertices/banks/variates. For internet content virality in particular, there is much more specialized analysis and particular data sets, so I recommend checking the richer models under media virality.
In my own internal taxonomy growth in a single scalar value I would model using branching processes. Here I am concerned with modelling contagion between different variates. This distinction is arbitrary.
For now this is a mere collection of research links.
I'll annotate a couple of useful models here, and hopefully talk about identifiability and noisy/incomplete data issues, which are especially interesting in this context.
Incoming