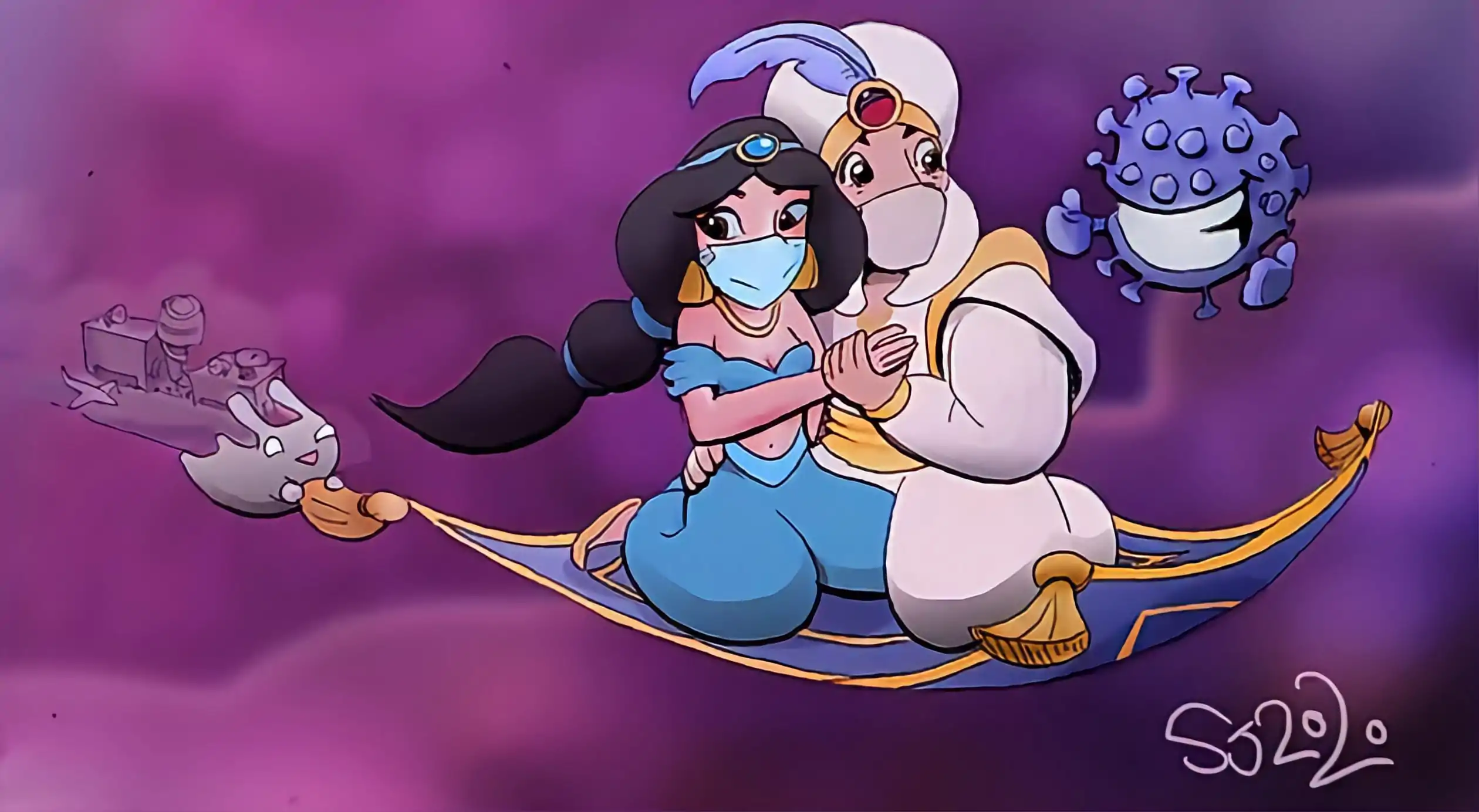 A grab-bag of links about disease spread in its filthy glory. I am particularly examine COVID-19, from necessity.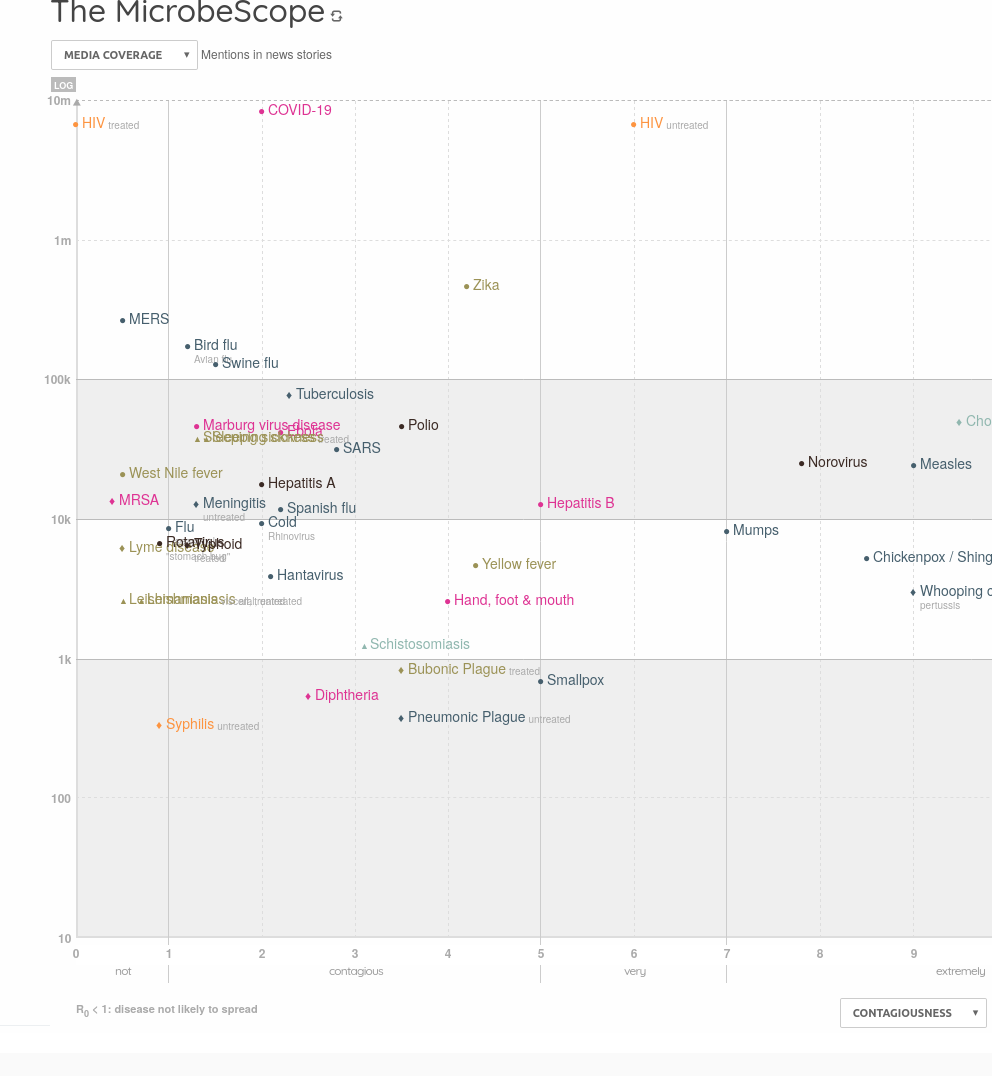 [Microbescope by David McCandless, Omid Kashan, Miriam Quick, Karl Webster, Dr Stephanie Starling]
The spread of diseases in populations. A nitty-gritty messy empirical application for those abstract contagion models.
Connection with global trade networks: Cosma Shalizi on Ebola and Mongol Modernity.
Modeling
I used to know a little about agent-based behavioural epidemic simulation, but I am no longer in that field and do not regard myself as a practical expert.
I do know a little more about contagion models