Learning the independence graph structure from data in a graphical model. A particular sparse model selection problem where the model is hierarchical, or possibly even non-directional. For bonus sophistication we might even try to learn causal effects from data.
There are a few ways we can learn graphical models. The obvious one, to my mind, is to use a Bayesian network to learn the structure. conditional independence test, an awareness of multiple testing and graph theory. But also Bayesian sampling from possible graph structures is a thing apparently. There are other approaches too.
Bayesian learning of Bayesian networks
I am indebted to Dario Draca for introducing this field to me. Her recommended references are:
I think the introduction to this paper (Scutari, Graafland, and Gutiérrez 2019) gives an accessible description of the Bayesian approach to Bayesian network structure learning, including how to define parameter priors for discrete and Gaussian networks (the former case being potentially relevant to your signal detection/classification problem).

If you are particularly interested, the introduction to this paper (Scutari 2018) also gives some more information on computing marginal likelihoods (i.e. likelihood of data conditional only on the graph structure) for discrete Bayesian networks.

This one (Kuipers, Moffa, and Heckerman 2014a) gives a rigorous derivation of the marginal graph likelihood for Gaussian networks:
I also wonder about this seminar:
Guido Consonni, Objective Bayes Model Selection of Gaussian Essential Graphs with Observational and Interventional Data.

Graphical models based on Directed Acyclic Graphs (DAGs) represent a powerful tool for investigating dependencies among variables. It is well known that one cannot distinguish between DAGs encoding the same set of conditional independencies (Markov equivalent DAGs) using only observational data. However, the space of all DAGs can be partitioned into Markov equivalence classes, each being represented by a unique Essential Graph (EG), also called Completed Partially Directed Graph (CPDAG). In some fields, in particular genomics, one can have both observational and interventional data, the latter being produced after an exogenous perturbation of some variables in the system, or from randomized intervention experiments. Interventions destroy the original causal structure, and modify the Markov property of the underlying DAG, leading to a finer partition of DAGs into equivalence classes, each one being represented by an Interventional Essential Graph (I-EG) (Hauser and Buehlmann). In this talk we consider Bayesian model selection of EGs under the assumption that the variables are jointly Gaussian. In particular, we adopt an objective Bayes approach, based on the notion of fractional Bayes factor, and obtain a closed form expression for the marginal likelihood of an EG. Next we construct a Markov chain to explore the EG space under a sparsity constraint, and propose an MCMC algorithm to approximate the posterior distribution over the space of EGs. Our methodology, which we name Objective Bayes Essential graph Search (OBES), allows to evaluate the inferential uncertainty associated to any features of interest, for instance the posterior probability of edge inclusion. An extension of OBES to deal simultaneously with observational and interventional data is also presented: this involves suitable modifications of the likelihood and prior, as well as of the MCMC algorithm.
Classic methods using independence tests on graphs
Many. In my time in the lectures of Marloes Maathuis I learnt some of the theory, but TBH everything has fallen out my head now, since I have not used them in practice. Notable works are Colombo and Maathuis (2014); Drton and Maathuis (2017); Heinze-Deml, Maathuis, and Meinshausen (2018); Maathuis, Kalisch, and Bühlmann (2009); Maathuis et al. (2010).
Most of these seem to boil down to the cases where belief propagation is well-behaved, to wit, linear-Gaussian and discrete RVs. In these, dependence is simple (in the Gaussian case, essentially, two things are independence if their shared entry in the cross-precision matrix is zero). If we can find a way of estimating actual zeros in that matrix, then what? Often we want causal distributions, so the question remains: can we convert the implied undirected graph into a directed one? tl;dr: sometimes. This is one of those cases where the Bayesian method comes out much cleaner; averaging over possible graphs is a natural way of thinking about this.
For a less causal/intervention focused method, see Nonparanormal skeptic (🏗) (H. Liu et al. 2012) which combines semiparametric regression with non-parametric graph inference.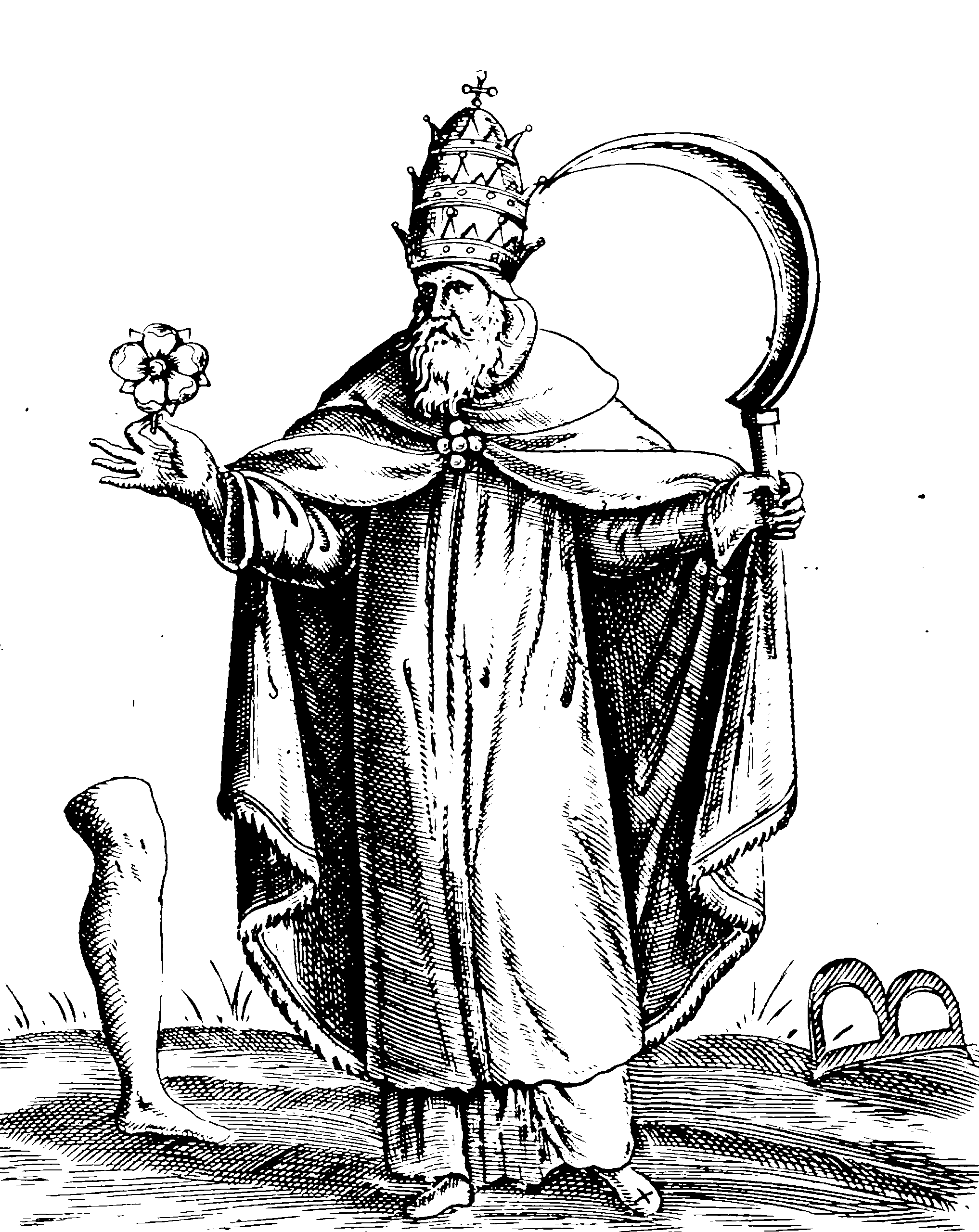 Learning by continuous optimization
A new trick in the arsenal from those neural network nerds. Xun Zheng, Bryon Aragam and Chen Dan in their blog post Learning DAGs with Continuous Optimization introduce NOTEARS. This is an interesting bit of work AFAICT. Download from xunzheng/notears, and read the papers (Zheng et al. 2018; Zheng et al. 2020):
Estimating the structure of directed acyclic graphs (DAGs, also known as Bayesian networks) is a challenging problem since the search space of DAGs is combinatorial and scales superexponentially with the number of nodes. Existing approaches rely on various local heuristics for enforcing the acyclicity constraint. In this paper, we introduce a fundamentally different strategy: We formulate the structure learning problem as a purely continuous optimization problem over real matrices that avoids this combinatorial constraint entirely. This is achieved by a novel characterization of acyclicity that is not only smooth but also exact. The resulting problem can be efficiently solved by standard numerical algorithms, which also makes implementation effortless. The proposed method outperforms existing ones, without imposing any structural assumptions on the graph such as bounded treewidth or in-degree.
Key insight:
…that the k-th power of the adjacency matrix of a graph counts the number of k-step paths from one node to another. In other words, if the diagonal of the matrix power turns out to be all zeros, there [are] no k-step cycles in the graph. Then to characterize acyclicity, we just need to set this constraint for all k=1,2,…,d, eliminating cycles of all possible length.
Has this gone anywhere? TODO: read Zheng et al. (2020).
A different appproach is Lorch et al. (2021):
Continuous characterization of acyclic graphs Orthogonal to the work on Bayesian inference, Zheng et al. (2018); have recently proposed a differentiable characterization of acyclic graphs for structure learning. In this work, we adopt the formulation of Yu et al. (2019), who show that a graph with adjacency matrix \(\mathbf{G} \in\{0,1\}^{d \times d}\) does not have any cycles if and only if \(h(\mathbf{G})=0\), where \[ h(\mathbf{G}):=\operatorname{tr}\left[\left(\mathbf{I}+\frac{1}{d} \mathbf{G}\right)^{d}\right]-d . \]
Tools