The terrible guesses we make about how institutions work.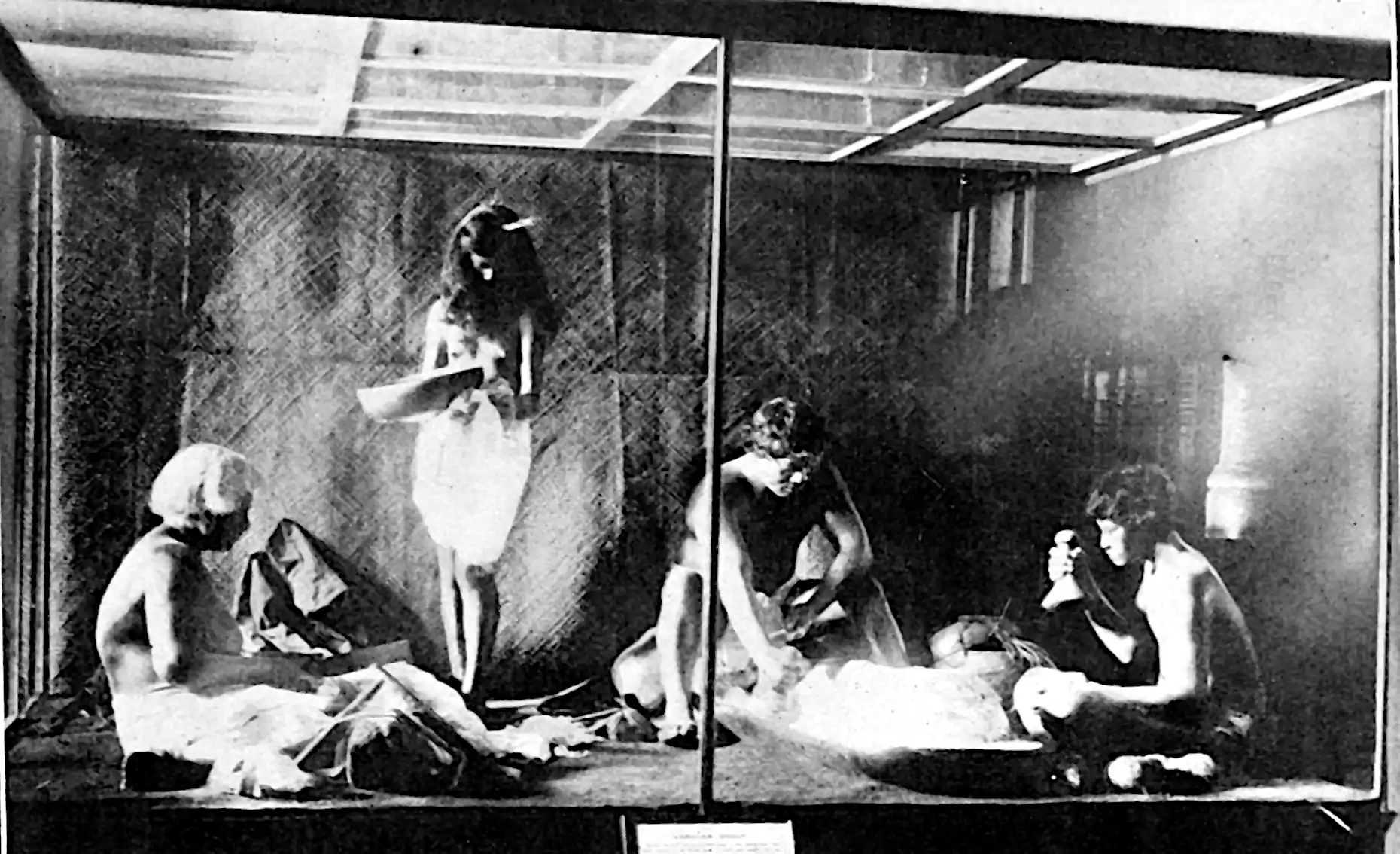 Placeholder. I am gathering examples of institutions that demonstrably do not work how we seem to assume, for now.
References
Doyle, James K, Michael J Radzicki, and W Scott Trees. 1998. "Measuring Change in Mental Models of Dynamic Systems: An Exploratory Study."
Hubbard, Douglas W. 2014. How to Measure Anything: Finding the Value of Intangibles in Business. 3 edition. Hoboken, New Jersey: Wiley.
Murphy, Ryan H. 2020. Markets Against Modernity: Ecological Irrationality, Public and Private. Capitalist Thought : Studies in Philosophy, Politics, and Economics. Lanham, Maryland: Lexington Books.
Newell, Barry, and Robert Wasson. 2002. "Social System Vs Solar System: Why Policy Makers Need History." In. Grenoble.
Watts, Duncan J. 2011. Everything Is Obvious: Once You Know the Answer. 1st ed. New York: Crown Business.
Zedelius, Claire M., Barbara C. N. Müller, and Jonathan W. Schooler. 2017. The Science of Lay Theories: How Beliefs Shape Our Cognition, Behavior, and Health. Springer.