At social brain I wonder how our brains behave socially, and evolutionarily.
Here I wonder if consciousness is intrinsically social, and whether non social intelligences are a problem for consciousness. What ethics will execute on their moral wetware?
…is consciousness that good anyway?
Loss functions versus survival functions
TBC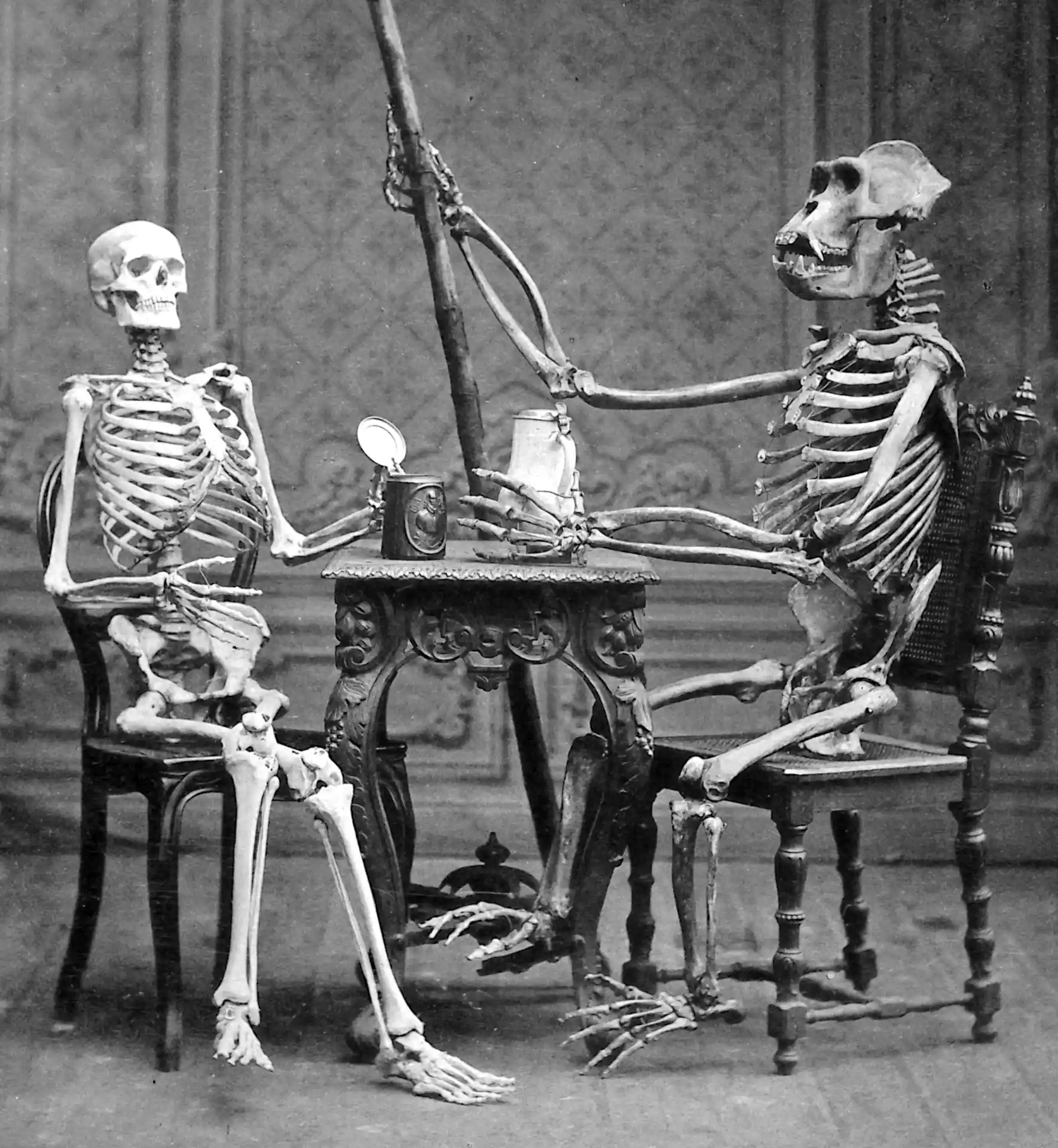 Incoming
Neural Annealing: Toward a Neural Theory of Everything.
Predictive Coding has been Unified with Backpropagation, concerning Millidge, Tschantz, and Buckley (2020). I have not read the article or the explanation properly, but at first glance it indicates that perhaps I do not understand this area properly. The assertion, skim-read, seems to be that predictive coding, which I imagined was some form of variational inference, can approximate minimum loss learning by backpropagation in some sense. While not precisely trivial, this would seem like well-trodden ground— unless I have failed to understand how they are using the terms, which seems likely. TBC.
Gradient Dissent, a list of reasons that large backpropagation-trained networks might be worrisome. There are some interesting points in there, and some hyperbole. Also: If it were true that there are externalities from backprop networks (i.e. that they are a kind of methodological pollution that produces private benefits but public costs) then what kind of mechanisms should be applied to disincentivise them?