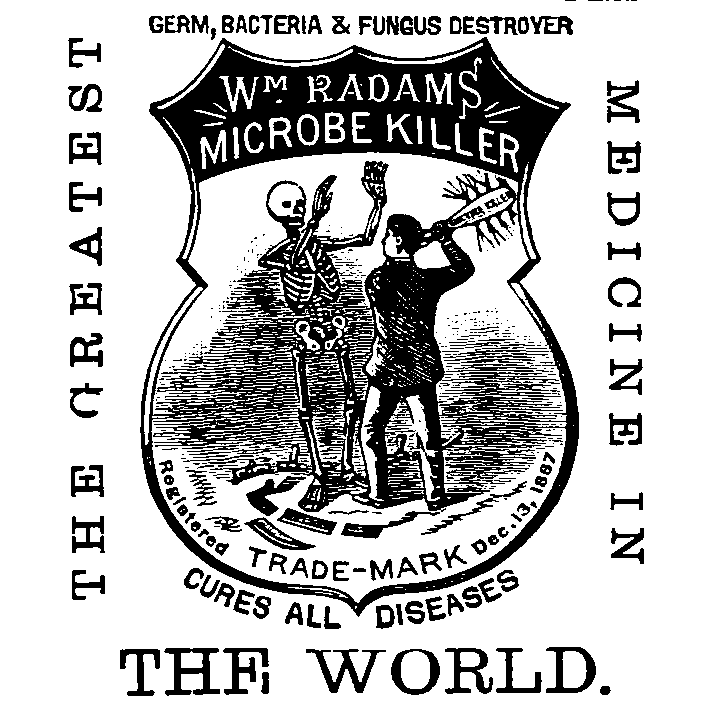 Empirically effective hygiene
How do I avoid infectious disease? What is the best trade-off of robust-immune-health versus exposure to nasty pathogens? Do particulate masks do anything useful against disease? What?
I am no particular expert. Perhaps I can outsource my thinking on this issue to the useful obsessives on the internet?
TBD: Does covering things with copper help?
Hygiene instincts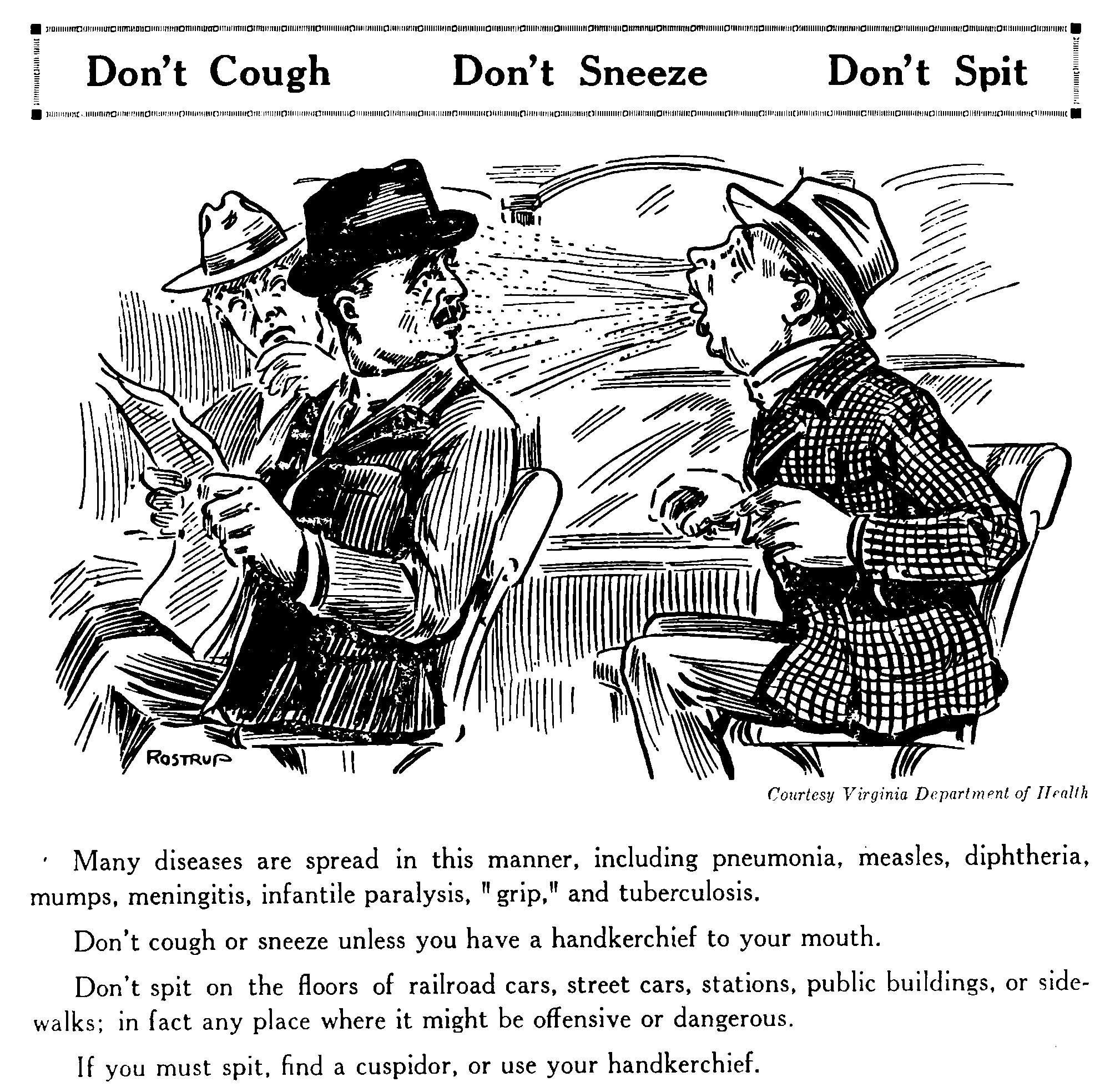 How are we so bad at avoiding contagion? Are other animals any better? Keyword: "Disgust instinct".
🏗
Masks
See hygienic masks
References
ECRI. 2016. "Antimicrobial Copper Surfaces for Reducing Hospital-Acquired Infection Risk." 63. ECRI.