Testing dynamics
Current public health advice boils down to a heuristic that the Rapid Antigen Tests (🐀) are a good proxy for actual contagiousness.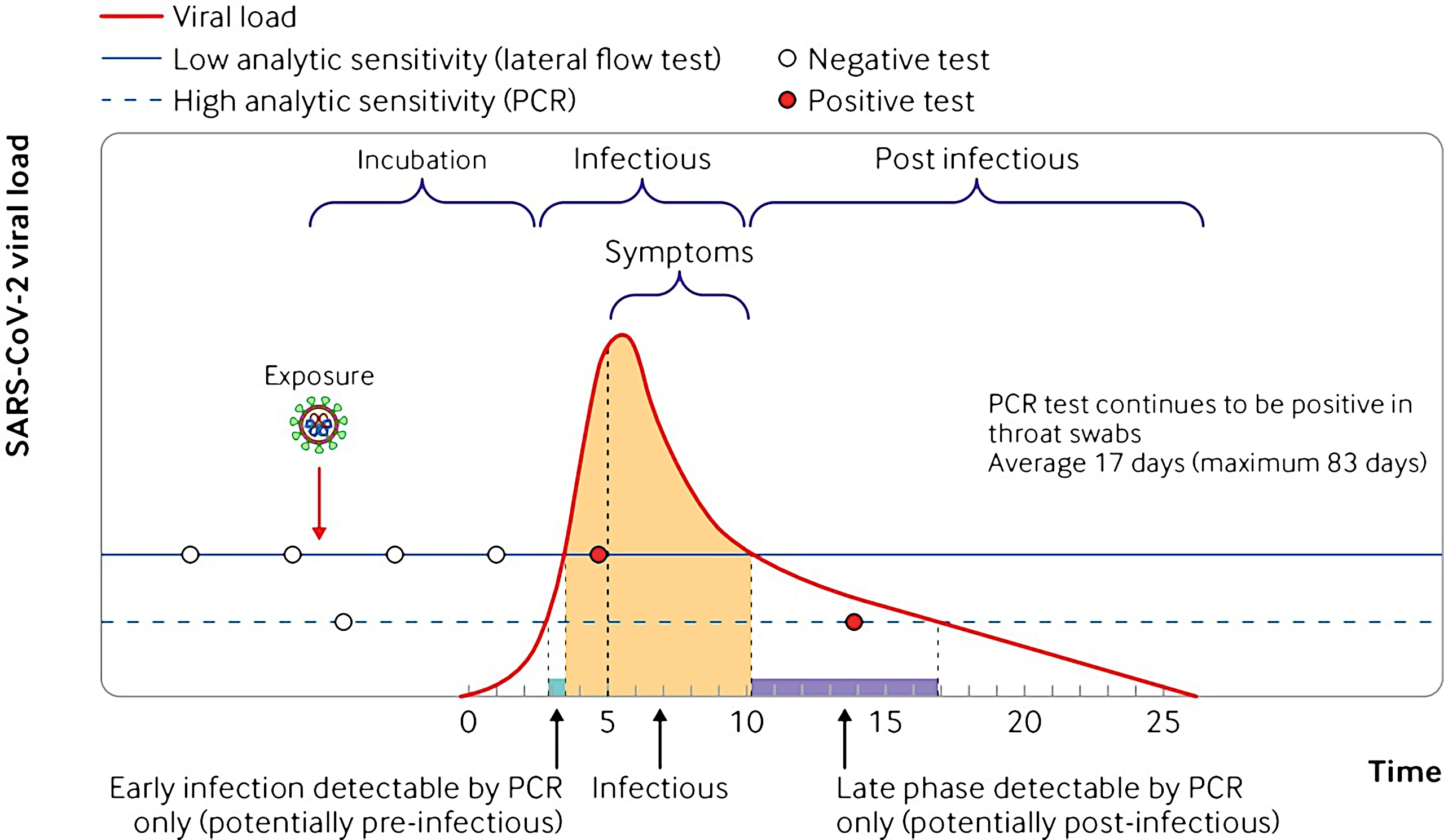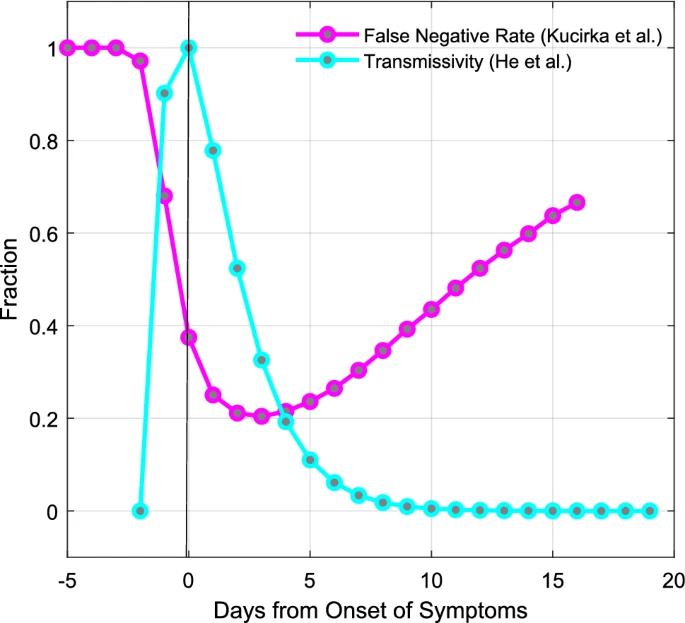 The actual story is complicated and nuanced.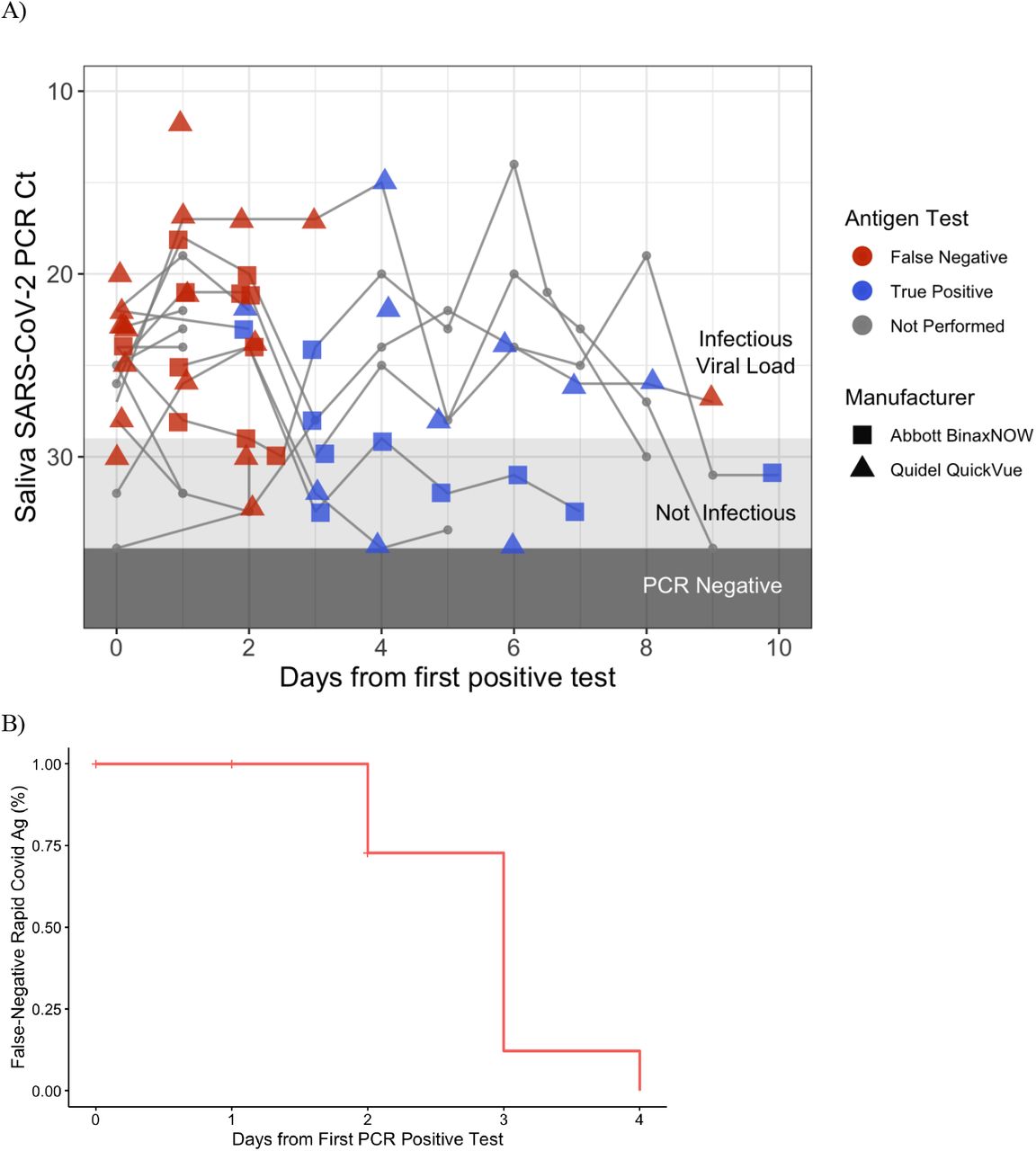 Small sample trial, updated for Omicron: Adamson et al. (2022), observes Covid transmission with saliva PCR cycle threshold (Ct) values between 23-28 for the N gene in an \(n=30\) trial. tl;dr: For their tests at least the start of the infection window was not detected by 🐀s (all false negatives.) At the end of the infection, 🐀s produces both false positives and false negatives wrt/ infectiousness. Data here.
Bonus complication: we are probably using 🐀s wrong, at least for Omicron, if we follow the advice to swab our noses. Should you add a throat swab to your at-home covid test? tl;dr: yes.
Long covid
Seems to be real, dammit (Blomberg et al. 2021). Well then, how bad is it? How much risk of it should I tolerate? Elizabeth Van Nostrand argues Long Covid Is Not Necessarily Your Biggest Problem, i.e. that it is a real problem but does not loom particularly large amongst in all the other real problems. Scott Alexander that it looms reasonably large. There has been a methodological update which revises the probability of long covid symptoms down: UK Office for National Statistics: Technical article: Updated estimates of the prevalence of post-acute symptoms among people with coronavirus (COVID-19) in the UK. It is not compactly summarized in that report, but you can scroll down a Zvi Mowshowitz article to find highlights.
Reducing transmission
I need to collect some articles on these theme, when I have a moment to spare.
A cursory inspection of the literature seems to suggest that surface transmission is not worth worrying about (but why not wash your hands?)
Transmission comes down mostly to airflow, afaict. Where are those airborne virions going?
Masking well is hard, but makes a difference if you do it well.
Distancing is not pointless but effectiveness depends on airflow.
What is easy to do well and makes a difference is ventilation. Do things outside if possible. Do things with the windows open if possible. If the windows don't open, check that the aircon has a HEPA filter. If the aircon does not have a filter, just get an air purifier. They are not that expensive. I have a Breville the Easy Air Purifier, although I have not assayed its effectiveness against COVID-19 specifically. At AUD229, its ticket price is less than the cost of skipping work for a week due to COVID.
Since I have presented these assertions without evidence, please don't take them on trust. Supporting citations or refutations welcome.
For now, as a good tool for thinking things through (very approximately!) I recommend a microlife COVID risk calculator to consider the risk of various activities.
I find it very clarifying, although I do not take it literally. Onbiously heck the dates and specificity of the data for your region, and bear in mind that it is just an estimator, and written by non-epidemiologists. For example there is something funky about how they account for duration activities; you risk for catching covid should asymptotically approach a constant as time goes on, but it seems to increase linearly? That approximation is probably fine for most events of interest.
Which interventions are best? Jeremy Howard summarises lower cost interventions: improved masks, better ventilation, rapid antigen testing.
Treating
A fraught and contentious area.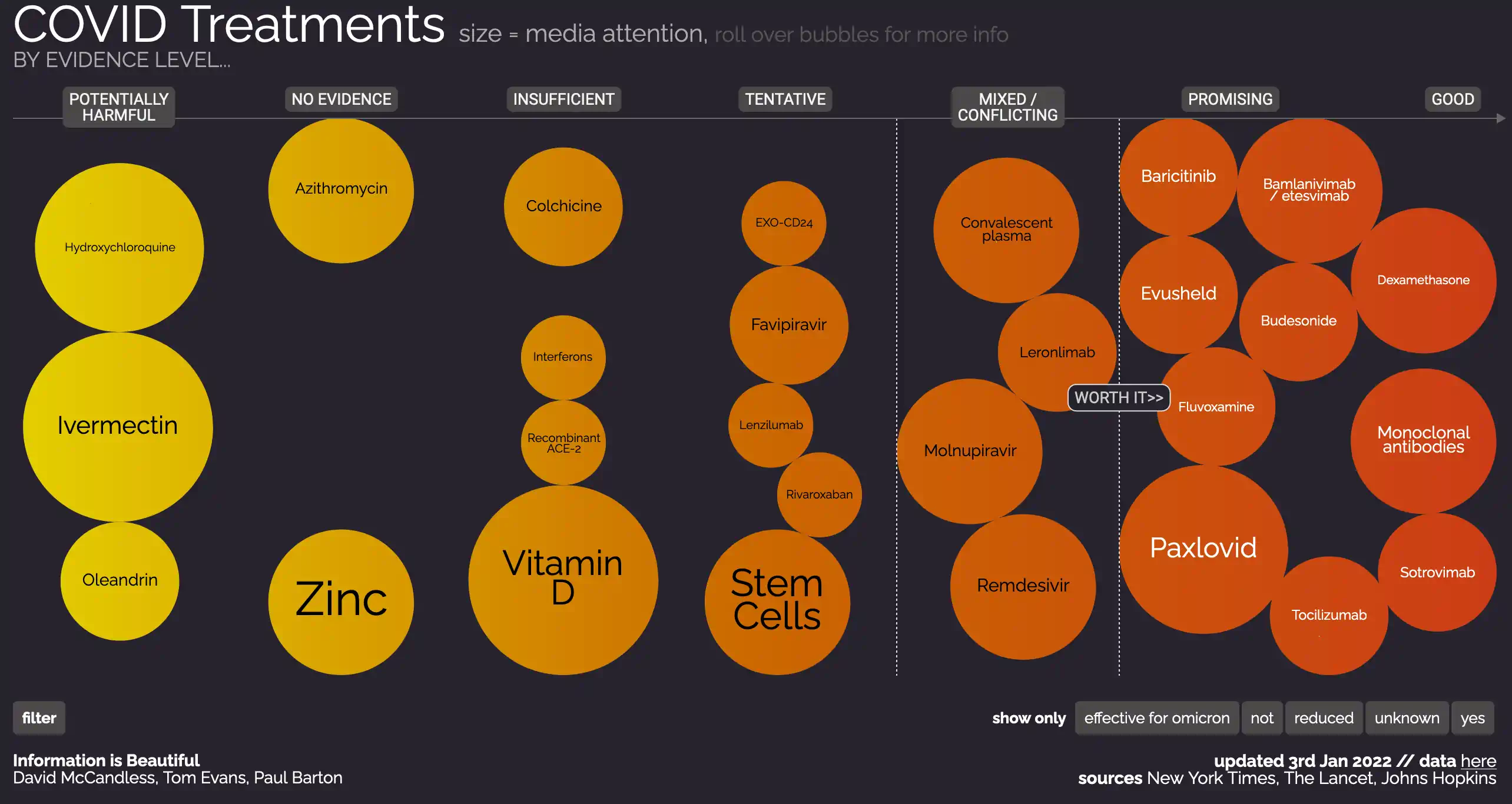 Vitamin D
Wow, why is the Vitamin D literature so spammy?
tl;dr; AFAICT the case that Vitamin D is helpful is weak, and the case that it is not hurtful is strong so, take vitamin D if you want.
Current restrictions where I live
Too confusing, gave up trying to understand. Using own judgment.
Tracking Australia's contagion