An Integral probability metric The intersection of reproducing kernel methods, dependence tests and probability metrics; where we use an RKHS embedding to cleverly measure differences between probability distributions.
Can be estimated from samples only, which is neat.
A mere placeholder.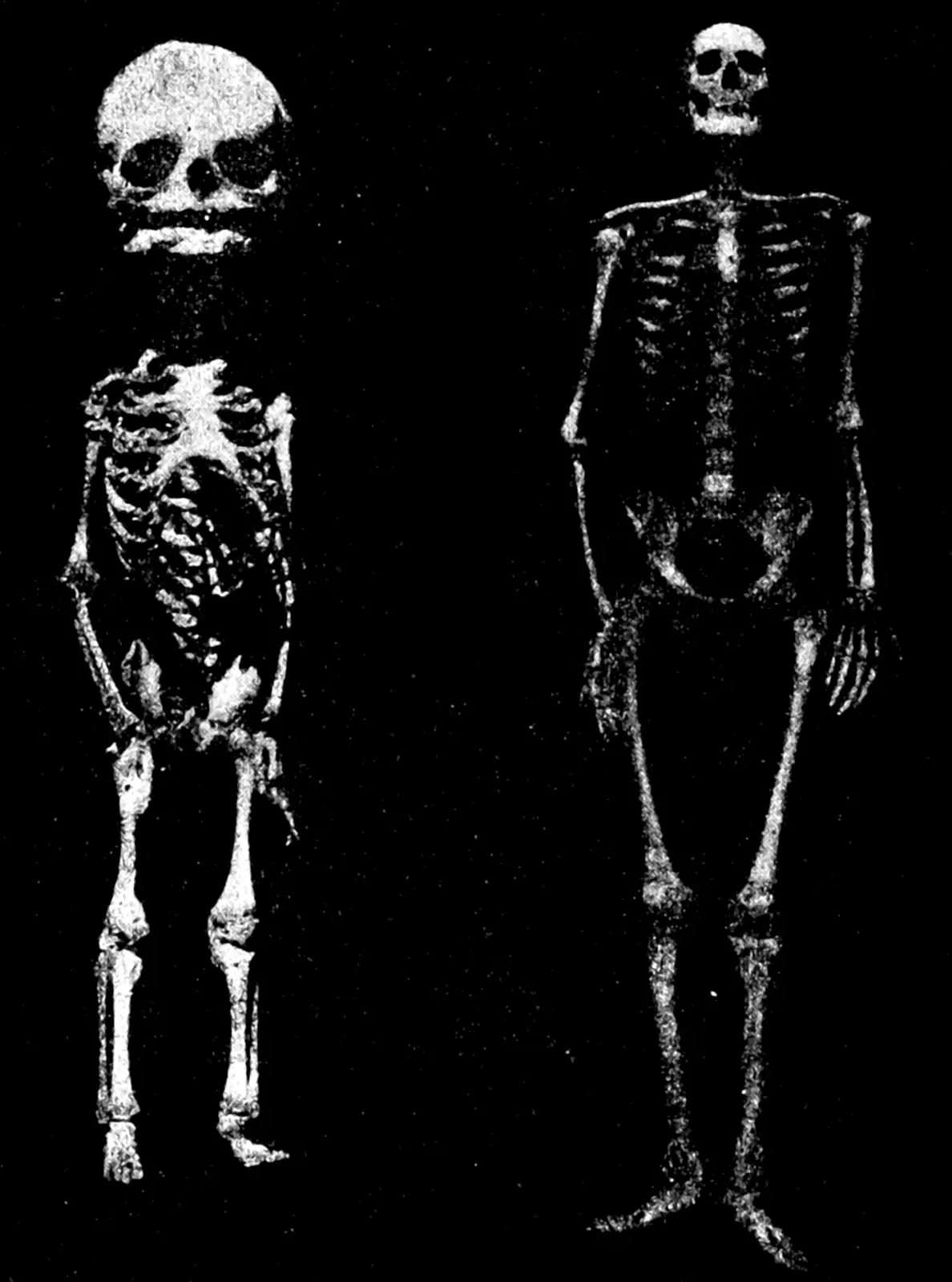 Arthur Gretton, Dougal Sutherland, Wittawat Jitkrittum · Interpretable Comparison of Distributions and Models
Danica Sutherland's explanation is IMO magnificent
Husain (2020)'s results connect IPMs to transport metrics and regularisation theory, and classification.
Pierre Alquier's post Universal estimation with Maximum Mean Discrepancy (MMD) shows how to use MMD in a robust nonparametric estimator.
Gaël Varoquaux' introduction is friendly and illustrated, Comparing distributions: Kernels estimate good representations, l1 distances give good tests based on (Scetbon and Varoquaux 2019).
MMD is included in ITE toolbox (estimators).
Choice of kernel
Hmm. See Gretton et al. (2012).
GeomLoss
The GeomLoss library provides efficient GPU implementations for:

It is hosted on GitHub and distributed under the permissive MIT license.


GeomLoss functions are available through the custom PyTorch layers SamplesLoss, ImagesLoss and VolumesLoss which allow you to work with weighted point clouds (of any dimension), density maps and volumetric segmentation masks.