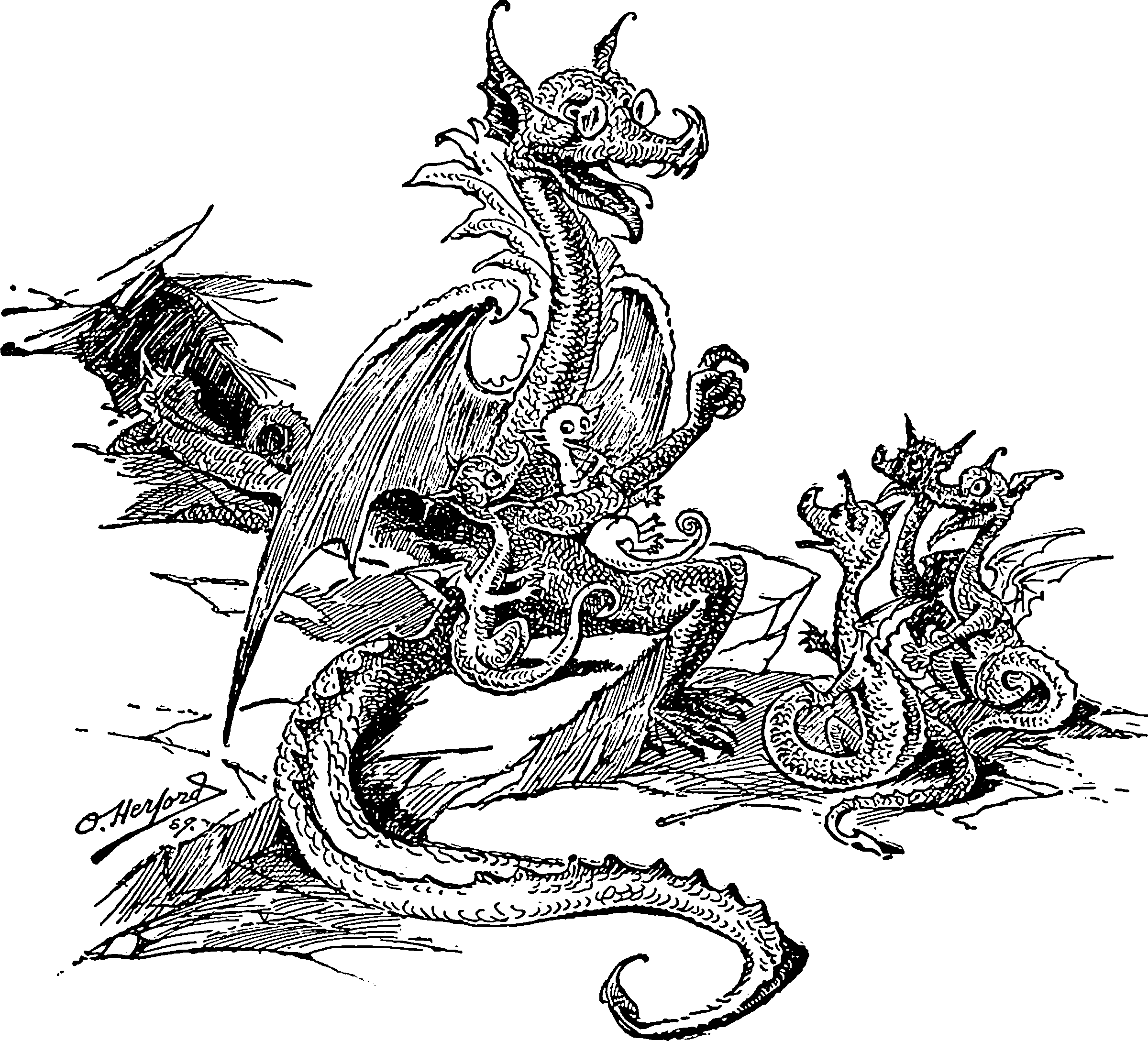 References
Berns, Gregory S., Kristina Blaine, Michael J. Prietula, and Brandon E. Pye. 2013.
"Short- and Long-Term Effects of a Novel on Connectivity in the Brain."
Brain Connectivity
3 (6): 590–600.
https://doi.org/10.1089/brain.2013.0166
.
Bormann, Daniel, and Tobias Greitemeyer. 2015.
"Immersed in Virtual Worlds and Minds: Effects of In-Game Storytelling on Immersion, Need Satisfaction, and Affective Theory of Mind."
Social Psychological and Personality Science
6 (6): 646–52.
https://doi.org/10.1177/1948550615578177
.
Johnson, Dan R., Brandie L. Huffman, and Danny M. Jasper. 2014.
"Changing Race Boundary Perception by Reading Narrative Fiction."
Basic and Applied Social Psychology
36 (1): 83–90.
https://doi.org/10.1080/01973533.2013.856791
.
Reagan, Andrew J., Lewis Mitchell, Dilan Kiley, Christopher M. Danforth, and Peter Sheridan Dodds. 2016.
"The Emotional Arcs of Stories Are Dominated by Six Basic Shapes."
EPJ Data Science
5 (1, 1): 1–12.
https://doi.org/10.1140/epjds/s13688-016-0093-1
.