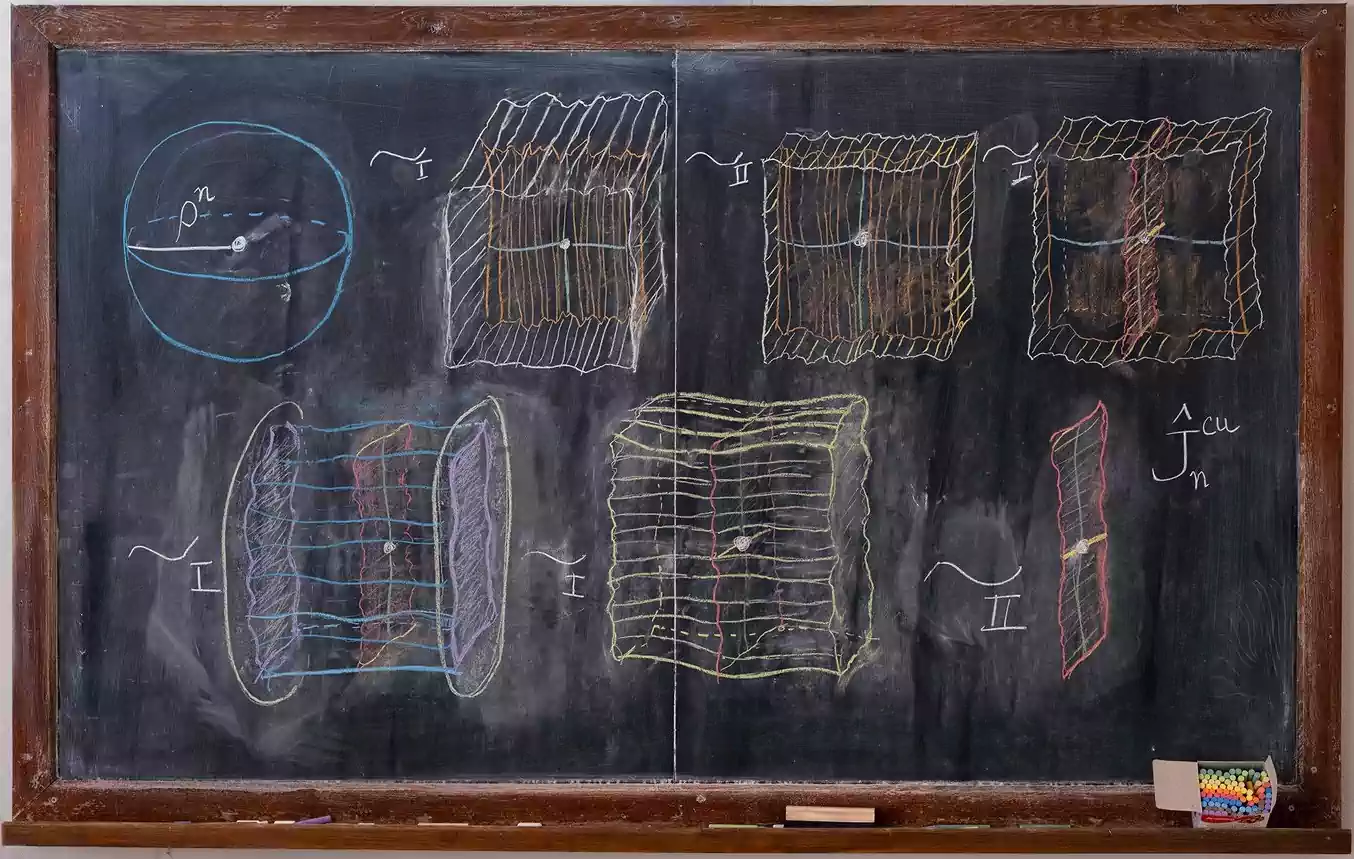 On the art and science of scientific line drawings. I am especially interested in scientific diagrams; drafting/CAD/engineering stuff is different field again.
I am also interested in diagrams that are some mix of freehand and procedural; maybe partly generated algorithmically and partly through a GUI. This is obviously one of those combinations that you imagine would be useful but do not find often, like a billionaire media mogul who also believes in climate action.
Generally I would like these to export to a modern compatible vector format which means SVG, PDF or, as a fallback, one of these other formats that can be converted to the above, such as Adobe Illustrator, EPS or xfig.
The tedious mechanics of manufacturing those awesome examples
Sketching vector diagrams for your reports: More painful than it should be.
Here's the stack exchange list.
What follows is my list, in descending order of (fluctuating) frequency of use.
Notice there are no commercial entrants in this race? I'm too poor for any Autodesk product, and unconvinced of their utility unless I wish to build some kind of major concrete structure. I did buy Omnigraffle, the much-touted diagram editor for macOS. What a disaster; expensive, unintuitive, over-engineered. Like they ripped off xfig, took out the API and compensated for it by putting bezels on the icons. If you want to waste hours with horribly inscrutable drafting products, there are many open-source options available that can give you that experience for free.
Diagrams of probabilistic graphical models