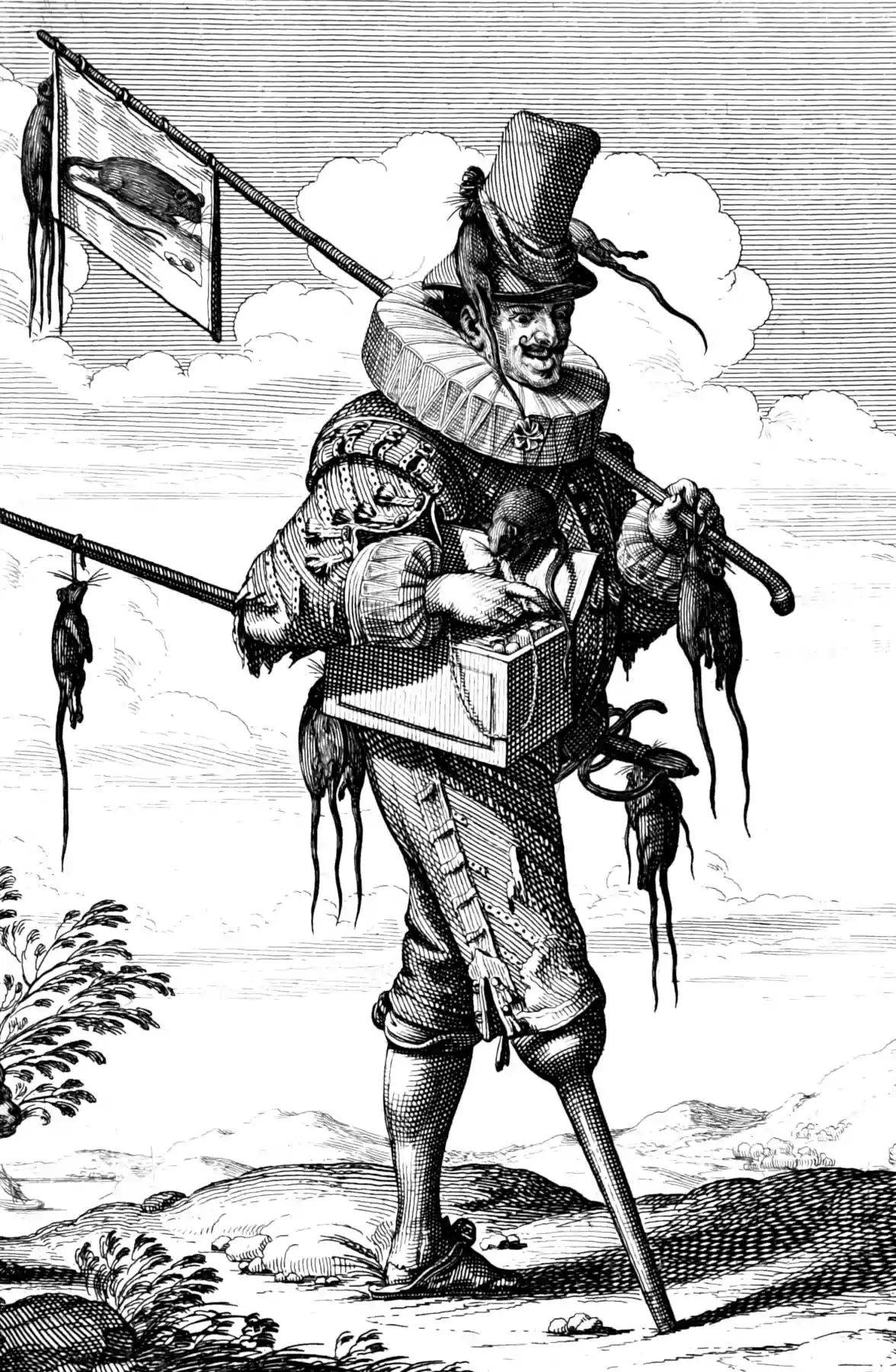 Particle filters + system idenfitication.
A placeholder.
State augmentation
The classic; just include the parameter vector in the state vector and give it a "small" magnitude random evolution. (But how small?)
Via MCMC
a.k.a. particle MCMC. See Frei and Künsch (2012). Kantas et al. (2015) and Fearnhead and Künsch (2018) introduce more.