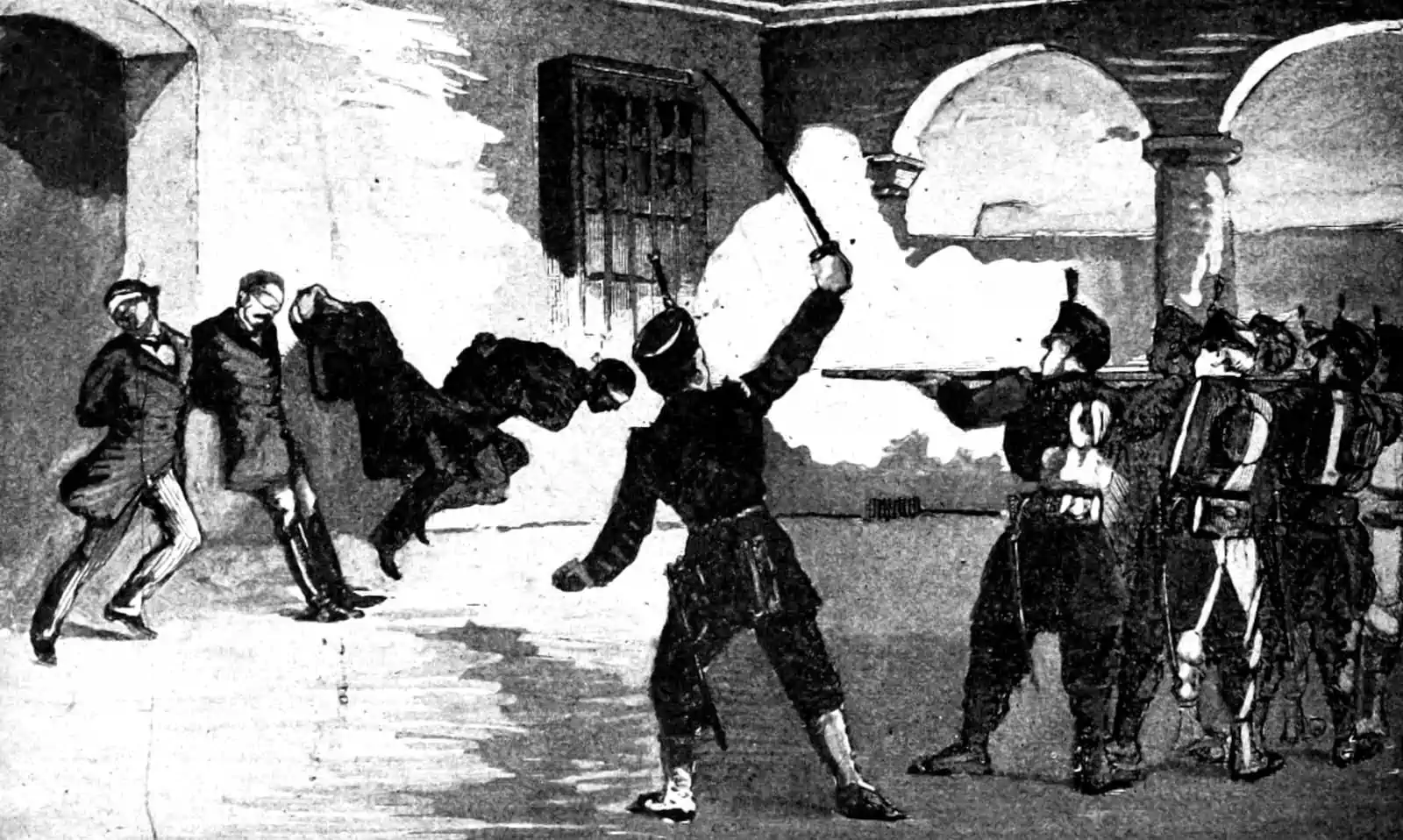 Presentations: The quantum of information for all parts of society for which the quantum of information is not a tweet or a Facebook status update or a preprint.
Powerpoint presentations are already purported to have various oft-cited defects but these I will not discuss here. In my trade, if they be evil they are also necessary. I'm all about harm minimisation of the evil, by minimising the amount of time I must waste on it.
So how do I actually give a good presentation?
Pedagogic considerations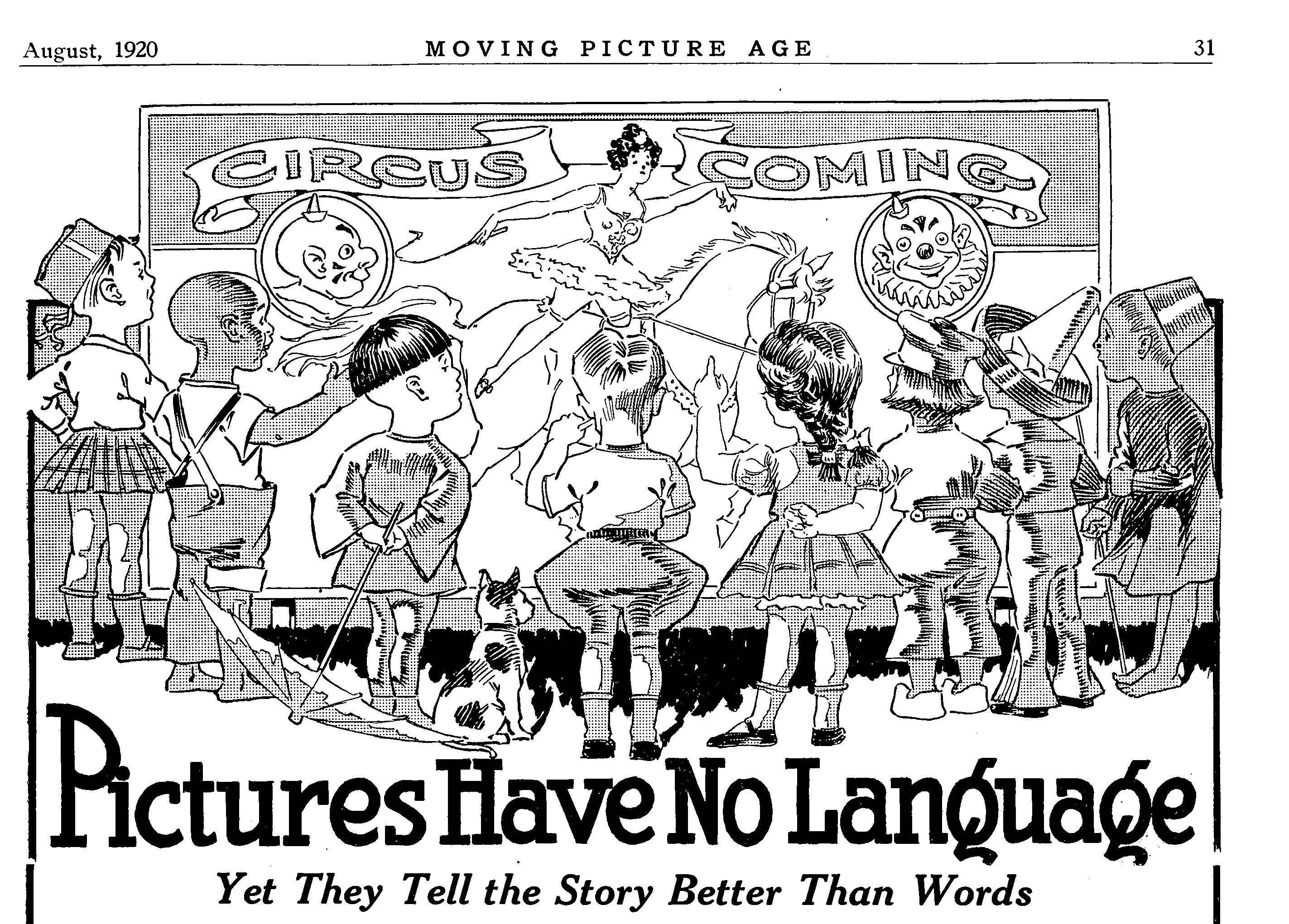 On communicating to my peers and students.
Assertion-evidence is one school of presentation aesthetic (Garner and Alley 2013, 2016).
See perhaps, Dave Richeson, How to Present a Mathematical Proof or Problem. Popular: Patrick Winston's How to speak self-demonstrating lecture best practice.
There is a tension between the need to keep slides text-filled to serve as a document of a lecture for reference, and a minimalist jumping-off point for thought.
Philosophy
29 Bullets is an essay by Powerpoint wiz Russell Davies in an amusing… ah just go read it.
Pitching
Selling my work to non-specialists
Emma Donnelly of Comm-it has been coaching me on this.