Placeholder for a thing which turns out to be important but which is only sometimes explicit. Cosma wrote a good explanation.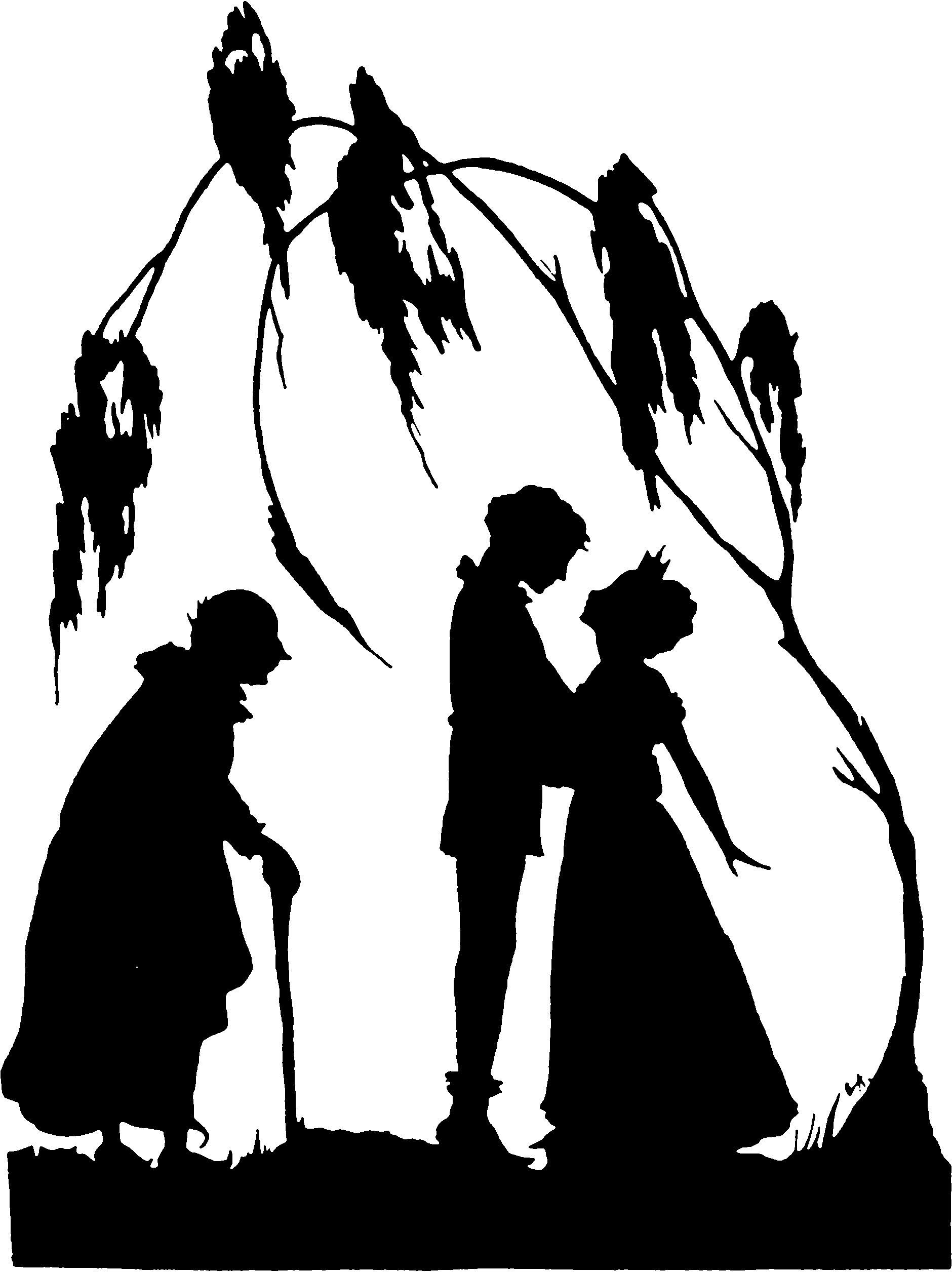 References
Cai, Diana, Trevor Campbell, and Tamara Broderick. 2016.
"Edge-Exchangeable Graphs and Sparsity."
In
Proceedings of the 30th International Conference on Neural Information Processing Systems
, 4249–57. NIPS'16. USA: Curran Associates Inc.
Lakshminarayanan, Balaji, Daniel M Roy, and Yee Whye Teh. 2014.
"Mondrian Forests: Efficient Online Random Forests."
In
Advances in Neural Information Processing Systems 27
, edited by Z. Ghahramani, M. Welling, C. Cortes, N. D. Lawrence, and K. Q. Weinberger, 3140–48. Curran Associates, Inc.