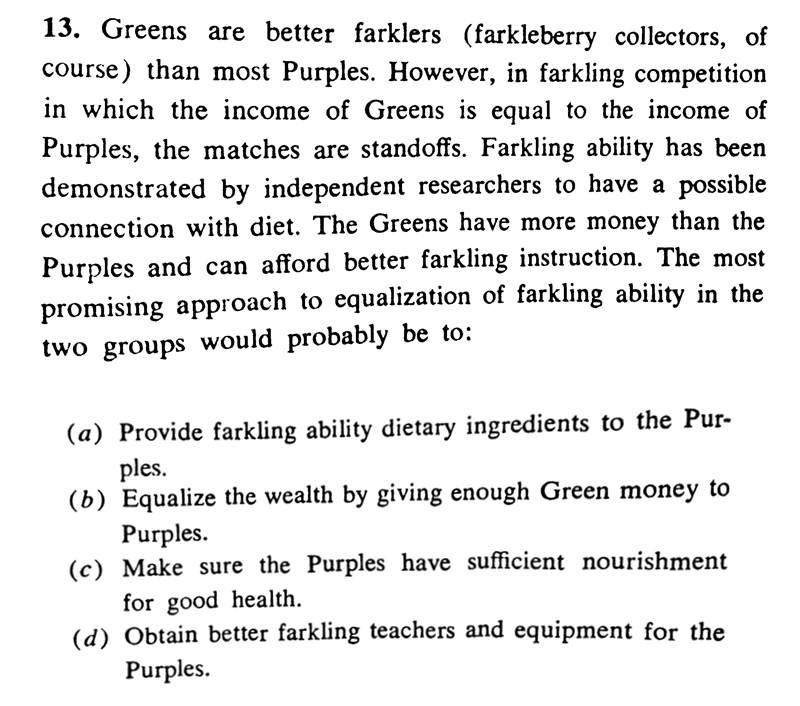 Graphs of conditional, directed independence are a convenient formalism for many models. These are also called Bayes nets (not to be confused with Bayesian inference.)
Once you have the graph, you can infer more detailed relations than mere conditional dependence or otherwise; this is precisely that hierarchical models emphasise.
These can even be causal graphical models, and when we can infer those we are extracting Science (ONO) from observational data. This is really interesting; see causal graphical models
BayesNets is a Julia package for reasoning over directed graphical models.