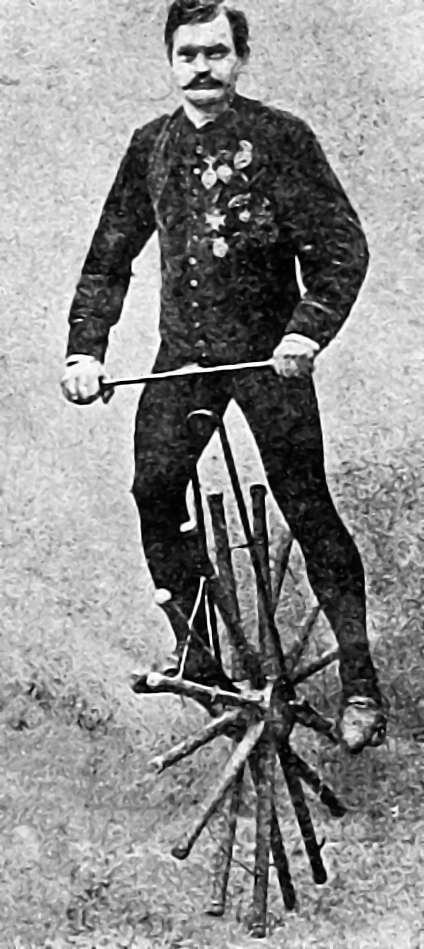 Signal sampling is the study of approximating continuous signals with discrete ones and vice versa. What if the signal you are trying to recover is random, but you have a model for that randomness, and can thus assign likelihoods (posterior probabilities even) to some sample paths?
This naturally arises in useful in functional Bayes inverse problems. In the presence of observation noise they might also frame it in terms of state filtering/smoothing. There is a brief summary of that framing in Draščić (2016).
I am especially interested in this in the context of non-Gaussian-process models, because everything more or less works already for stationary gaussian processes. If you consider Lévy noise driving a linear SDE there is some work done, under the heading of sparse stochastic processes.
TBC.