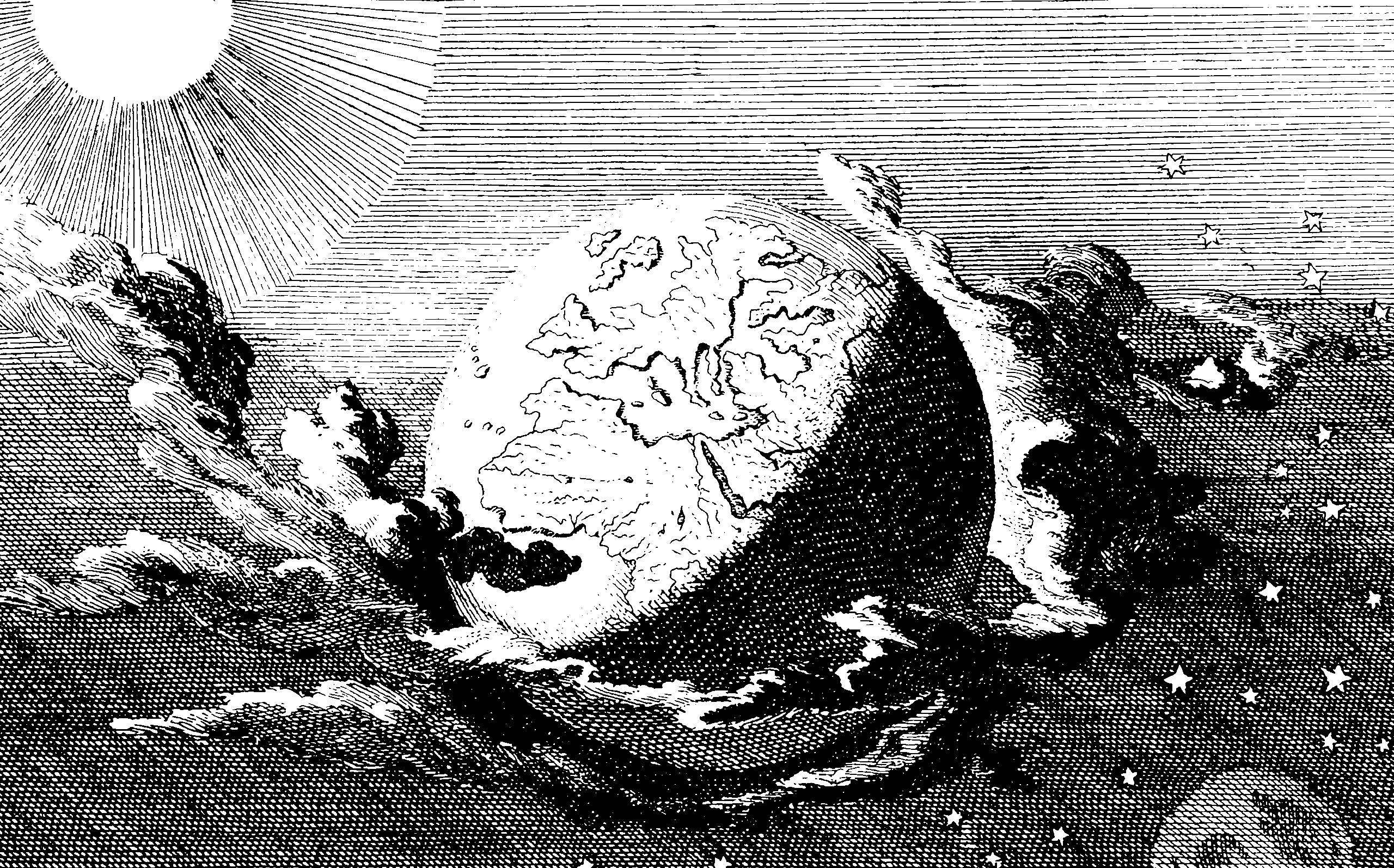 Maps moving one probability measure into another. Useful in their own right. If we assign costs to various maps and then prefer some to others then we are in the realm of optimal transport metrics.
References
Marzouk, Youssef, Tarek Moselhy, Matthew Parno, and Alessio Spantini. 2016.
"Sampling via Measure Transport: An Introduction."
In
Handbook of Uncertainty Quantification
, edited by Roger Ghanem, David Higdon, and Houman Owhadi, 1:1–41. Cham: Springer Heidelberg.
Perrot, Michaël, Nicolas Courty, Rémi Flamary, and Amaury Habrard. n.d. "Mapping Estimation for Discrete Optimal Transport," 9.