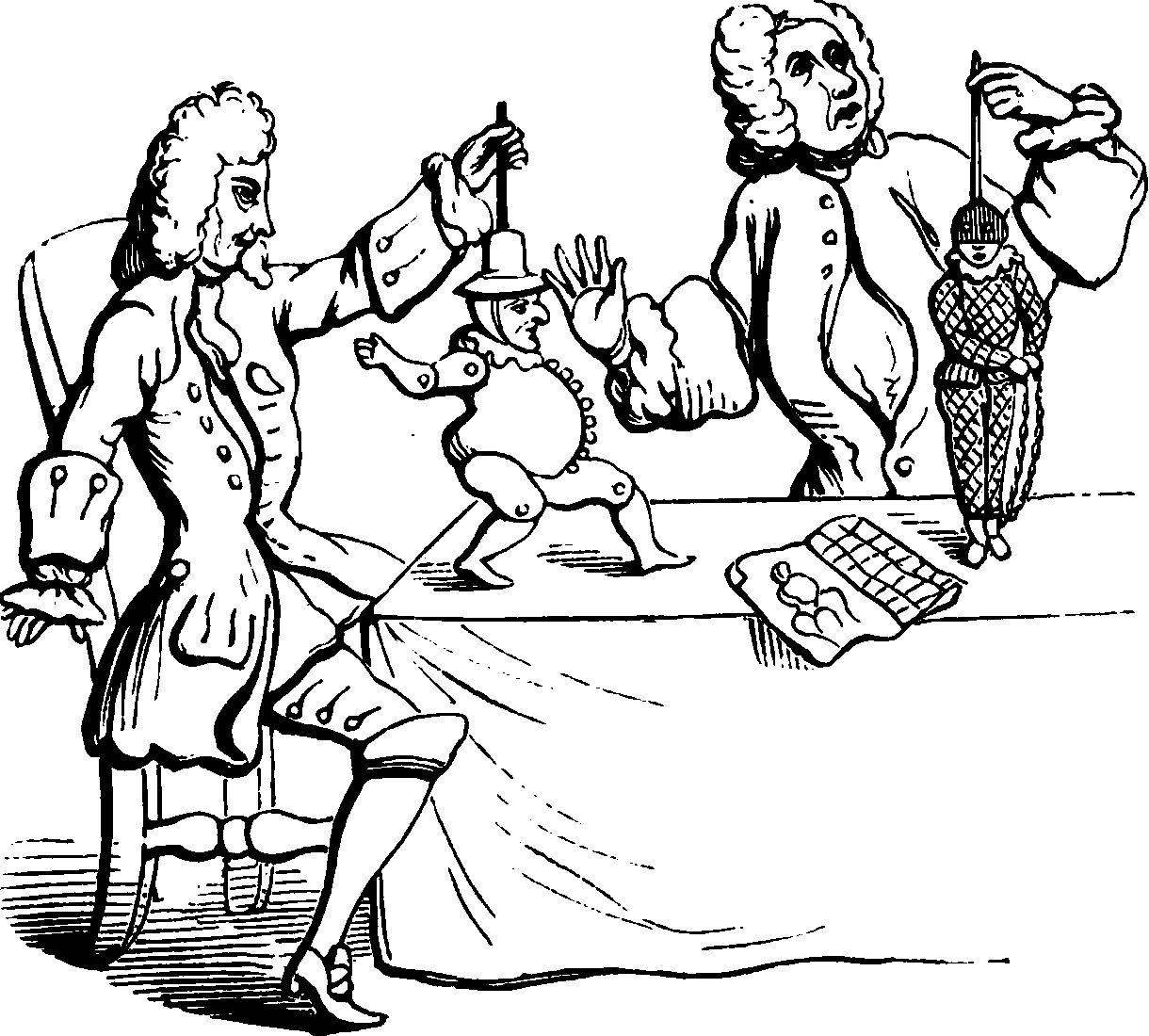 Like browser automation but without the browser, web API automation tools use the published access points of various web services (dropbox, facebook, github etc) to do automate stuff for you.
For a while there this was how we thought the internet would be run - a smooth and integrated automated flow of information for the benefit of users. There has been a lot less hype about that recently, as it turns out the best way to monetise users is not to make them more efficient but to make them slower so they will look at your advertising or watch your antivax video. Despite the claim that APIs are dead, these web APIs are still a going concern. There are too many automation tools here if anything.
A lot of them are examples of low code development adapted to a particular domain, or application of graphical flow based programming, and there are more examples on those pages.
Commercial automation services
Self hosted open source IFTTT alternatives