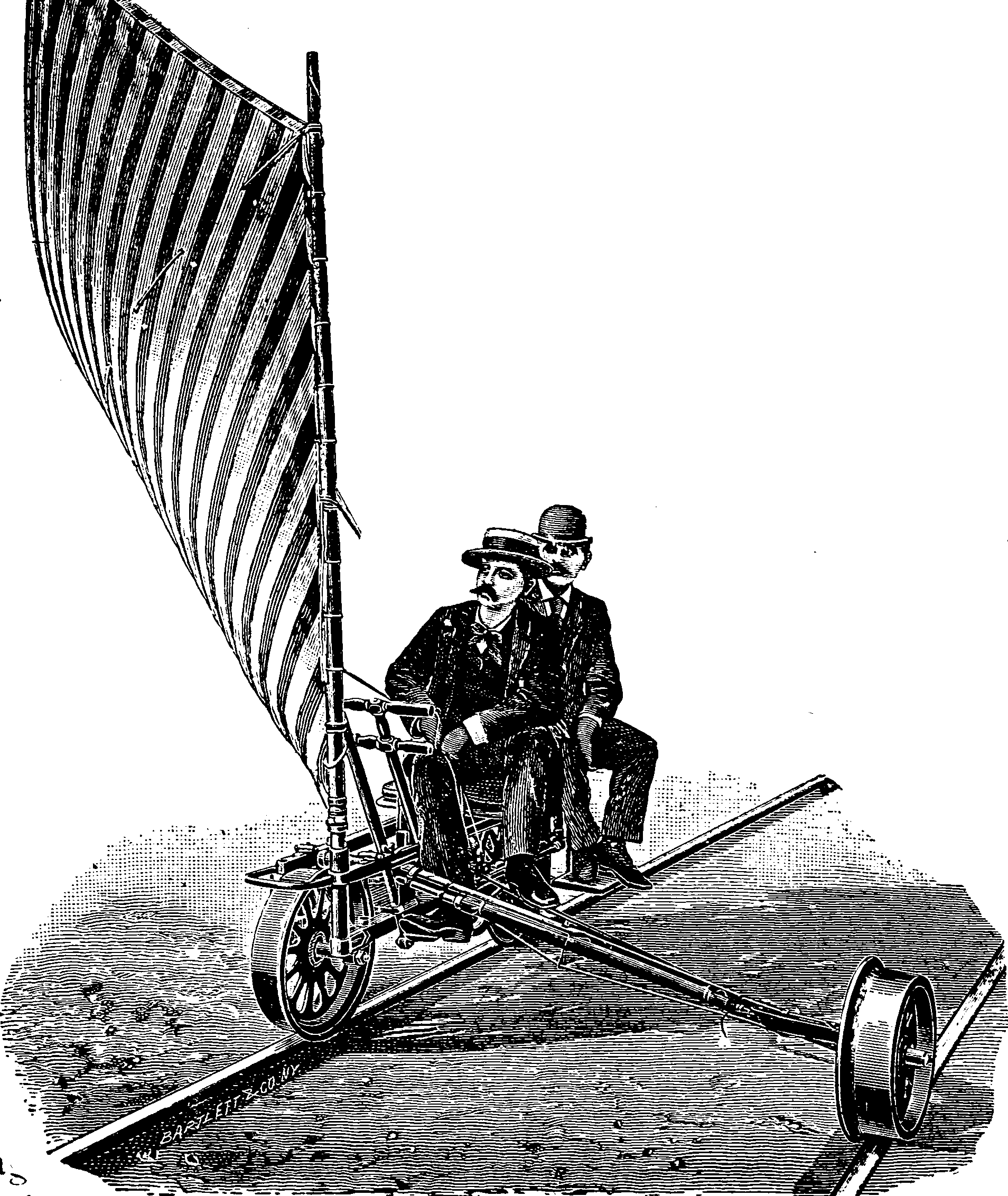 Running linux software on Windows is would be convenient if it were possible. Turns out is it, with their workaround of installing a miniature Linux distro supported by Windows APIs.
Installation
Classic install procedures (although really, just google this): Adarsh Verma, Installing the Ubuntu subsystem.
[…] launch the Windows 10 Developer mode to install any signed app and use advanced development features. This feature is a new addition and you need to enable this setting to run Bash on Windows 10.

To enable Developer mode in Windows 10, open Settings and go to Update & Security. Locate For Developers option in left tab and select Developer Mode.

Now select Turn Windows features on or off after searching in the Start Menu.

As the next step in our process of running Bash on Windows 10, you need to locate Windows Subsystem for Linux (Beta) and check the box to enable it.

Wait till the feature is installed on your Windows 10 PC. Now, reboot your system and proceed with how to install and run Bash on Ubuntu on Windows tutorial.

To do this, you need to open a Command Prompt window. Now type bash and hit enter.