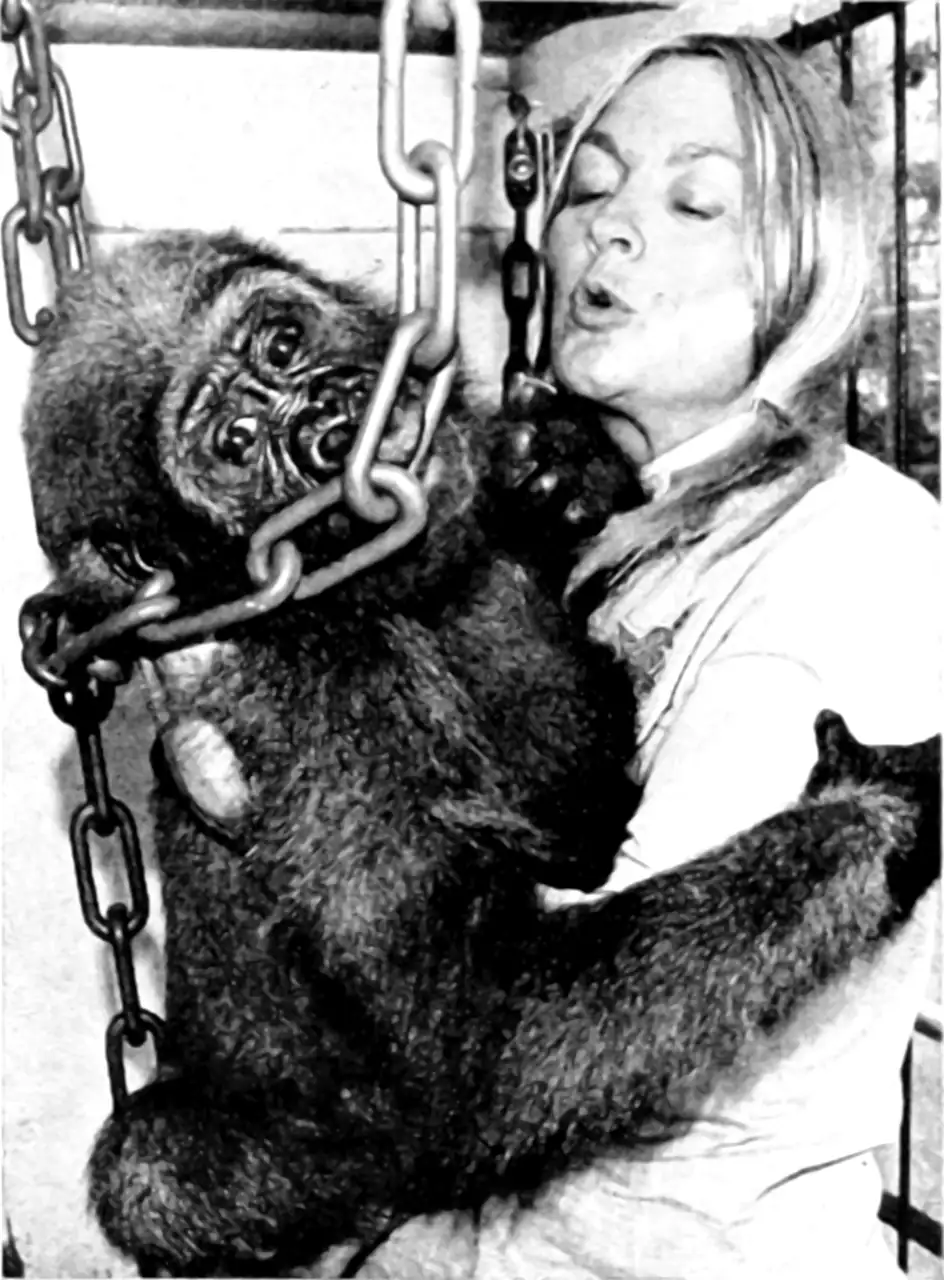 Another category of brain stuff I am interested in. As yet I know less about it that depression, addiction or personality disorders, which is to say, very little indeed.
Curious about the psychopharmacology of stimulants in particular, e.g. Handelman and Sumiya (2022).
References
Maté, Gabor. 2011. Scattered Minds: The Origins and Healing of Attention Deficit Disorder. Knopf Canada.