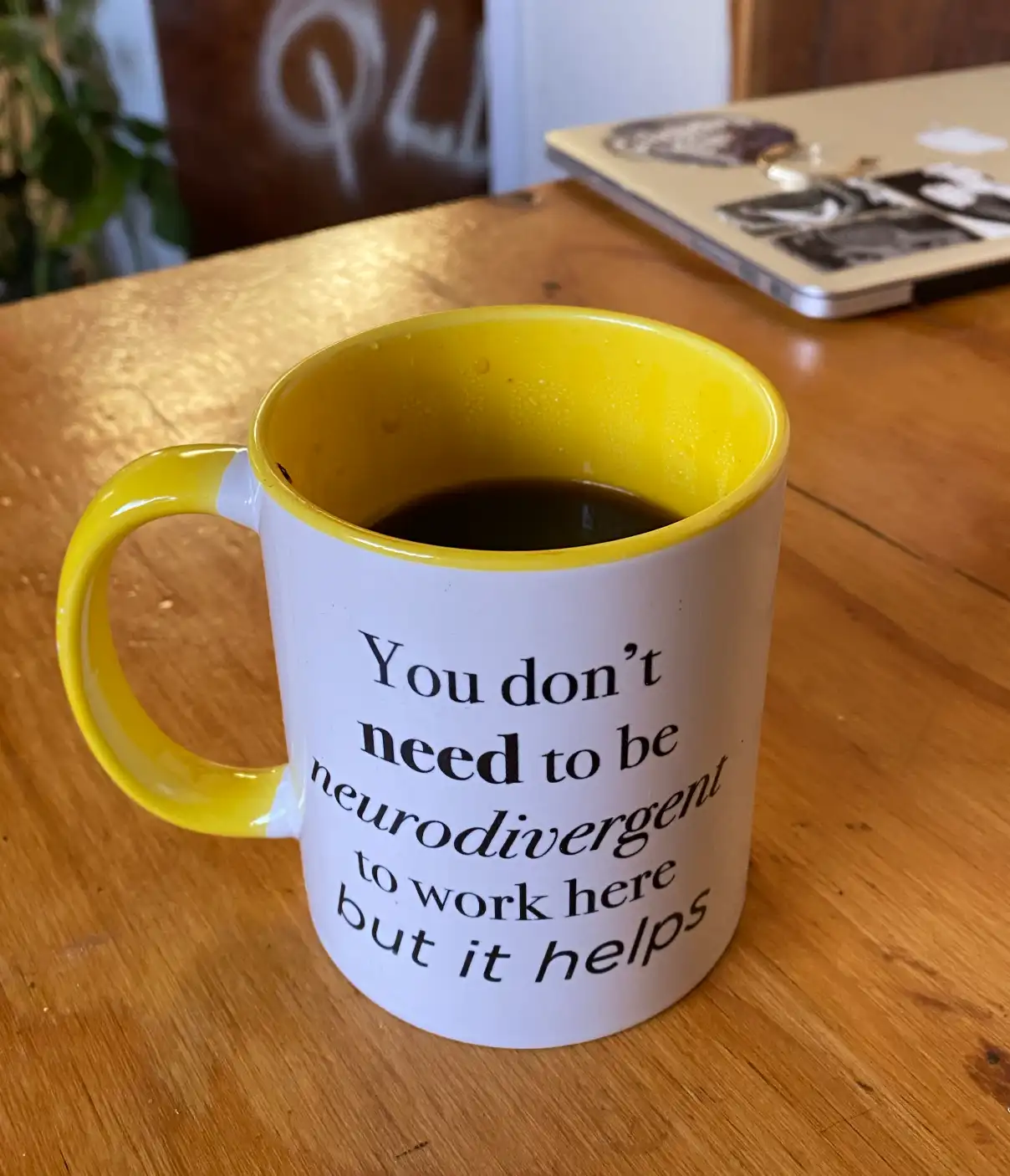 Another style of cognitive way-of-being that I am interested in. Also interesting: depression, addiction, personality disorders, autism, gender dysphoria, and generally, having feelings etc.
My expertise here is minimal, but I would like it to be better because ADHD is probably the most salient in my personal life.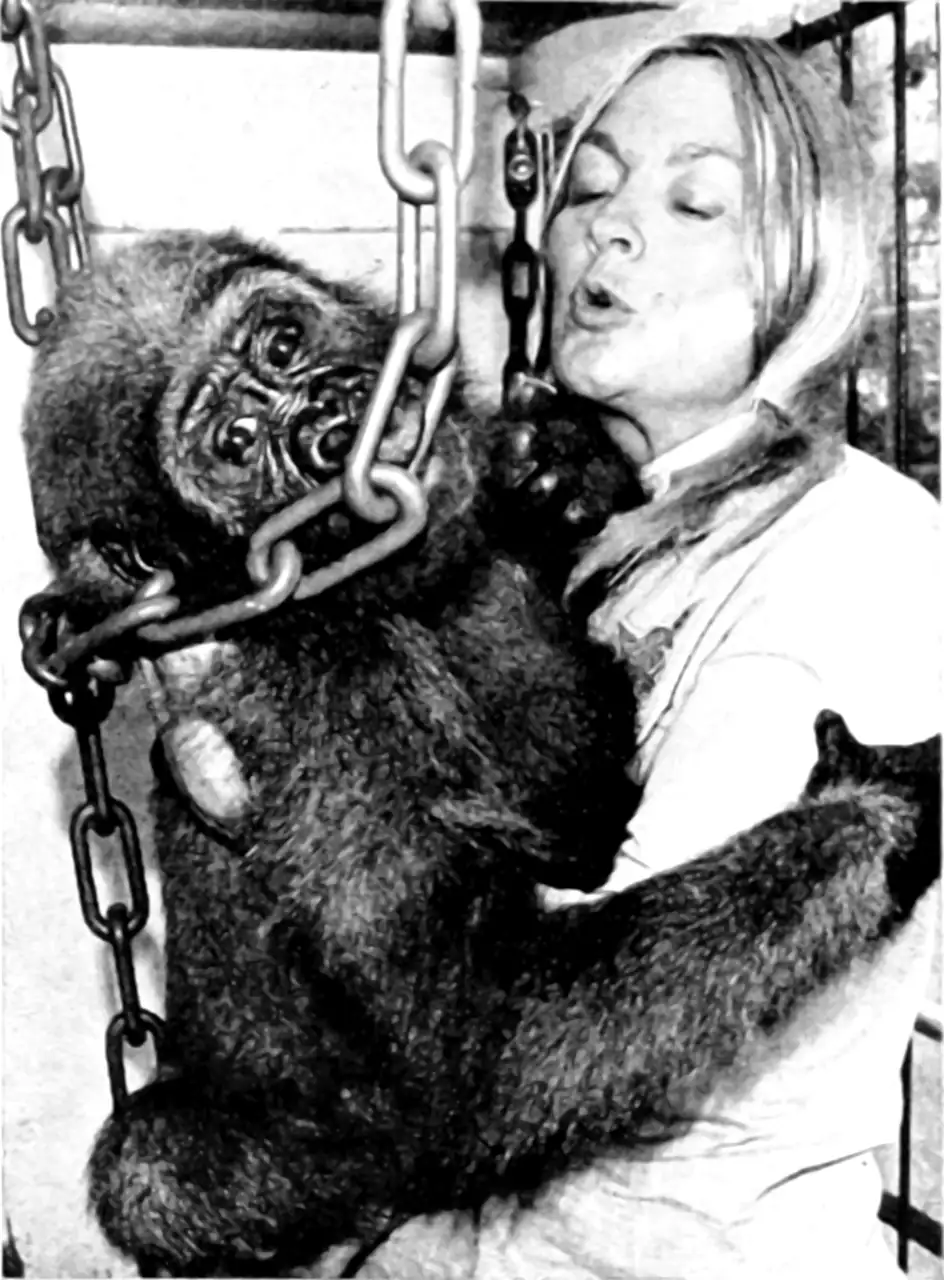 Medicating
Curious about the psychopharmacology of stimulants in particular, e.g. Handelman and Sumiya (2022). Why do they work?
Also curious about the political economy of stimulants in the medicalisation economy.
Involvement in modern attention economy
In a political economy that is dominated by the war for salience, what niche does ADHD fill? Is ADHD a risk factor? An adaptive response? A side-effect?
What even is mindfulness?
I don't know. See meditation for now.
Implications for learning
We tend to think about attention, in part, as a learning mechanism now. What does ADHD say about the human learning mechanism?
Pollak (2023):
Indeed, children with ADHD needed more trials to reach the criterion, suggesting poor learning. However, they needed more trials under both the constant and the partial reinforcement conditions. On the extinction phase, children with ADHD made fewer previously-rewarded choices, suggesting faster extinction, as predicted by the DTD.

The combination of slow learning and fast extinction might seem surprising, as participants must learn the new rewards regimen in the extinction phase. Conversely, this combination is understandable; forgetting something one did not learn well is easier. Therefore, the results suggest that children with ADHD have a fundamental learning deficit, which is independent of whether the reinforcement is constant or partial.
See also (Addicott et al. 2021; Hulsbosch et al. n.d.; Nissan et al. 2023; Smith et al. 2022).
Incoming