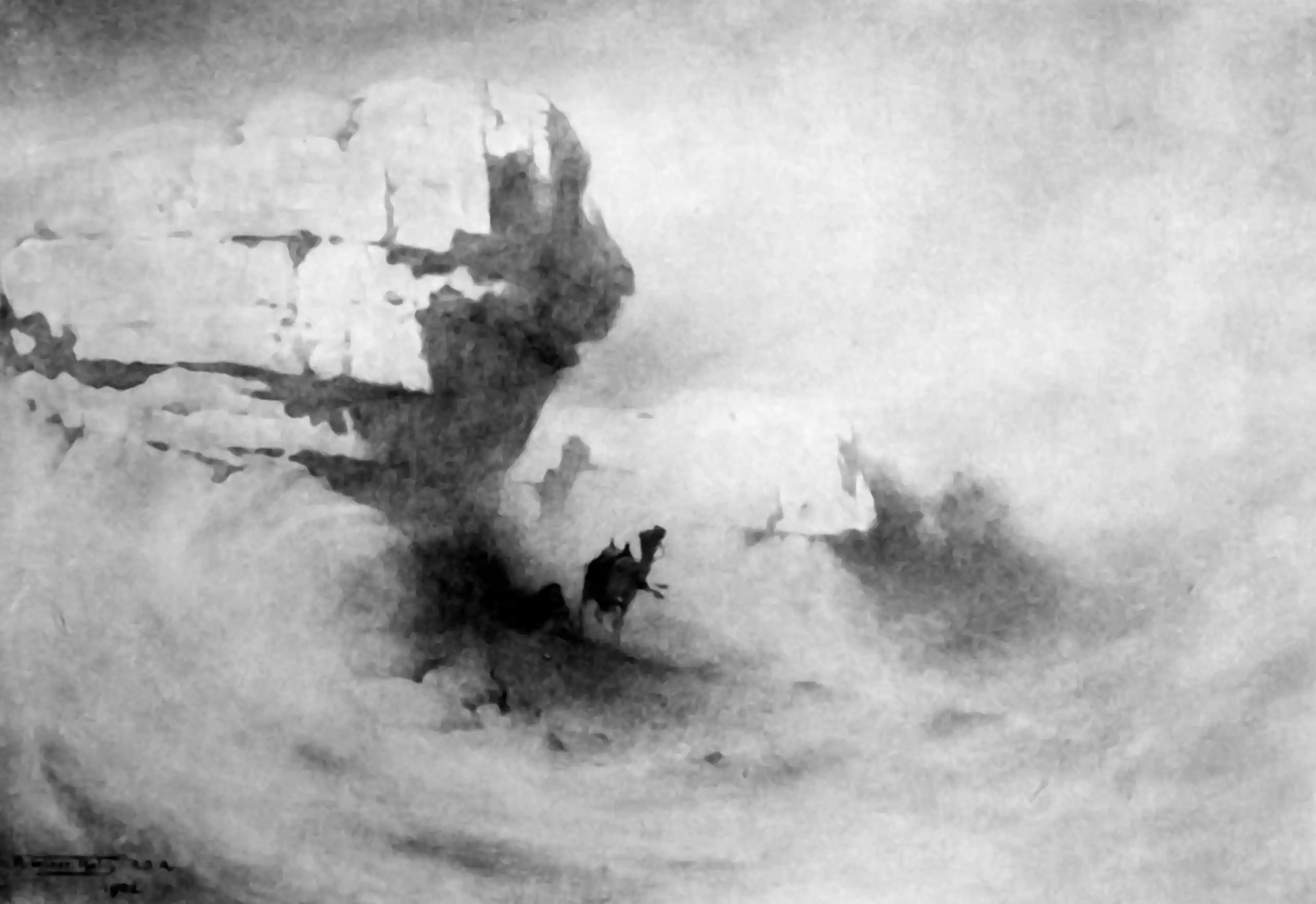 Simultaneous deconvolution and system identification. Deconvolving a signal without knowing what it was convolved with (how blurry it is or what kind of blur it was). Say, reconstructing the pure sound of an instrument, and the sound of the echo in a church, from a recording made in a reverberant church, without knowing which church it was.
If you can find some way of making your problem linear-ish, and your signal is "sparse", this turns out, amazingly, to be sometimes tractable.
🏗 cite Vetterli's grad student, name TBC.
References
Arjas, A, L Roininen, M J Sillanpää, and A Hauptmann. 2020. "Blind Hierarchical Deconvolution." In, 6.
Babacan, S. Derin, Rafael Molina, Minh N. Do, and Aggelos K. Katsaggelos. 2012.
"Bayesian Blind Deconvolution with General Sparse Image Priors."
In
Computer Vision – ECCV 2012
, edited by Andrew Fitzgibbon, Svetlana Lazebnik, Pietro Perona, Yoichi Sato, and Cordelia Schmid, 341–55. Lecture Notes in Computer Science 7577. Springer Berlin Heidelberg.
Schuler, Christian J., Michael Hirsch, Stefan Harmeling, and Bernhard Schölkopf. 2014.
"Learning to Deblur."
arXiv:1406.7444 [Cs]
, June.