TBD: Ground water hydrology, surface water hydrology, coastal water hydrology… UCSB Climate hazards data.
Introductions
AFAICT the go-to applied reference for groundwater is Anderson, Woessner, and Hunt (2015). I have skimmed it and now I know just enough to be dangerous. Fortunately I have my esteemed colleagues in hydrology, Stephanie Clark, Sreekanth-Janardhanan and Tao Cui, and who explain the tricky bits to me.
Stephanie's recommendations for tutorial introductions:
MODFLOW
An important industry standard from the USGS. See MODFLOW.
DPFEHM
OrchardLANL/DPFEHM.jl: DPFEHM: A Differentiable Subsurface Flow Simulator
DPFEHM is a Julia module that includes differentiable numerical models with a focus on fluid flow and transport in the Earth's subsurface. Currently it supports the groundwater flow equations (single phase flow), Richards equation (air/water), the advection-dispersion equation, and the 2d wave equation.
Does not seem to support CUDA well but is nifty. Use in e.g. Pachalieva et al. (2022).
Pronounced "dip-fahhhh-m", why not?
FwiFlow
We treat physical simulations as a chain of multiple differentiable operators, such as discrete Laplacian evaluation, a Poisson solver, and a single implicit time-stepping for nonlinear PDEs. They are like building blocks that can be assembled to make simulation tools for new physical models.

Those operators are differentiable and integrated within a computational graph so that the gradients can be computed automatically and efficiently via analyzing the dependency in the graph. Also, independent operators run in parallel, thanks to the graph-based parallelization mechanism of TensorFlow. With the gradients, we can perform gradient-based PDE-constrained optimization for inverse problems.

FwiFlow is built on ADCME, a powerful static-graph-based automatic differentiation library for scientific computing (with TensorFlow backend). FwiFlow implements the idea of Intrusive Automatic Differentiation.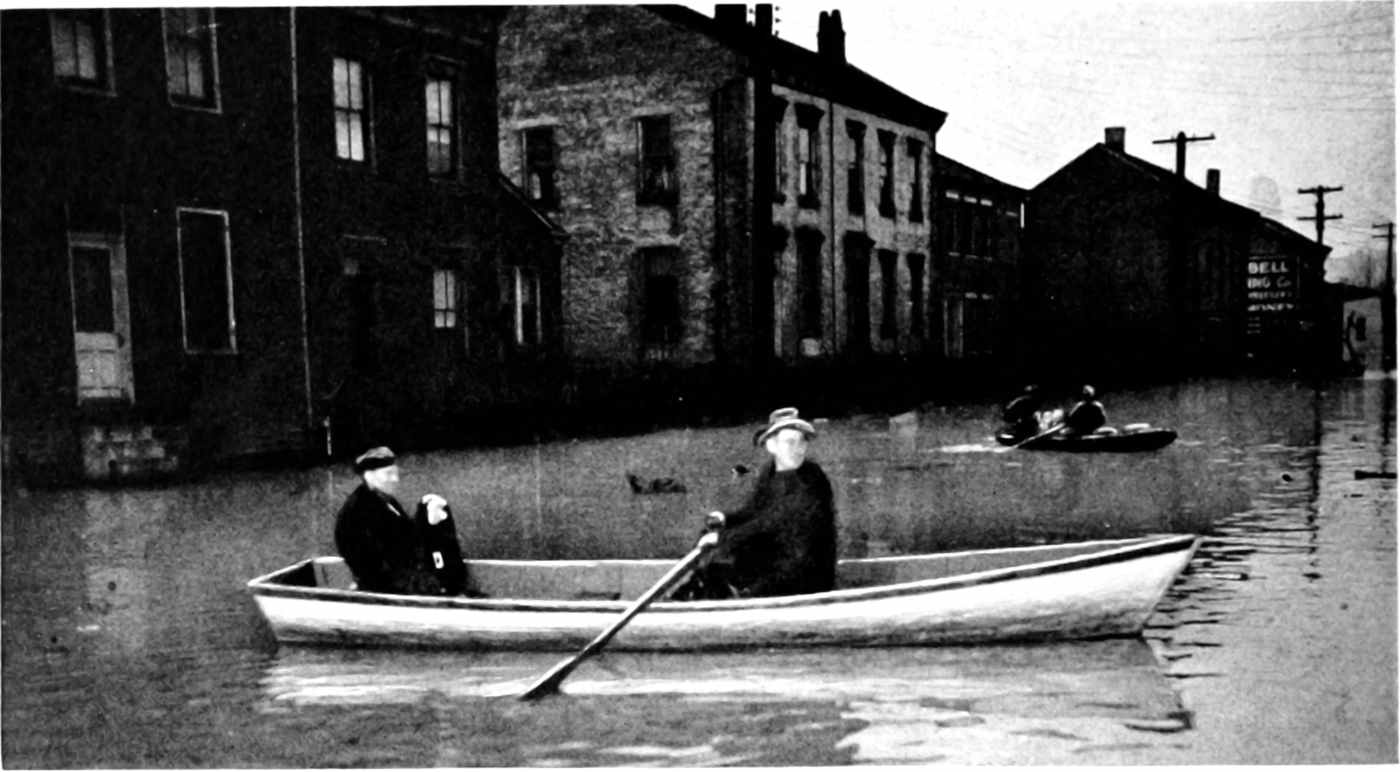 Geostats Framework
This Framework was created within the PhD project of Sebastian Müller at the Computational Hydrosystems Department at the UFZ Leipzig.
AnaFlow provides several analytical and semi-analytical solutions for the groundwater-flow equation.
WellTestPy is a python-package for handling well based field campaigns. You can easily estimate parameters of aquifer-heterogeneity from pumping test data.
Swift
Swift – A shallow water based integrated flood tool for urban flood inundation and adaptation
Swift is a toolkit for the end-to-end processing, simulation and analysis of floods. Users can design custom workflows by building on Swift's computational shallow water solver and incorporating various input, processing and visualisation components, each tailored for flood modelling. The Swift toolkit provides hydrodynamic and coupled hydraulic modelling capability with analysis tools for mitigation options. Swift can be used for both catchment and coastal flood modelling, including sea level rise, for present and future flooding. The capabilities of Swift have been used in a number of flood mitigation projects for cities across Australia.
Dune/Dumx
A porous flow solver which solves diverse PDEs but especially porous flow ones. C++/Python
ANUGA
A solver for surface water equations, targeting approximately the same problems as Swift, although possibly with fewer GPU accelerations.
Exotics
Gravity tomography at NASA! GRACE