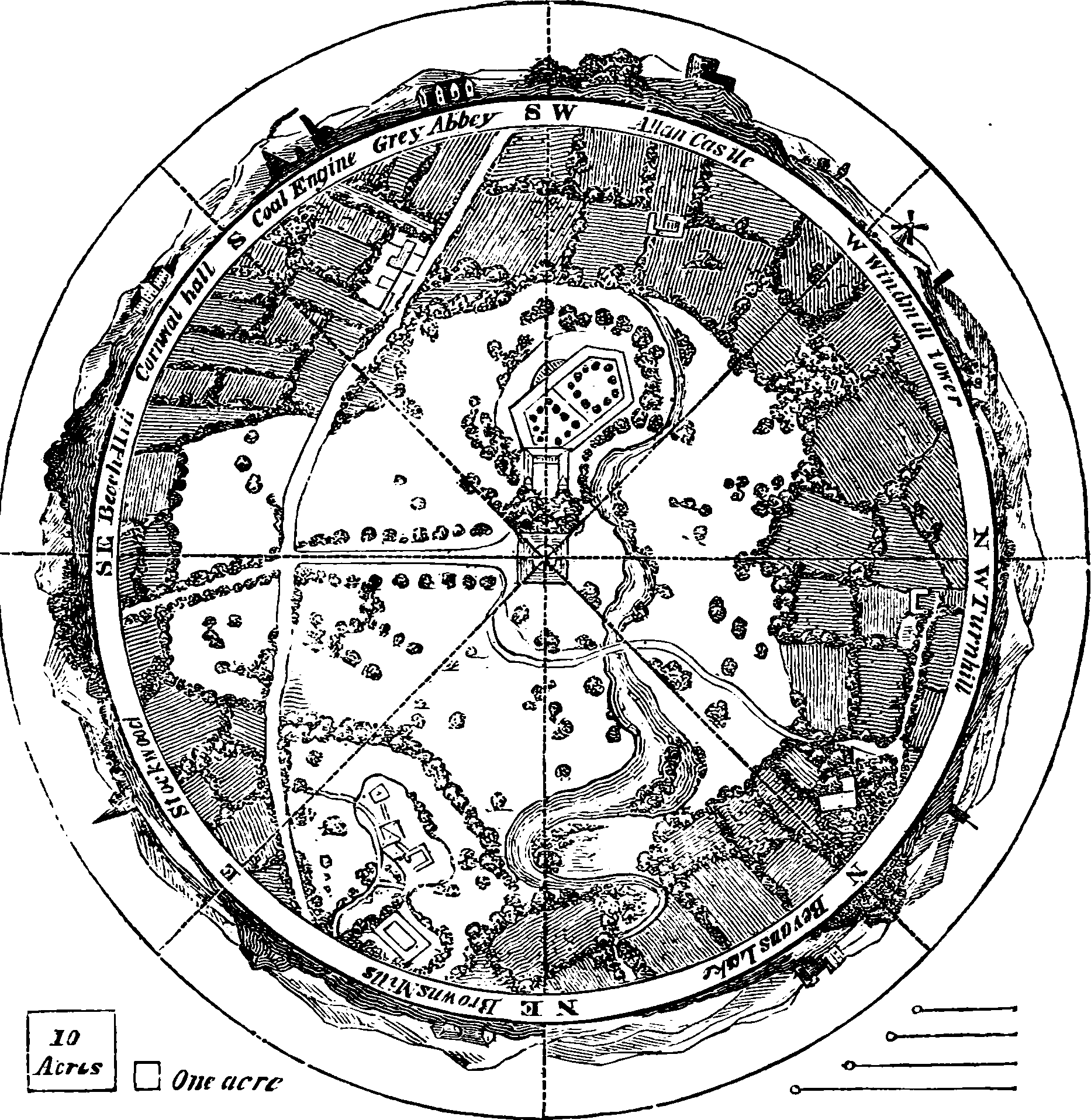 Satellite images, geological tomography, climate and data records, miscellaneous useful data points about our globe
Weather/climate
CHIRPS: Rainfall Estimates from Rain Gauge and Satellite Observations
pangeo is an umbrella organisation providing many geospatial data tools including a catalogue of hydrological, oceanographic and suchlike.
from intake import open_catalog

cat = open_catalog("https://raw.githubusercontent.com/pangeo-data/pangeo-datastore/master/intake-catalogs/master.yaml")
list(cat)
Extreme Weather Dataset Racah et al. (2017) includes for each year a (1460,16,768,1152) array, containing
1460 example images (4 per day, 365 days in the year)
16 channels in each image corresponding to various weather-related quantities
each channel is 768 x 1152 corresponding to one measurement per 25 square km on earth
References
Camps-Valls, Gustau, Manuel Campos-Taberner, Álvaro Moreno-Martínez, Sophia Walther, Grégory Duveiller, Alessandro Cescatti, Miguel D. Mahecha, et al. 2021.
"A Unified Vegetation Index for Quantifying the Terrestrial Biosphere."
Science Advances
7 (9): eabc7447.
https://doi.org/10.1126/sciadv.abc7447
.
Racah, Evan, Christopher Beckham, Tegan Maharaj, Samira Ebrahimi Kahou, Mr. Prabhat, and Chris Pal. 2017.
"ExtremeWeather: A Large-Scale Climate Dataset for Semi-Supervised Detection, Localization, and Understanding of Extreme Weather Events."
In
Advances in Neural Information Processing Systems
, edited by I. Guyon, U. V. Luxburg, S. Bengio, H. Wallach, R. Fergus, S. Vishwanathan, and R. Garnett. Vol. 30.
Curran Associates, Inc.
https://proceedings.neurips.cc/paper/2017/file/519c84155964659375821f7ca576f095-Paper.pdf
.
Roberts, Dale, John Wilford, and Omar Ghattas. 2019.
"Exposed Soil and Mineral Map of the Australian Continent Revealing the Land at Its Barest."
Nature Communications
10 (1, 1): 5297.
https://doi.org/10.1038/s41467-019-13276-1
.