Inferring densities and distributions in a massively parameterised deep learning setting.
This is not intrinsically a Bayesian thing to do but in practice much of the demand to do probabilistic nets comes from the demand for Bayesian posterior inference for neural nets. Bayesian inference is, however, not the only way to do uncertainty quantification.
Neural networks are very far from simple exponential families where conjugate distributions might help, and so typically rely upon approximations or luck to approximate our true target of interest.
Closely related: Generative models where we train a process to generate a (possibly stochastic) phenomenon of interest.
Mixture density networks
Nothing to say for now but here are some recommendations I received about this classic (C. Bishop 1994) method.
Ensemble methods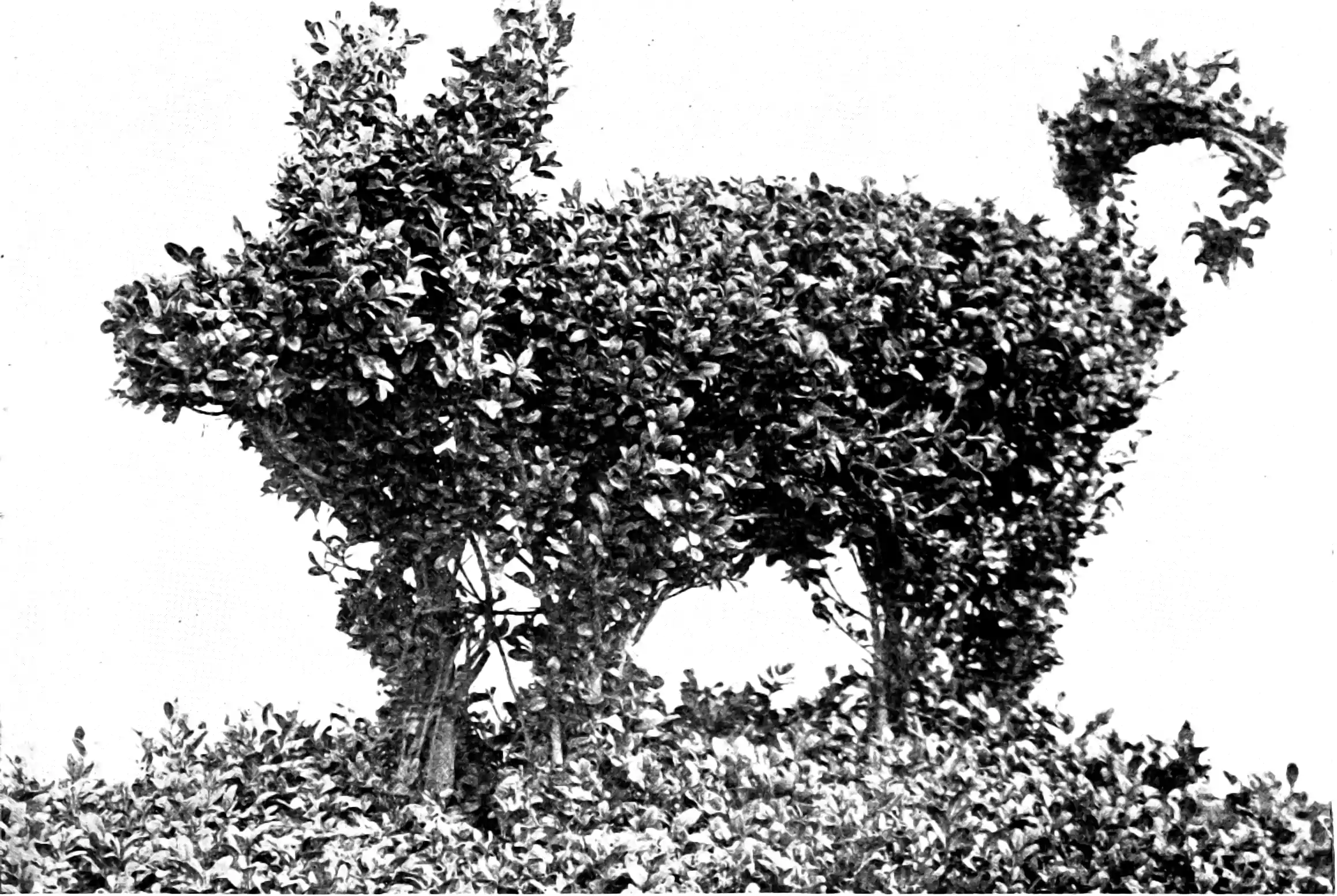 Deep learning has its own variants model averaging and bagging: Neural ensembles. Yarin Gal's PhD Thesis (Gal 2016) summarizes some implicit approximate approaches (e.g. the Bayesian interpretation of dropout) although dropout as he frames it has become highly controversial these days as a means of inference.
Practicalities
The computational toolsets for "neural" probabilistic programming and vanilla probabilistic programming are converging. See the tool listing under probabilistic programming.