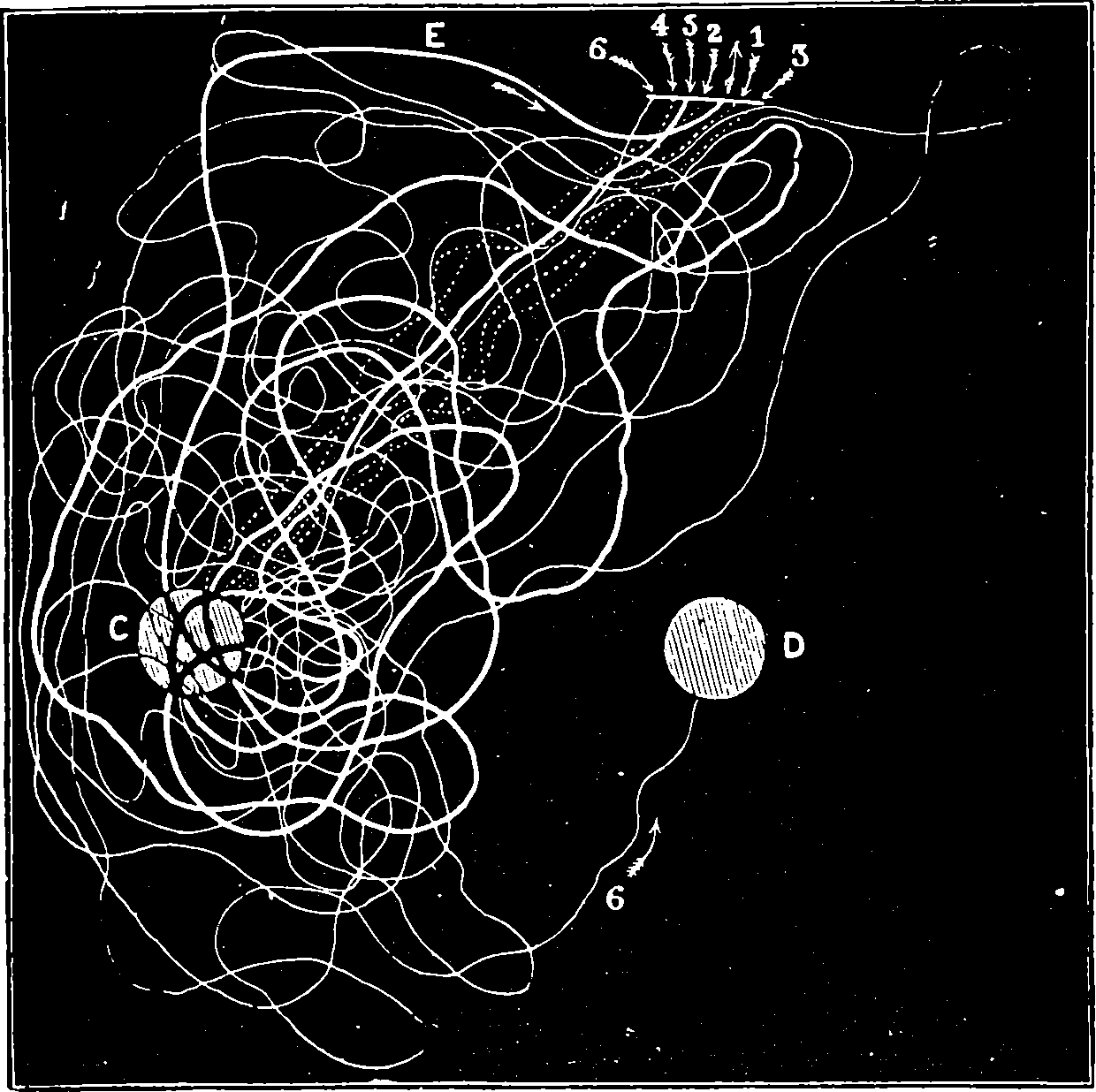 This is apparently what we call Bayesian inference these days. When we say Bayesian programming, we might mean a simple hierarchical model, but we want to emphasise hope that we might even succeed in doing inference for very complicated models indeed, possibly ones without tractable likelihoods of any kind, maybe even Turing-complete. Hope in this context means something like "we provide the programming primitives to in principle express the awful crazy likelihood structure of your complicated problem, although you are on your own in demonstrating any kind of concentration or convergence for your estimates of its posterior likelihood in the light of data."
Mostly these tools are based on Markov Chain Monte Carlo sampling which turns out to be a startlingly general way to grind out the necessary calculations. There are other ways, such as classic conjugate priors, variational methods or reparameterisation flows, and many hybrids thereof.
See George Ho for an in-depth introduction into what might be desirable to solve these problems in practice.
A probabilistic programming framework needs to provide six things:

A language or API for users to specify a model
A library of probability distributions and transformations to build the posterior density
At least one inference algorithm, which either draws samples from the posterior (in the case of Markov Chain Monte Carlo, MCMC) or computes some approximation of it (in the case of variational inference, VI)
At least one optimizer, which can compute the mode of the posterior density
An autodifferentiation library to compute gradients required by the inference algorithm and optimizer
A suite of diagnostics to monitor and analyze the quality of inference