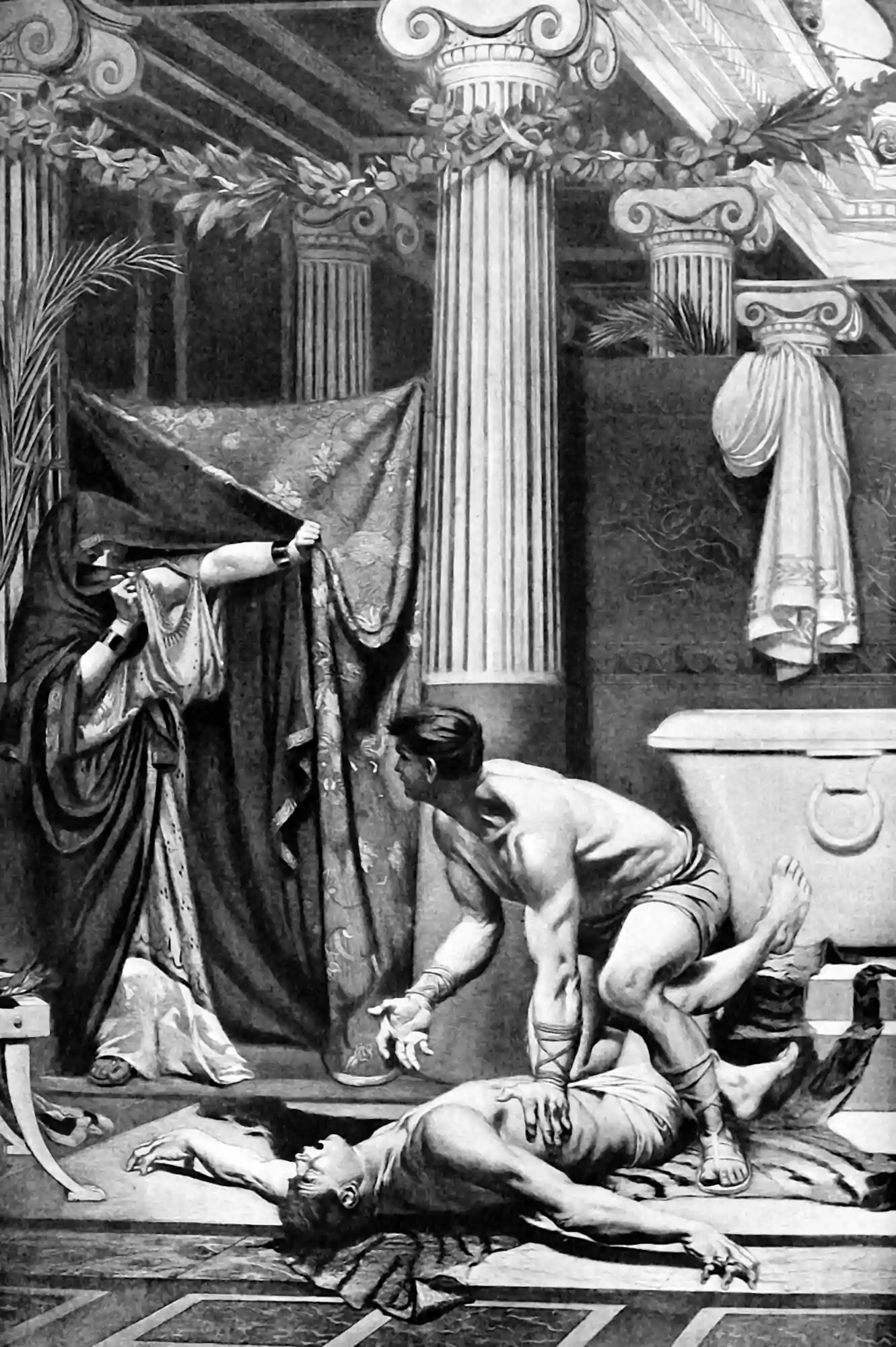 Cluster B personality disorders include Antisocial personality disorder, Narcissism, Borderline personality disorder, and Histrionic personality disorder. I am not a fan of medicalising things unnecessarily so I am not going to go around diagnosing people with full-blown cases of these disorders
Prevalence
Bill Eddy, Are Narcissists and Sociopaths Increasing?
Between 2001 and 2005, the National Institutes of Health (NIH) funded the largest study ever done regarding the prevalence of personality disorders in the United States. Structured interviews were done with approximately 35,000 people who were randomly selected to be representative of the U.S. adult population in a variety of ways including age, income, gender and region. This study found that 6.2% of the general population would meet the criteria for NPD (Stinson et al. 2008) and 3.7% would meet the criteria for ASPD (5.5% male and 1.9% female) (Grant et al. 2004).
See also Sanz-García et al. (2021).
References
Cailhol, Lionel, Éric Pelletier, Louis Rochette, Lise Laporte, Pierre David, Évens Villeneuve, Joel Paris, and Alain Lesage. 2017.
"Prevalence, Mortality, and Health Care Use Among Patients with Cluster B Personality Disorders Clinically Diagnosed in Quebec: A Provincial Cohort Study, 2001-2012."
Canadian Journal of Psychiatry. Revue Canadienne de Psychiatrie
62 (5): 336–42.
Huart, Delfine d', Martin Steppan, Süheyla Seker, David Bürgin, Cyril Boonmann, Marc Birkhölzer, Nils Jenkel, Jörg M. Fegert, Marc Schmid, and Klaus Schmeck. 2022.
"Prevalence and 10-Year Stability of Personality Disorders From Adolescence to Young Adulthood in a High-Risk Sample."
Frontiers in Psychiatry
13.
Stinson, Frederick S., Deborah A. Dawson, Risë B. Goldstein, S. Patricia Chou, Boji Huang, Sharon M. Smith, W. June Ruan, et al. 2008.
"Prevalence, Correlates, Disability, and Comorbidity of DSM-IV Narcissistic Personality Disorder: Results From the Wave 2 National Epidemiologic Survey on Alcohol and Related Conditions."
The Journal of Clinical Psychiatry
69 (7): 15401.