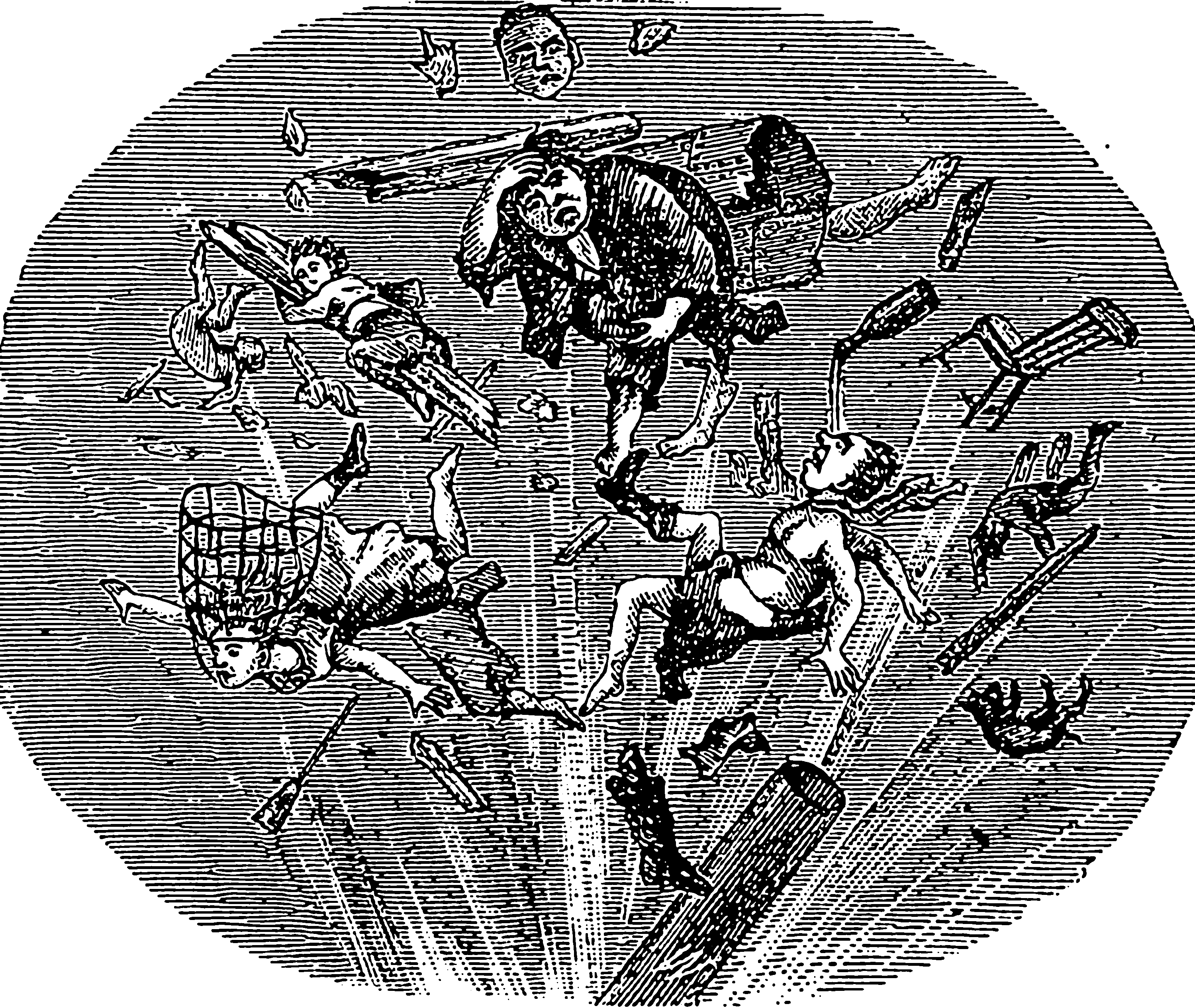 See also matrix factorisations, for some extra ideas on why random projections have a role in motivating compressed sensing, randomised regressions etc.
Occasionally we might use non-linear projections to increase the dimensionality of our data in the hope of making a non-linear regression approximately linear, which dates back to (Cover 1965).
Cover's Theorem (Cover 1965):
It was shown that, for a random set of linear inequalities in \(d\) unknowns, the expected number of extreme inequalities, which are necessary and sufficient to imply the entire set, tends to \(2d\) as the number of consistent inequalities tends to infinity, thus bounding the expected necessary storage capacity for linear decision algorithms in separable problems. The results, even those dealing with randomly positioned points, have been combinatorial in nature, and have been essentially independent of the configuration of the set of points in the space.
I am especially interested in random embeddings for kernel approximation.
Over at compressed sensing we mention some other useful such as the Johnson-Lindenstrauss lemma, and these ideas are closely related, in the probabilistic setting, to concentration inequalities.