Data about Australia.
Geodata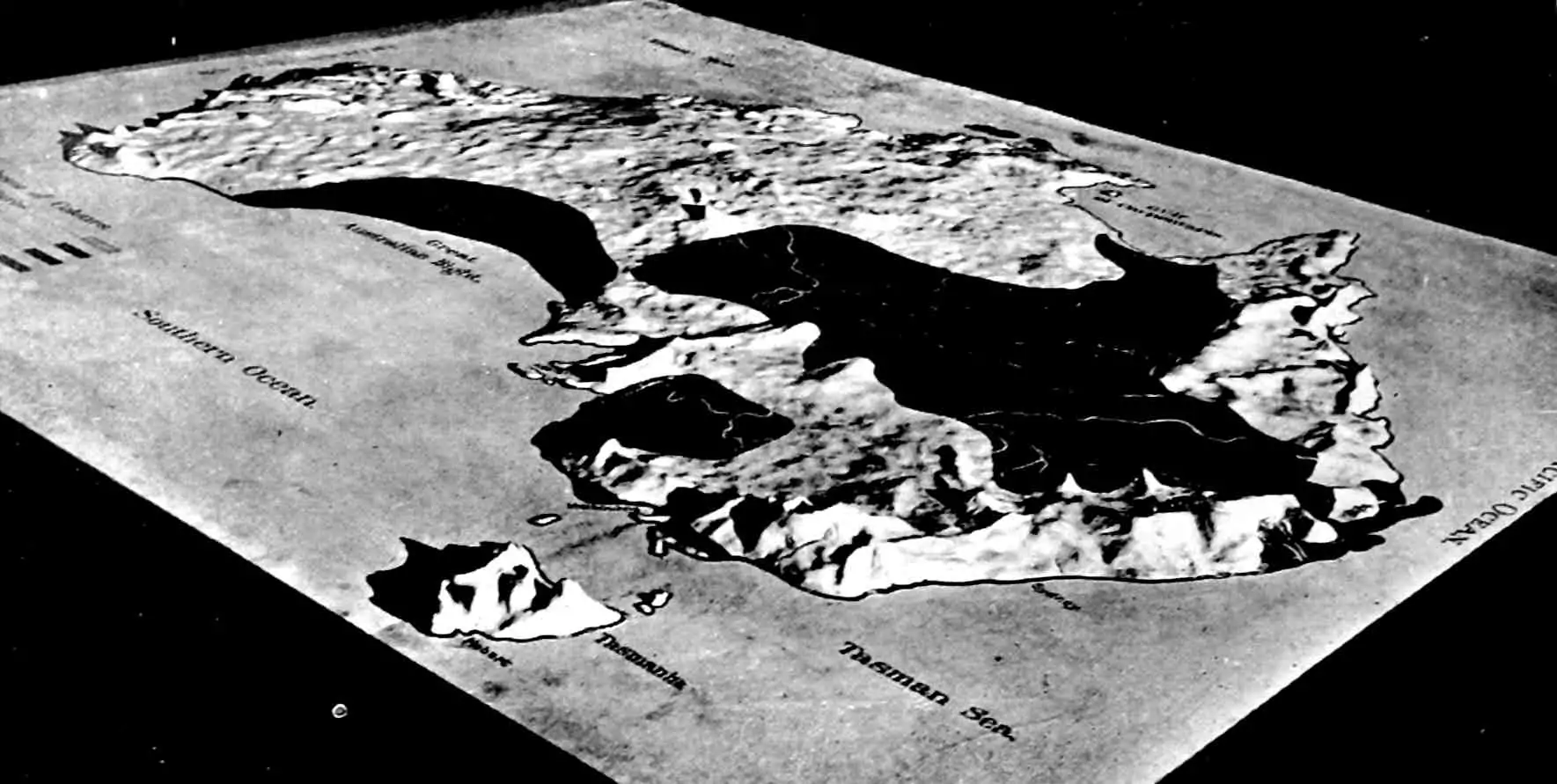 Why not start with the oldest Geodata?
The AIATSIS Map of Indigenous Australia is one place to start. It shows the conventionally-agreed traditional owners of the land we are on, which is very useful in paying respect to those owners, which is the very least one can do.
Digital Earth Australia is an umbrella project aggregating several useful data sets
The official obsession of Australians is of course real estate, so a useful map is microburbs, the loss leader for a real estate-oriented data consultancy.
The microburbs data set claims to include
70,000 data points for every Microburb (55,000 of these, with an average 400 residents), far more than is publicly available on the site.

10-300 data points on every address in Australia. It covers features to a fine grained level:

Demographics
Geography
Amenities and businesses
Infrastructure
Voting patterns
Livability scores

This ideal for use cases such as:

Identifying real estate buying opportunities
Assessing the performance of real estate agents
Retail store placement and location analysis
Planning and development concerns
Their pitch serves as an explanation of the content, which is an impressive achievement. I would read it in conjunction with the addendum "We have not updated our data substantively since 2016 and our free services are increasingly stale".
Population data
Australian Bureau of Statistics
Rob Hyndman points out the following packages for ABS data:
Australian electoral data
eechidna, by Jeremy Forbes, Carson Sievert, Rob Hyndman, Diane Cook and Heike Hofmann and many others, has a spatiotemporal electorate data from 2001-2019. This is an excellent package and the one that I myself use. Recommended.
For a simple example of one useful thing you can do here, check out Where your vote counts (source code), which maps how marginal various Australian federal electorate votes have been and thus, presumably, where you have the most power as a vote.
Monash NUMBATs explain some tweaks: Hexmaps with sugarbag make it easier to see the electoral map.
Peter Ellis, on his Australian Federal Election 2019 forecasts post introduces his useful ozfedelect package for R, for a bit of modelling using Electoral data. (There is more stuff from that author.)
You can also DIY. Ben Raue advises:
The election results data published by the AEC is already pretty good. It's tidy and easily interconnectable with unique IDs.

Unlike the state and local election results which is why I started my own collection of those results in a tidy format.

All the results websites are available from the AEC website then click through to downloads. In some cases datasets are broken up by geography (by state or electorate) but it's trivial to merge them back together in R.

The House of Reps downloads for 2019 are here.
Other fun stuff
OZdatasets is a large index of every Australian data set that could be found by rOpenSci OzUnconf19 volunteers.
OpenNEM: NEM tracks energy market stats, and source/supply stuff.