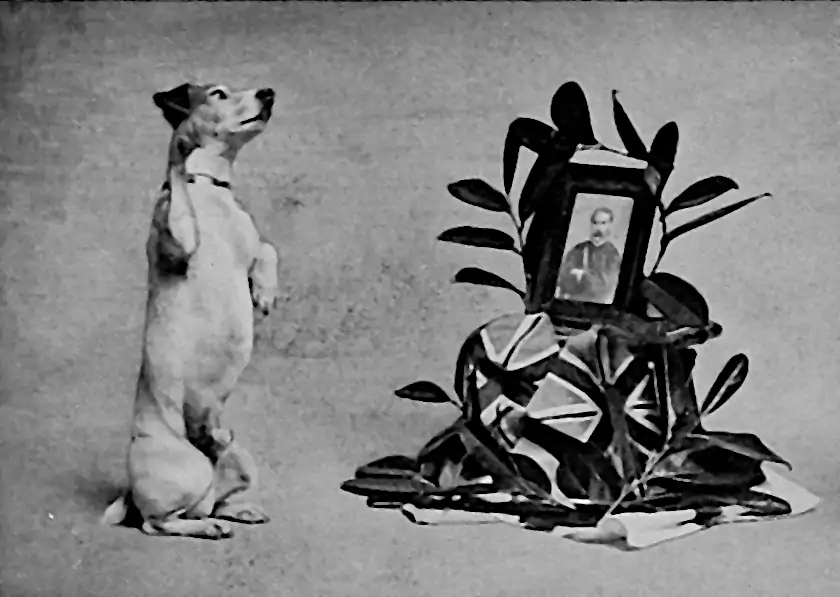 Prestige / dominance. Status hierarchies, as seen in cooperation and leveraged in reputation systems. Part of our moral wetware
Much of this research comes from Joseph Henrich, Kevin Laland and Jessica Tracy.
Kevin Simler in Minimum Viable Superorganism, casts the problem of cooperation outside the family unit as generation a superorganism by setting up a "prestige economy", with some nice phrases to support his case. (This is a complement to his intro to status post.) It's missing things you'd need for a comprehensive account of human cooperation (fuller account of relations of this idea to altruistic punishment, generalised reciprocity etc) but coins excellent phrases and is a workable first-order approximation/perspective. cf the effectiveness of reputation systems as motivation.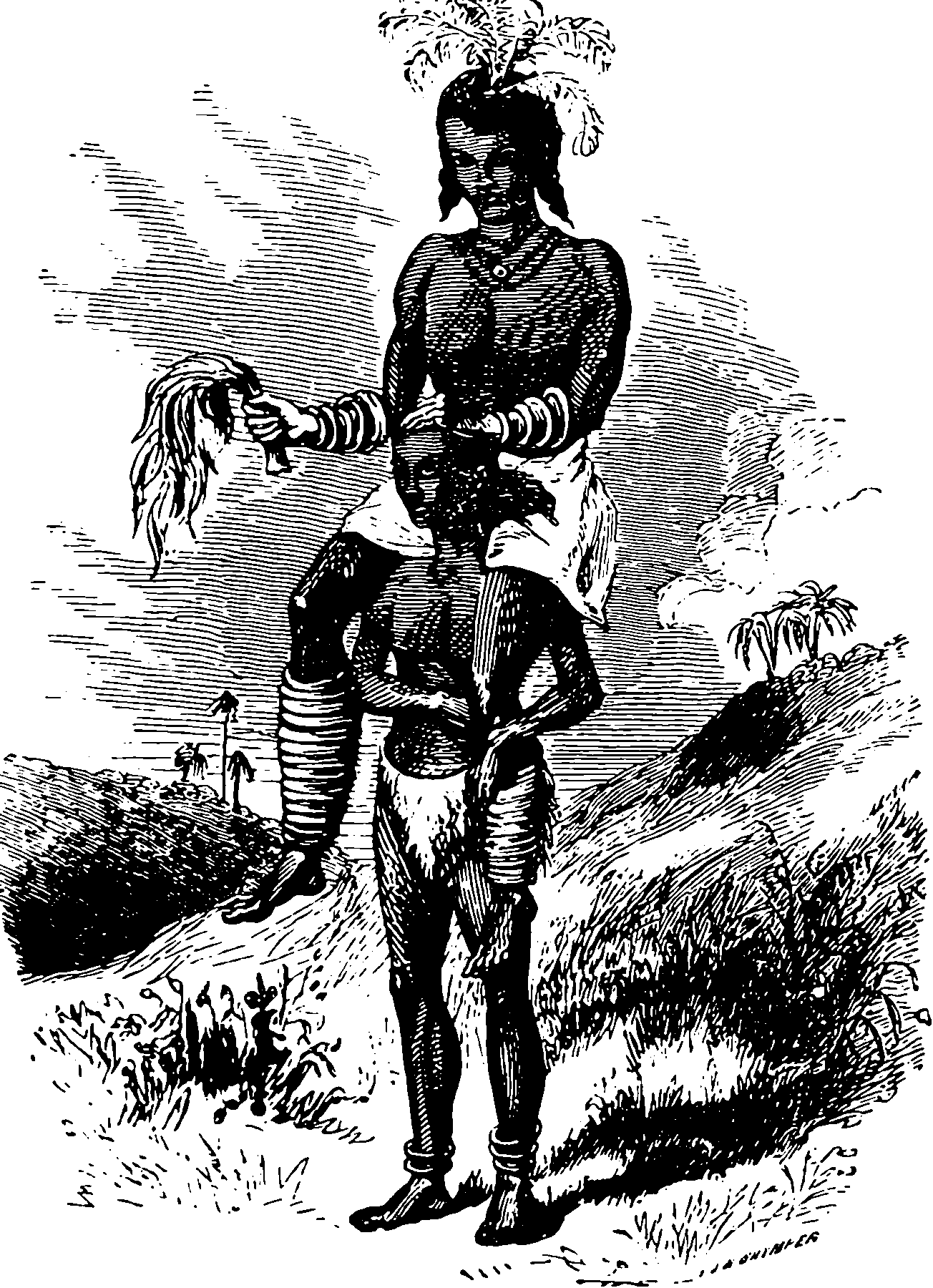 According to Henrich and Gil-White (2001), people use, not necessarily consciously, two distinct strategies to acquire and maintain high social rank: dominance and prestige […] The dominance strategy involves causing, or threatening to induce, costs to other individuals. If the use of this strategy is successful, this elicits fear in the other individuals, who defer and submit to the wishes of the dominant individual to avoid the potential costs. In contrast, the prestige strategy involves displaying competence in valued domains. If the use of this strategy is successful, this elicits admiration in other individuals, who defer and submit to the wishes of the prestigious individual in order to gain access to, and thus socially learn from, this individual, and to acquire other benefits such as private and public goods […]. Although the successful use of both strategies leads to receiving deference from other individuals, the key distinction between them is that dominant individuals receive coerced deference, while prestigious individuals receive voluntary (or 'freely-conferred') deference.
Another curious framing/critique which shines a light on this is due to Scott Alexander, who notes Financial Incentives Are Weaker Than Social Incentives But Very Important Anyway, responding to (Duflo and Banerjee 2019).
Applied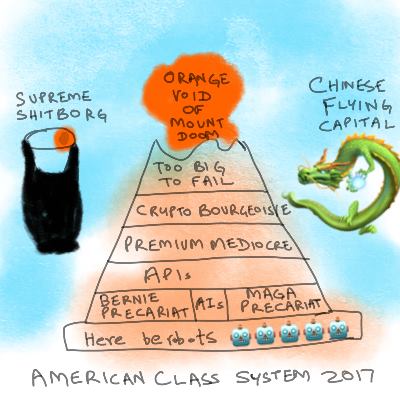 Here is a pop-science game with some poetical examples. Will Storr, We all play the status game, but who are the real winners?.
Felix Suessenbach, Differentiate the Power Motive into Dominance, Prestige, and Leadership: New Tool and Theory.
DeDeo and Hobson (2021) on Kawakatsu et al. (2021):
Their work (1) reveals two distinct regimes—one egalitarian, one hierarchical—that emerge from shifts in individual-level judgment. These lead to statistical methods that researchers can use to reverse engineer observed hierarchies, and understand how signaling systems work when prestige and power are in play. The results make a singular contribution at the intersection of two distinct traditions of research into social power: the mechanistic (how hierarchies get made) and the functional (the adaptive roles they can play in society).[…]

The process is governed by two "psychological" parameters: an individual's tendency to endorse those high in the hierarchy (the "preference for prestige"), and to focus on those nearby (the "preference for proximity"). These preferences are cashed out, satisfyingly, in utility theory, where your utility for endorsing another is a function of their rank (the preference of prestige), and the squared difference of rank between you and them (the preference for proximity). Under a broad range of conditions, what matters is the preference for prestige. At a critical point in this preference, the system undergoes a discontinuous (second-order) transition between an egalitarian system, with few real differences in social power, and a hierarchical one, where a few oligarchs receive the lion's share of prestige.
Status economics
Incoming
Alex Danco's Michael Scott Theory of Social Class has a couple of insights in it, although … although how you are supposed to interpret them in the light of the fact that under the author's own hypothesis he is maximally detached from reality? That is left as an exercise for the student. Let us call it "an interesting perspective that is not actually a theory good try though".

Will Storr's status game book sounds interesting (Storr 2021)