A dual to Neural automata: writing machines to code for us.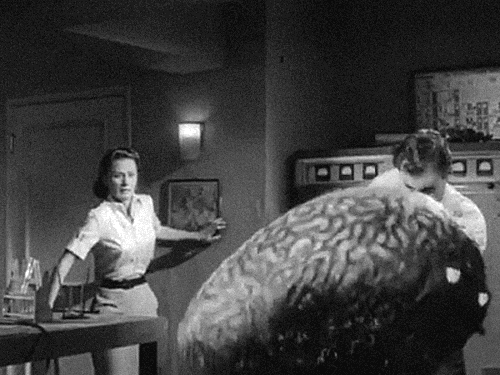 Incoming
GitHub Copilot · Your AI pair programmer
Glean is a system for working with facts about source code. It is designed for collecting and storing detailed information about code structure, and providing access to the data to power tools and experiences from online IDE features to offline code analysis.

For example, Glean could answer all the questions you'd expect your IDE to answer, accurately and efficiently on a large-scale codebase. Things like:

Where is the definition of this method?
Where are all the callers of this function?
Who inherits from this class?
What are all the declarations in this file?