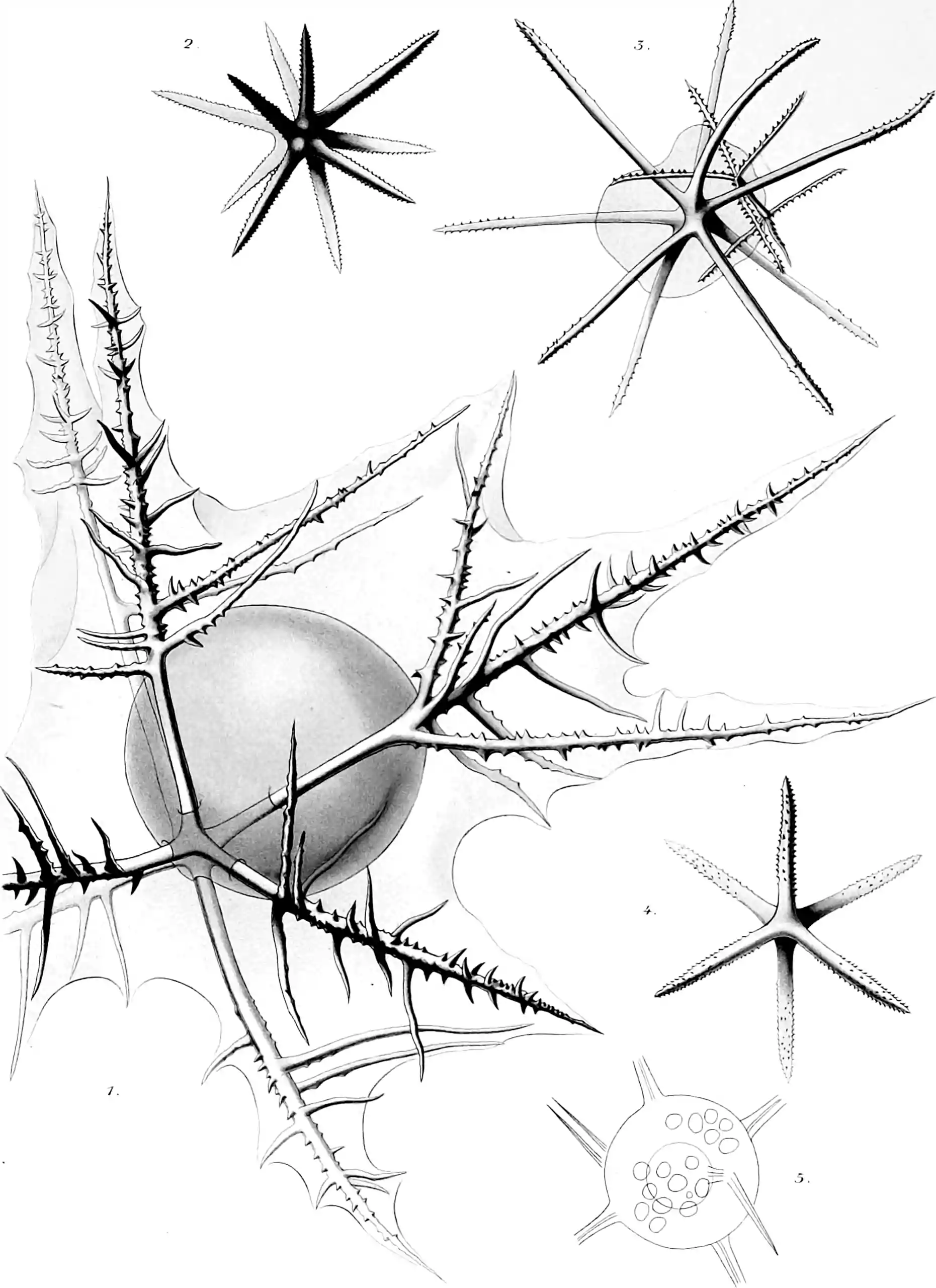 A diverse class of stochastic models that I am mildly obsessed with, where over some index set (usually time, space or both) there are distributed births of some kind, and we count the total population.
In particular, I am interested in "pure birth" branching processes, where each event leads to certain numbers of offspring with a certain probability. These correspond to certain types of "cluster" and "self excitation" processes.
These come in Markov and non-Markov flavours, depending on, loosely, whether the notional particles in the system have a memoryless life cycle or not.
To learn
Basic handling of process defined on a multidimensional index set, i.e. space-time processes and branching random fields. ("cluster processes") Maybe I've done that over at spatial point processes by now?
The various connections to trees, and hence the connection to networks.
Connection to stable processes and Lévy processes.
We do not care about time
Discrete index, discrete state, Markov: The Galton-Watson process
This section got long enough to break out separately. See my notes on long-memory Galton-Watson process.
Continuous index, discrete state: the Hawkes Process
If you have a integer-valued state space, but a continuous time index, and linear intensities, then this is a Hawkes point process, the cluster point process. See my masters thesis, or my Hawkes process notes
Continuous index, continuous state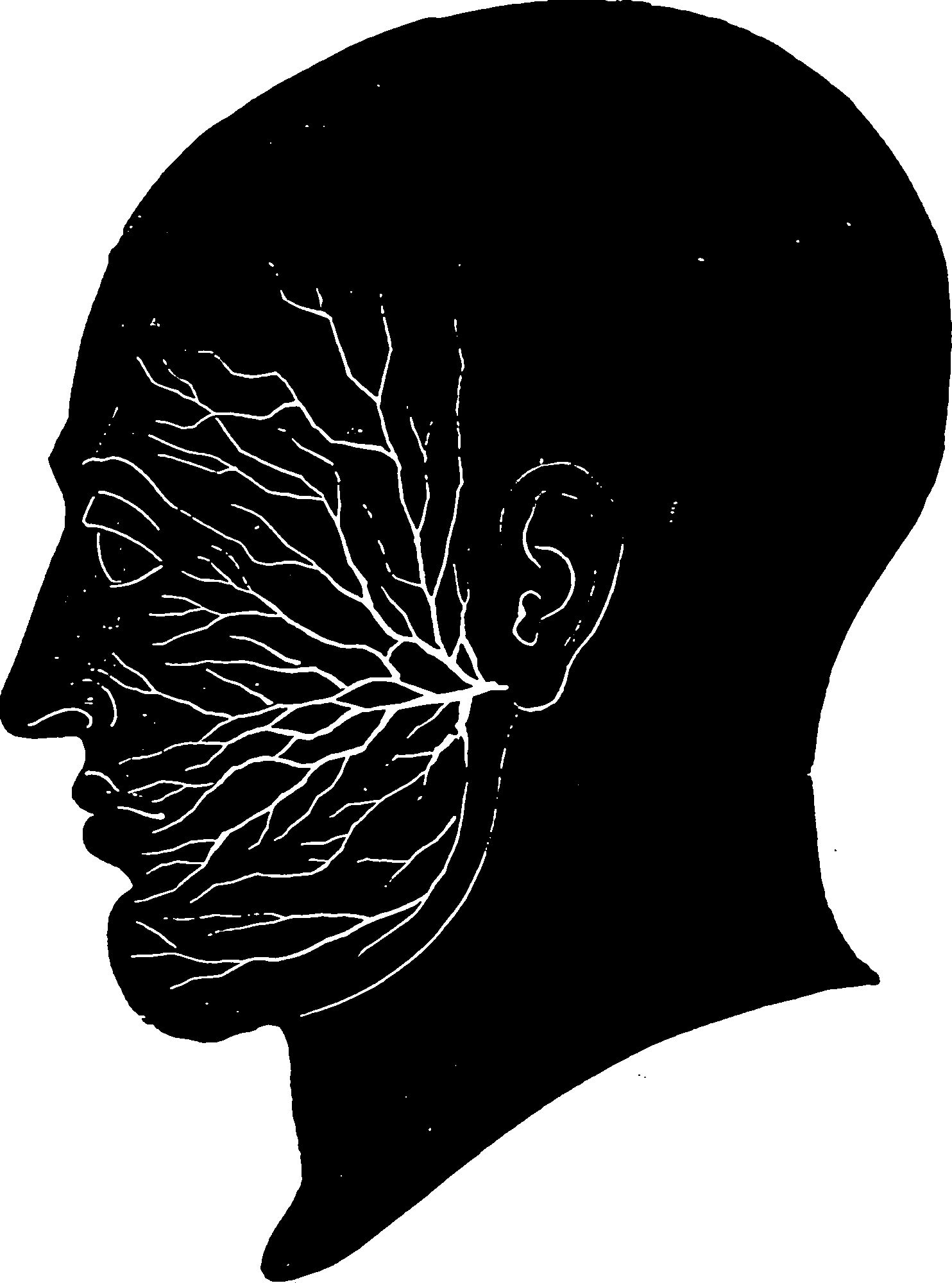 Aldous gives an expo on the Continuous State Branching process. I do not know much about these. Perhaps I could know more if I read Z. Li (2011), which introduces CSBPs as a special case of Measure-valued branching processes, and also connects them with supecprocesses (Etheridge 2000; Dynkin 2004, 1991) were recommended to me for the latter.
Parameter estimation
I'm curious about this, and Lévy process inference in general. It's interesting because such processes are always incompletely sampled; What's the best you can do with finitely many samples from a continuous branching process? For the simple case of the Weiner process (as a Lévy process) there is a well-understood estimation theory, with twiddly flourishes on top. For CSBPs I am not aware of any general methods. (Overbeck 1998) seems to be one of the few refs and is rather constrained. Surely the finance folks are onto this?
Special issues for multivariate branching processes
If you are looking at cross-excitation between variables then I have some additional matter at contagion processes.
Classic data sets
Data sets which might be explored for their branching process nature tend towards the epidemiological.
Tomás Aragón's free online epidemiology textbook (Aragón 2012) lists, among others,

In the R package tscount one may find campy, ecoli, ehec, influenza and measles.

Gapminder hosts some disease datasets including tubercolosis, malaria, and diarrhoea .

If you include lifecycle questions in your model (death and birth rates) you might use population data sets. The UN department of Economic and Social Affairs has global population data sets.
Implementations
IHSEP is Feng Chen's software to continuous index, discrete state branching processes.
Spatstat is for spatial point processes.