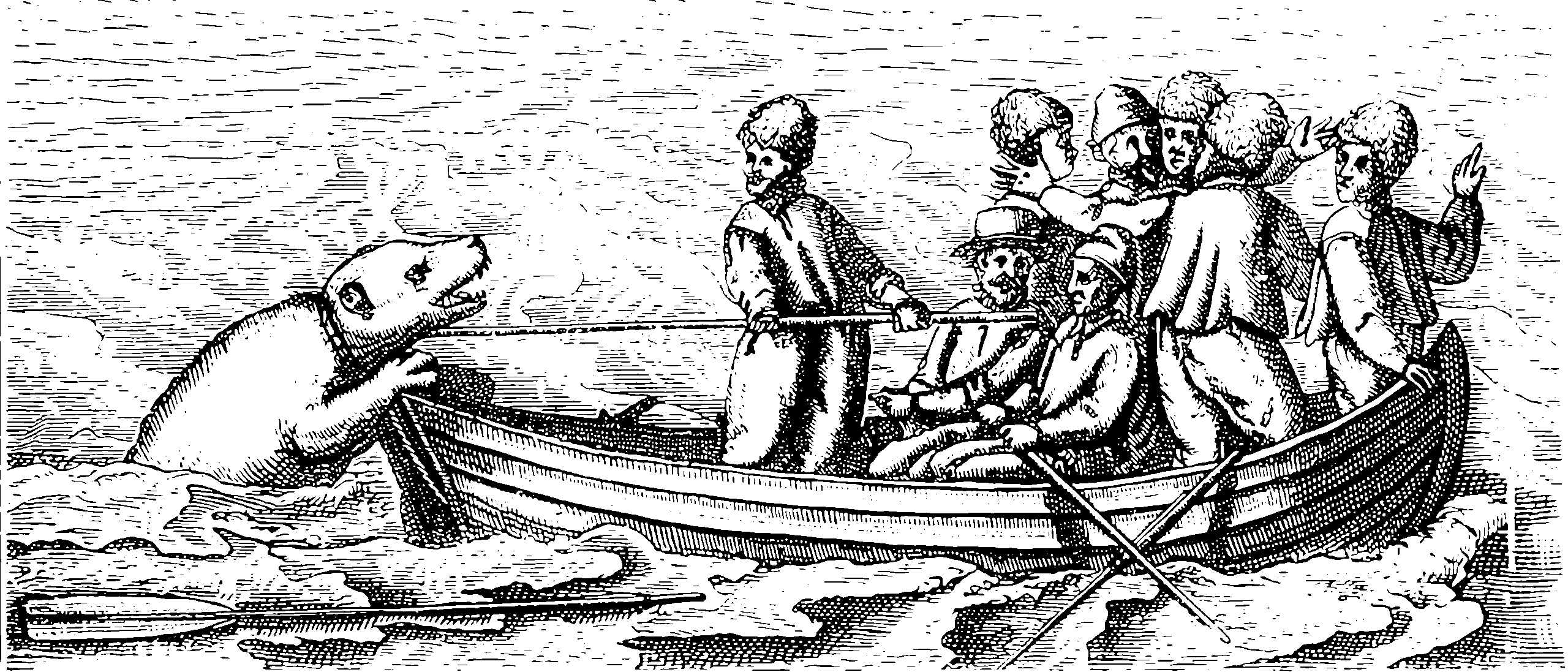 A particular sub-class of social institutions. Back in undergraduate days this was massive for me, but I have been thinking of over things since then. I could do with a refresher. for now, google of Elinor Ostrom and David Putnam and the critiques of those authors for a flavour of this. Especially Ostrom.
Taxonomy of public goods
References
Hardin, Garrett. 1968. "The Tragedy of the Commons." Science 162: 1243–48.
Levin, Simon A. 2000. Fragile Dominion: Complexity and the Commons. Basic Books.
Ostrom, Elinor. 1990. Governing the Commons: The Evolution of Institutions for Collective Action (Political Economy of Institutions and Decisions). Cambridge University Press.
———. 1992. "The Rudiments of a Theory of the Origins, Survival, and Performance of Common Property Institutions." Making the Commons Work: Theory, Practice and Policy.
Putnam, Leonardi, and Nanetti. 1993. "Social Capital and Institutional Success." In Making Democracy Work: Civic Traditions in Modern Italy. Princeton University Press Princeton, NJ.