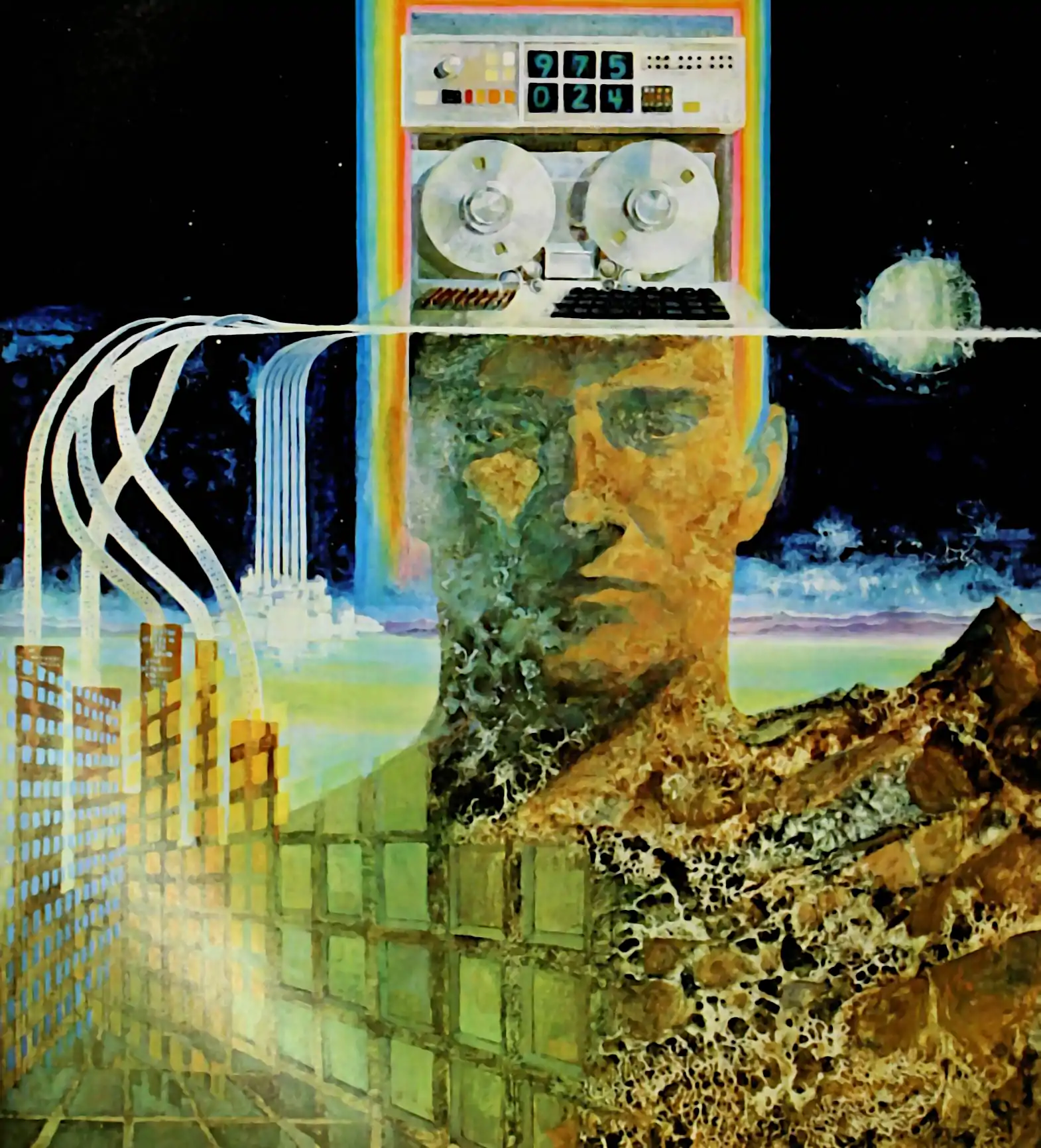 On the particular online co-working needs of mathematicians.
Pedagogic practice

Carpentries have some pragmatic tips for teaching computational tasks online, and a COVID update.
samjshah does a high school mathematics teaching roundup.
Technical setup
Math-friendly chat options
Screencasting
Running a conference
idk. But maybe MiniConf 2020 or similar software is a a start.
References
Sufi, Shoaib, Aleksandra Nenadic, Rachael Ainsworth, Lucia Michielin, Steve Crouch, Mario Antonioletti, and Giacomo Peru. 2020.
"Guidance for Running Online Training,"
June.
https://doi.org/10.5281/zenodo.3923948
.