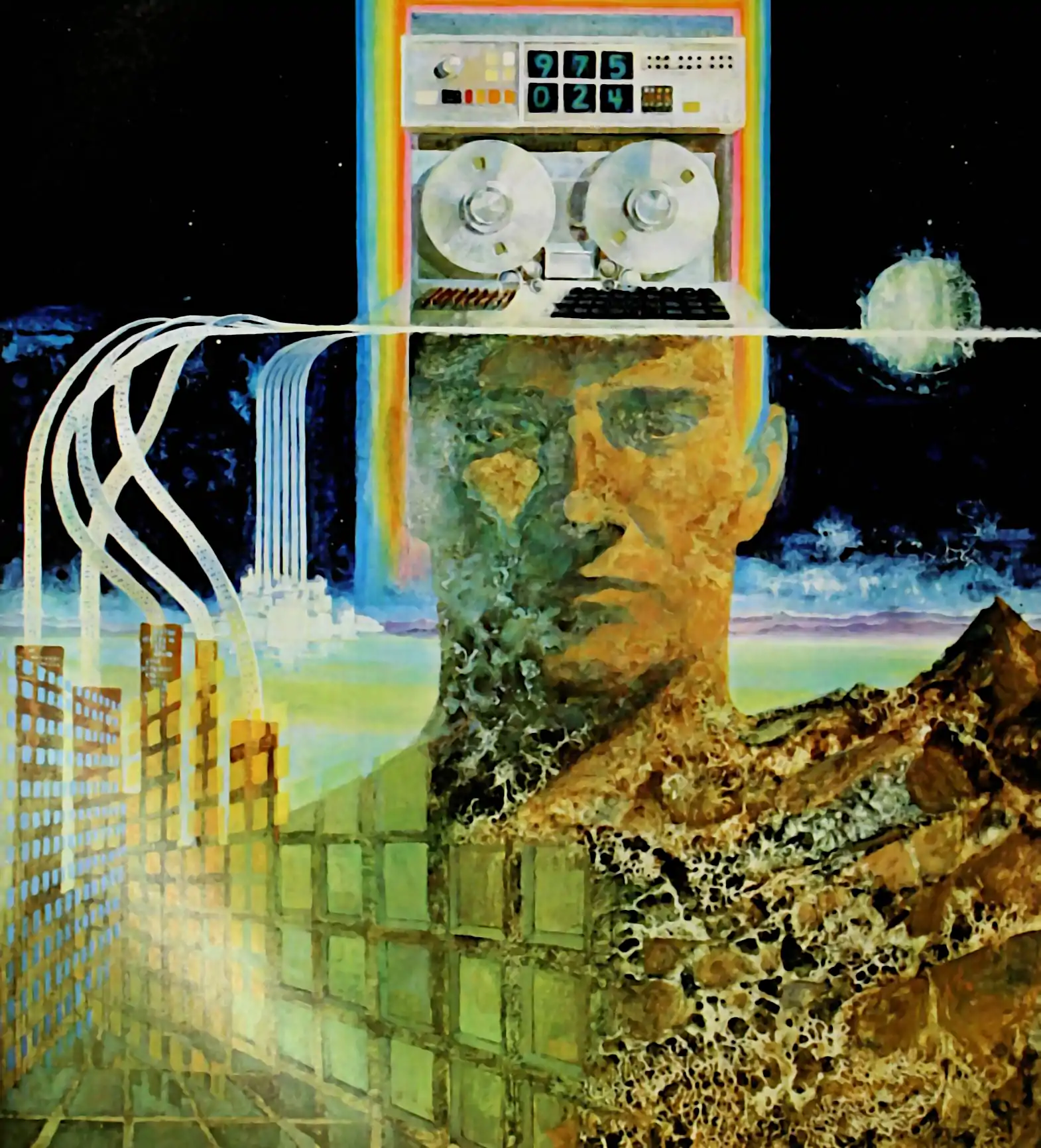 On the particular online co-working needs of mathematicians.
Pedagogic practice
Carpentries have some pragmatic tips for teaching computational tasks online, and a COVID update.
samjshah does a high school mathematics teaching roundup.

Technical setup
Which gizmos do I need? Here is an omnibus setup that looks low-fuss and reasonably affordable, by Sebastian Rieck: A Simple and Cheap Recording Setup for Online Lecturing. Includes tips for all the part, e.g. microphone, video lighting, tripod…
Screencasting
Math-friendly messaging apps
Not all the chat software supports mathematics.
References
Sufi, Shoaib, Aleksandra Nenadic, Rachael Ainsworth, Lucia Michielin, Steve Crouch, Mario Antonioletti, and Giacomo Peru. 2020.
"Guidance for Running Online Training,"
June.
https://doi.org/10.5281/zenodo.3923948
.