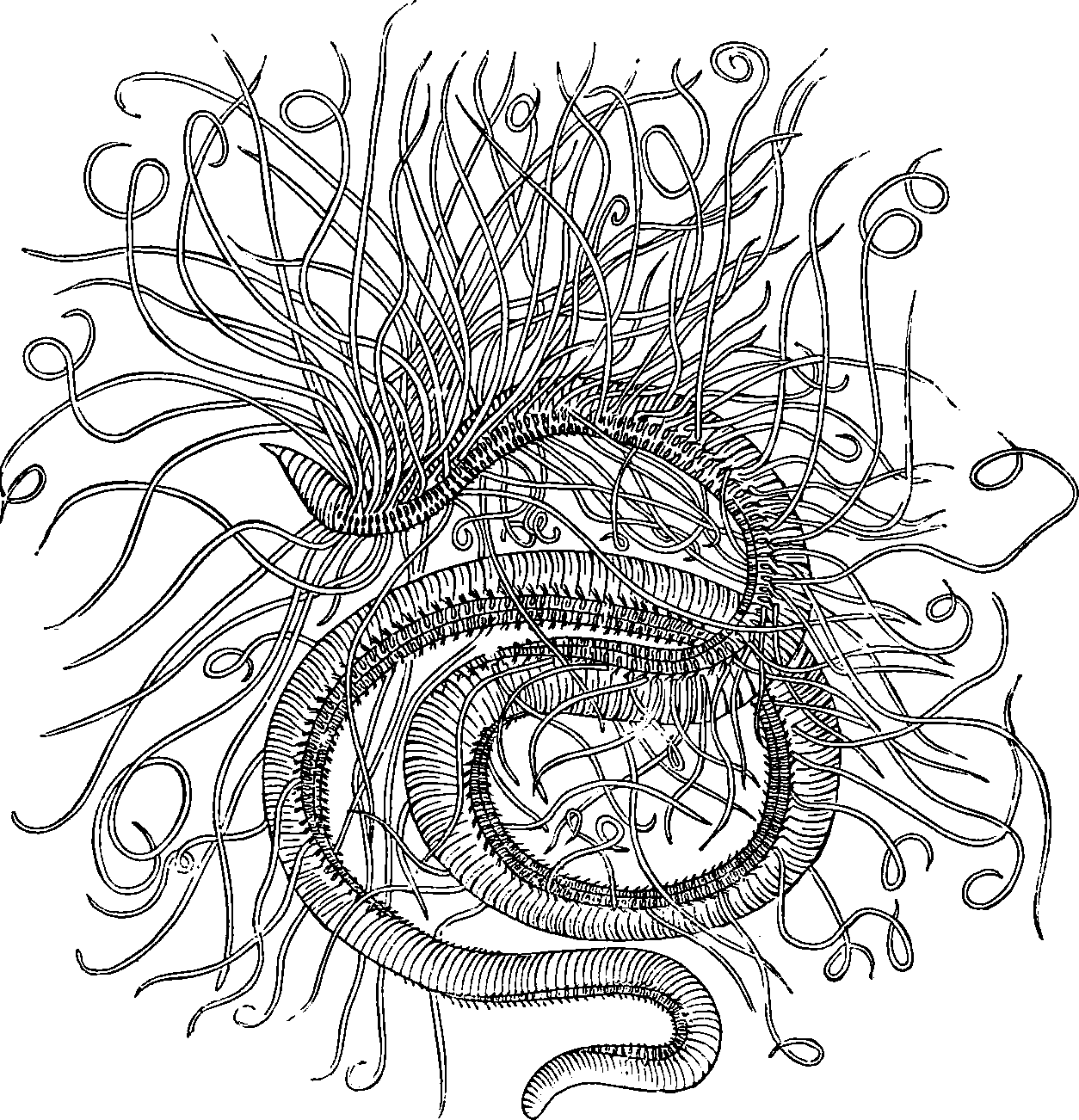 Given a graphical model and some observations of some nodes, what can I say about other nodes?
Introductory reading
(Barber 2012; Steffen L. Lauritzen 1996) are rigorous introductions. (Murphy 2012) has a minimal introduction intermixed with some related models, with a more ML, more Bayesian formalism. For use in causality, (Pearl 2009; Spirtes, Glymour, and Scheines 2001) are readable.
People recommend me (Koller and Friedman 2009) which is probably the most comprehensive, but I found it was hard to see the forest for the trees in this one. YMMV.
What's special here is how we handle independence relations and reasoning about them. In one sense there is nothing special about graphical models; it's just a graph of which variables are conditionally independent of which others. On the other hand, that graph is a powerful analytic tool, telling you what effect is confounded with what, and when, abd so what experiments you do and do not need to do. Moreover, you can use conditional independence tests to construct that graph even without necessarily constructing the whole model (e.g. Zhang et al. (2012)).