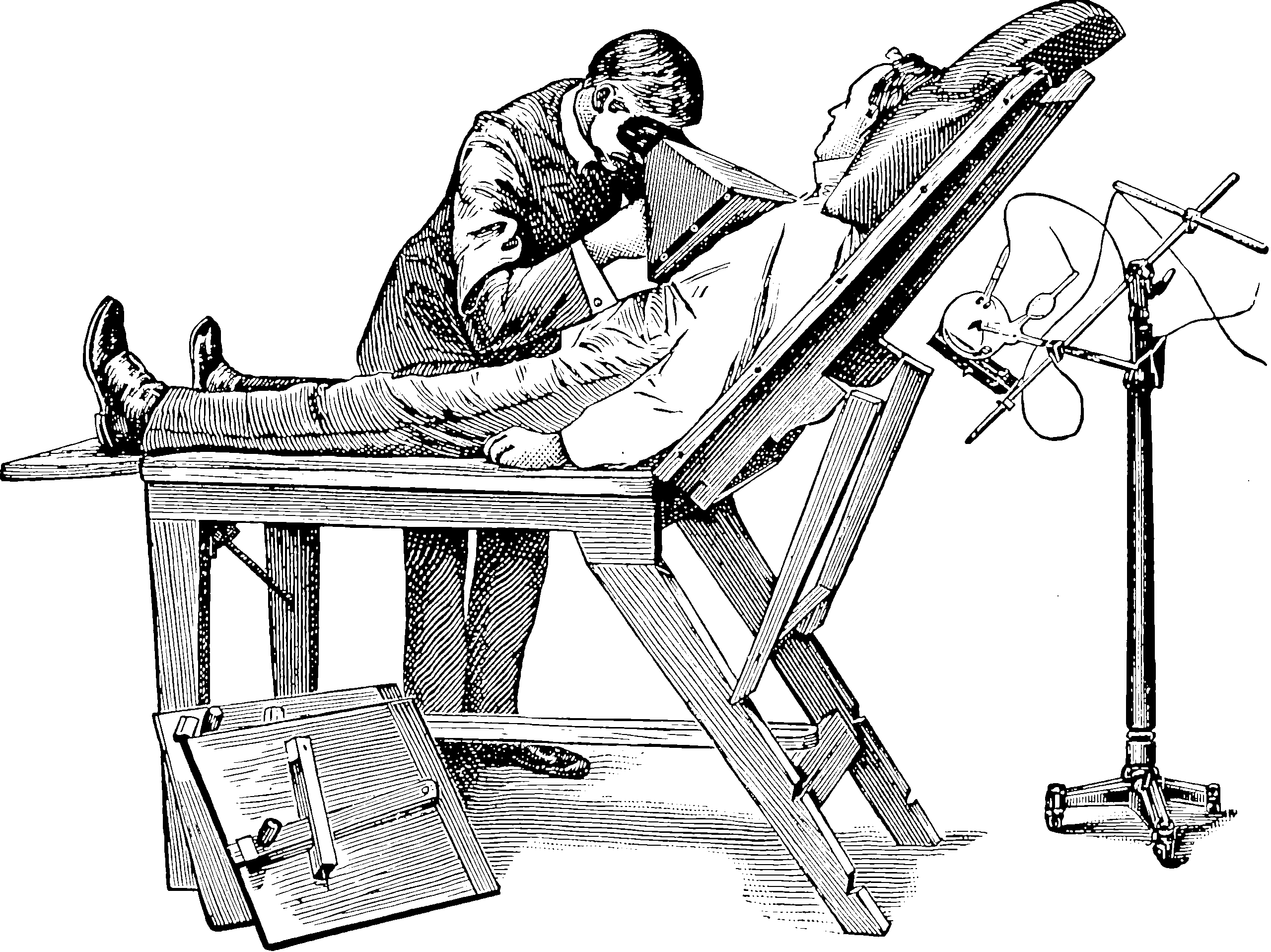 Learning the parameters of a dynamical system in continuous time. I am imagining here that we are thinking about a parametric setting. If we want to learn some non-parametric approximation to dynamics
Recursive estimation
See recursive identification for generic theory of learning under the distribution shift induced by a moving parameter vector.
General SDEs
Neural
Controlled differential equations
TBD
Tools
Python
Diffrax is a JAX-based library providing numerical differential equation solvers.

Features include:

ODE/SDE/CDE (ordinary/stochastic/controlled) solvers
lots of different solvers (including Tsit5, Dopri8, symplectic solvers, implicit solvers)
vmappable everything (including the region of integration)
using a PyTree as the state
dense solutions
multiple adjoint methods for backpropagation
support for neural differential equations.

From a technical point of view, the internal structure of the library is pretty cool — all kinds of equations (ODEs, SDEs, CDEs) are solved in a unified way (rather than being treated separately), producing a small tightly-written library.