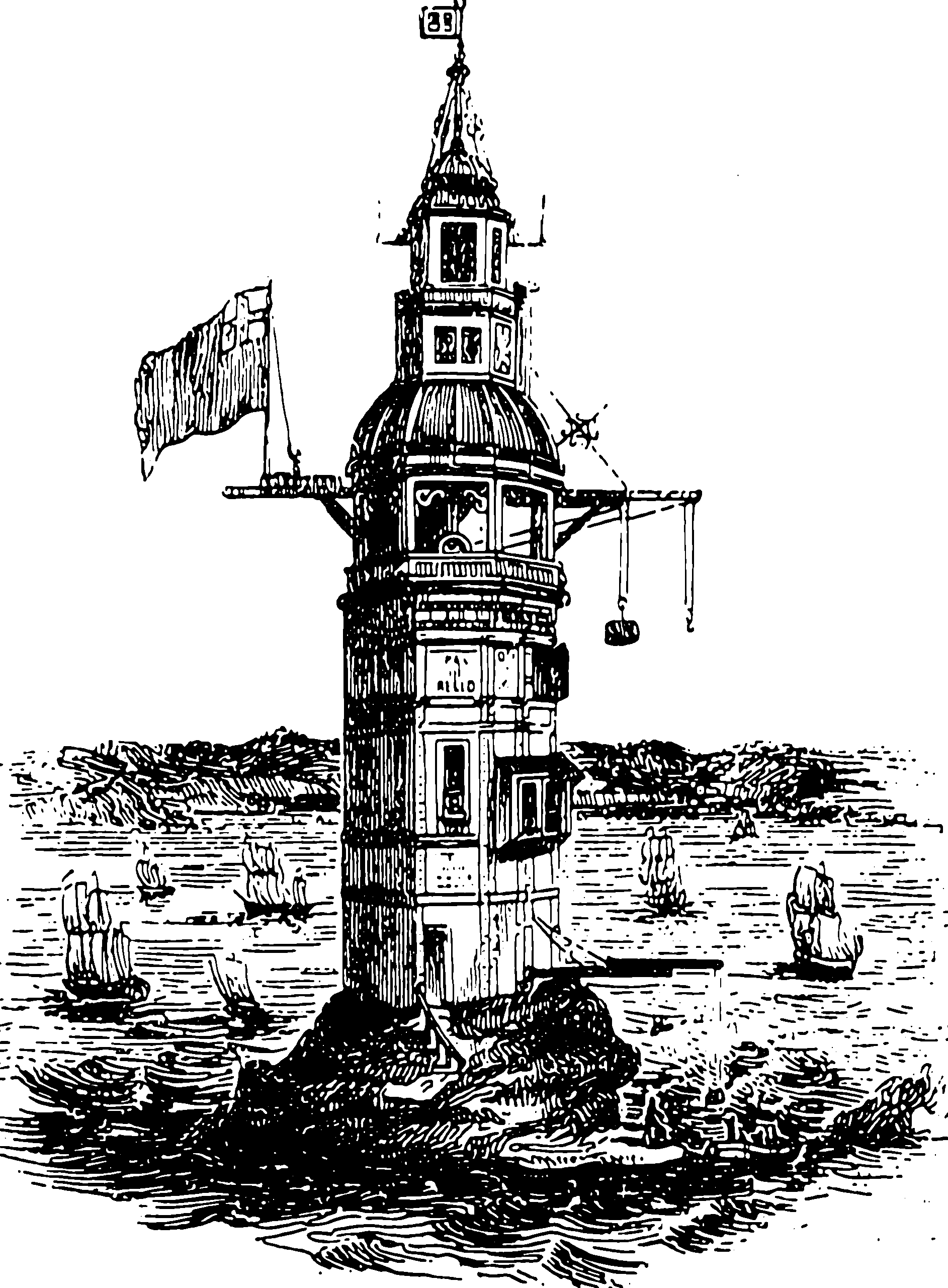 I do not myself have a much to say about the philosophy of science as such. I read a lot of Lakatos that one time.
Mostly I am interested in a kind of qualitative mechanism design musing as it pertains to designing better peer-review.
What is science?
Not really in that vein, check out amusing curmudgeon: DC Stove, Popper and after: Four modern irrationalists.
Question: does science advance one funeral at a time?.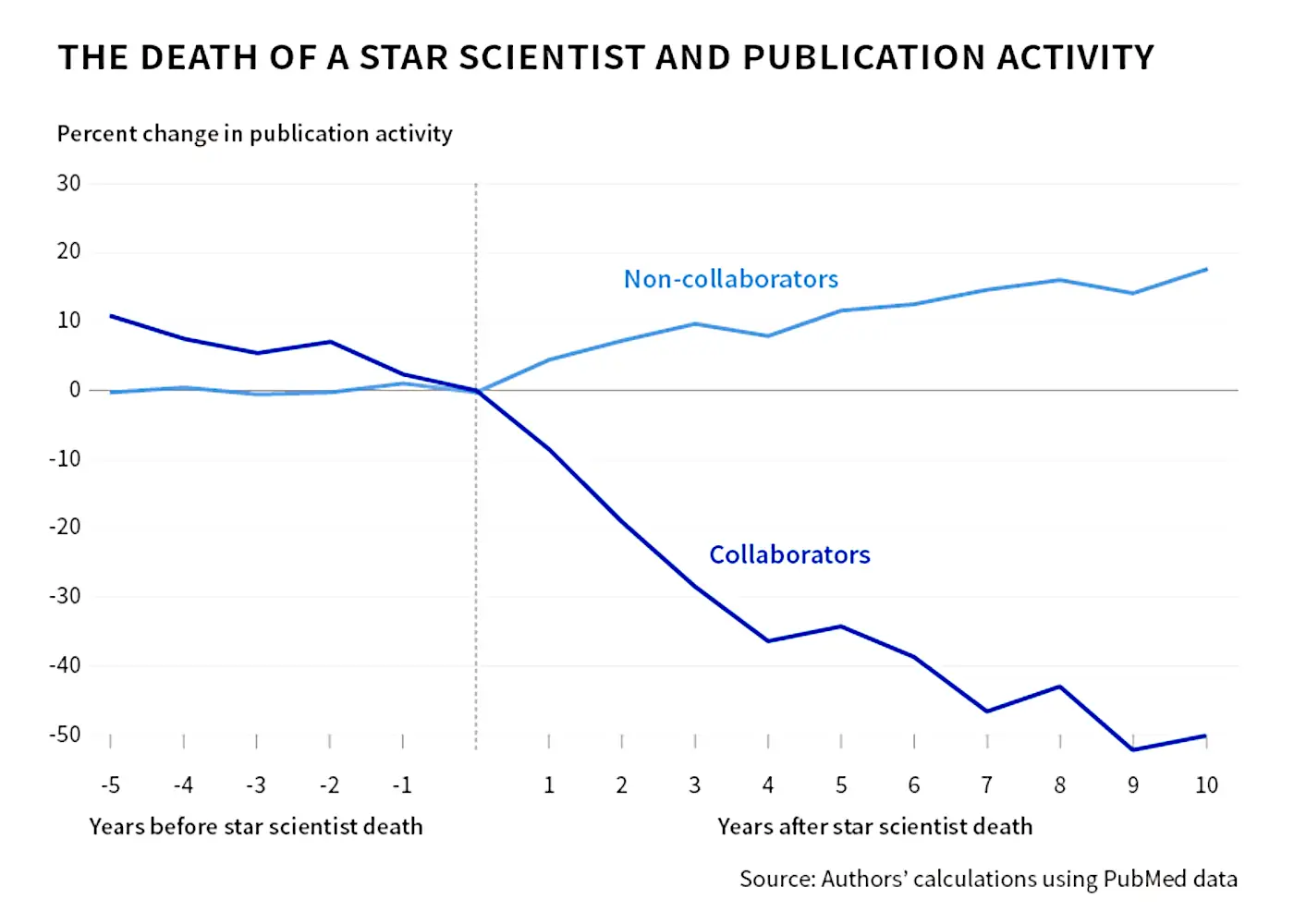 Memetics of Science
There are a lot of models of what scientific consensus might mean. (Kuhnian paradigms, degenerative research programs or whatever Lakatos called them, etc). I have now hived this off into community of science and science communication.