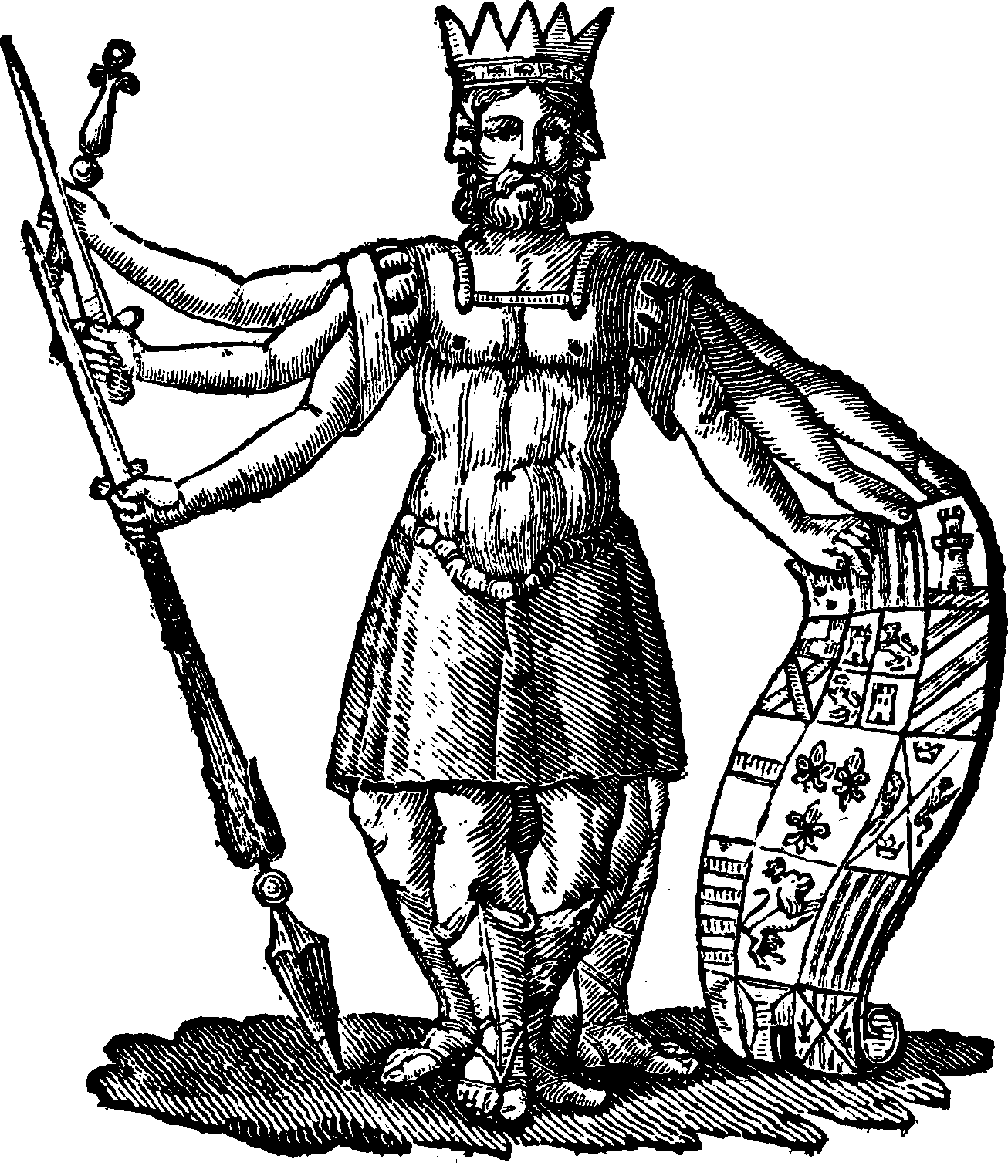 Org-mode, zettelkasten, plain text notebooks, means and philosophies of writing stuff down to aid thought.
Theory
Why takes notes? Everyone cites How different is Vannevar Bush's memex, which is a classic, although I am not totally convinced that his imagined way of thinking would be helpful for me personally, so much as an endless distraction. Nonetheless, the vague outline of the idea is powerful. Via Cheng Soon Ong, Mike Caulfield's The Garden and the Stream: A Technopastoral contrasts the "cultivating a garden" feel of maintaining evolving notes with the contextless stream of social media reposts.
Jethro Kuan, How To Take Smart Notes With Org-mode:
The primary purpose of note-taking should not be for storing ideas, but for developing them. When we take notes, we should ask: "In what context do I want to see this note again?"
His blog post is an intro to the philosophy; you can bleep over the technical implementation details.
Note taking seems to be an easy method to yak shave, and there are a lot of notes online about how to make better notes.
Methodology
A popular one is the Zettelkasten system, (i.e. note box, but exotically written in German) which is a particular collection of habits for sorting notes into topics and serendipitously rediscovering them.
I would like to see empirical validation of the usefulness of particular techniques, ("I was 74% more creative while using Zettelkasten and achieved 12% more insight!" etc) but not so much that I will do a literature search right now.
See, e.g. abramdemski's Zettelkasten diary, or the list of Digital Zettelkasten tools on the r/Zettelkasten/ wiki.
I am keen tagged notes, but implementing that in a useful way for my combination notes-and-blog system does not seem to have happened. My own organically-evolved, slightly messy methodology does not have a name (It is precisely the blog you are reading now, which represents a compromise between ease of note-taking and ease of online publishing).
Methods not analyzed here
taking notes on physical, paper cards. This is not portable enough for me, and too easy for me to lose.
Mind-mapping, or any other tree-structured hierarchical assumption. That kind of single-parent taxonomy annoys me.
flashcards for memorisation, which are covered at that link
Maybe TBD:
the intersection of note-taking and reading annotations, for diverse resources such as PDF articles and so on. Right now, annotating literature falls in the crack between note taking and reading workflows.
Tools
For me, my notebook is mostly this plain text blog, which I construct inside VS Codium. I auditioned a few methods before I settled on this. What follows is a messy collection of such note taking software options, from the perspective of my needs.
Advice from the Zettelkasten wiki:
Note that it is likely that the tool you use doesn't really matter all that much. The original Zettelkasten was a huge stack of paper slips and even that worked great. There is one case where the choice of the tool has a huge impact, namely the case where the tool you use is discontinued. To avoid being left with a stack of 5000 notes that you can no longer access, prefer tools that export/save to common formats.
I also like tools that enable secure note taking, so that faceless corporations cannot read my drafts.
Incoming
Oleksandr Nikitin is working on The Cortex, their Ultimate Productivity App Thing
Cosma sounds like an interesting note visualisation tool.
Cosma is a document graph visualization tool. It renders interlinked plain text files as an interactive network in a web interface. It can be used to explore and share collections of various sizes, from a few dozen up to several thousands of documents.

Cosma was developed initially as part of the HyperOtlet research programme (grant number ANR-17-CE38-0011). A unique tool

Among tools for thought, Cosma stands out with three key aspects:

First, Cosma is not a note-taking app. It is designed to work in conjunction with these programs. This is inspired by software such as Deckset, which applies this principle to presentations (write in your favorite editor, visualize elsewhere).

Secondly, Cosma is based on interoperable, open and standardised writing conventions. This allows you to use other tools that share these standards (such as Zettlr) and to switch tools more freely. Overall, it increases the durability of your data.

Finally, Cosma allows you to simultaneously share your data and the tools to explore it. What does this mean? Most visualization tools are packed with great functionality, but they only export static images, or structured data that requires software to make any use of. Cosma reverses this logic: what you see in the main window is actually a standalone HTML file, meaning you can share it and thus transmit not just your data, but a fully interactive representation of it.
Cosma does not require that you use any particular writing software. However, it only correctly interprets files that comply with the following rules:

content is written in Markdown, file extension is .md;
metadata is expressed in YAML, in a header at the beginning of the file;
internal links are expressed with a wiki-like syntax (double brackets [[ ]]) and based on unique identifiers.
---
I do like vim keybindings; they are not a showstopper for me is all↩︎