Many group dynamics things feel like we could handle them from a higher level of coarse graining. Here are some useful tools for thinking about how groups form and maintain themselves.
Red-queen signalling + genres + group dynamics intersect in the dynamics of scenes and subcultures. Also memetics.
In opposition to the other
Communities of last resort
DRMacIver: Ladders between communities discusses this, and I think it is worth thinking about under the banner of emancipating my tribe.
Fostered by the internet
Thou Profoundest Hell - Adam Elkus
If you want to make a certain kind of impressionable person miserable for life, you give them something that will make them feel superior to others without actually raising their status in the world. The cognitive dissonance of feeling better than the "phonies" but watching the phonies thrive is a recipe for wild mood swings, self-loathing, and raw toxicity. Welcome to hell. A hell mostly of one's own making, but nonetheless as punishing and painful as anything out of Milton or Dante. And like a lot of things these days, the portal to this nightmarish dimension is the Internet.

[This place] fits a general pattern that is, unfortunately, discernible in specialist communities that flock to particular consumer products, political movements, technical tools, and many other similar things. People watching these communities will often be astonished by the way they move almost seamlessly from arrogant euphoria to deep and dark depression. Every victory is a decisive rout, every defeat is proof that the world is ending. …

This place merges the elitism and snobbery of Tarver's Lisp hackers with the parochialism of rural villages. The people with optionality start to trickle off, and the people who remain are true believers and those who have no future outside the community. The dead-enders alternate between repeated collective rageouts against the external world and internal infighting. Initially the anger, frustration, and gloom is directed towards the outside world. Then inevitably the internal backbiting begins once "our tribe against the world" fails to become a unifying device that staves off the internal entropy building inside the community.

It is both intensely cynical and intensely romantic. It often suspects the worst about the "normies" but nonetheless at least subconsciously craves their approval. It sees the world as a hollow, desiccated shell but nonetheless has a childish faith somehow in particular objects of fixation and aesthetic attitudes. It is a machine for generating not only self-doubt but also self-fulfilling prophecies of rejection. And it comes equipped with the convenient fallback of "I never wanted your love anyway!" when rejection, in fact, occurs. Even if this fallback may not really express what is actually desired at heart. At the end of the day, it manages these contradictions by eschewing practical action in favor of elaborate expressive displays.
Norms within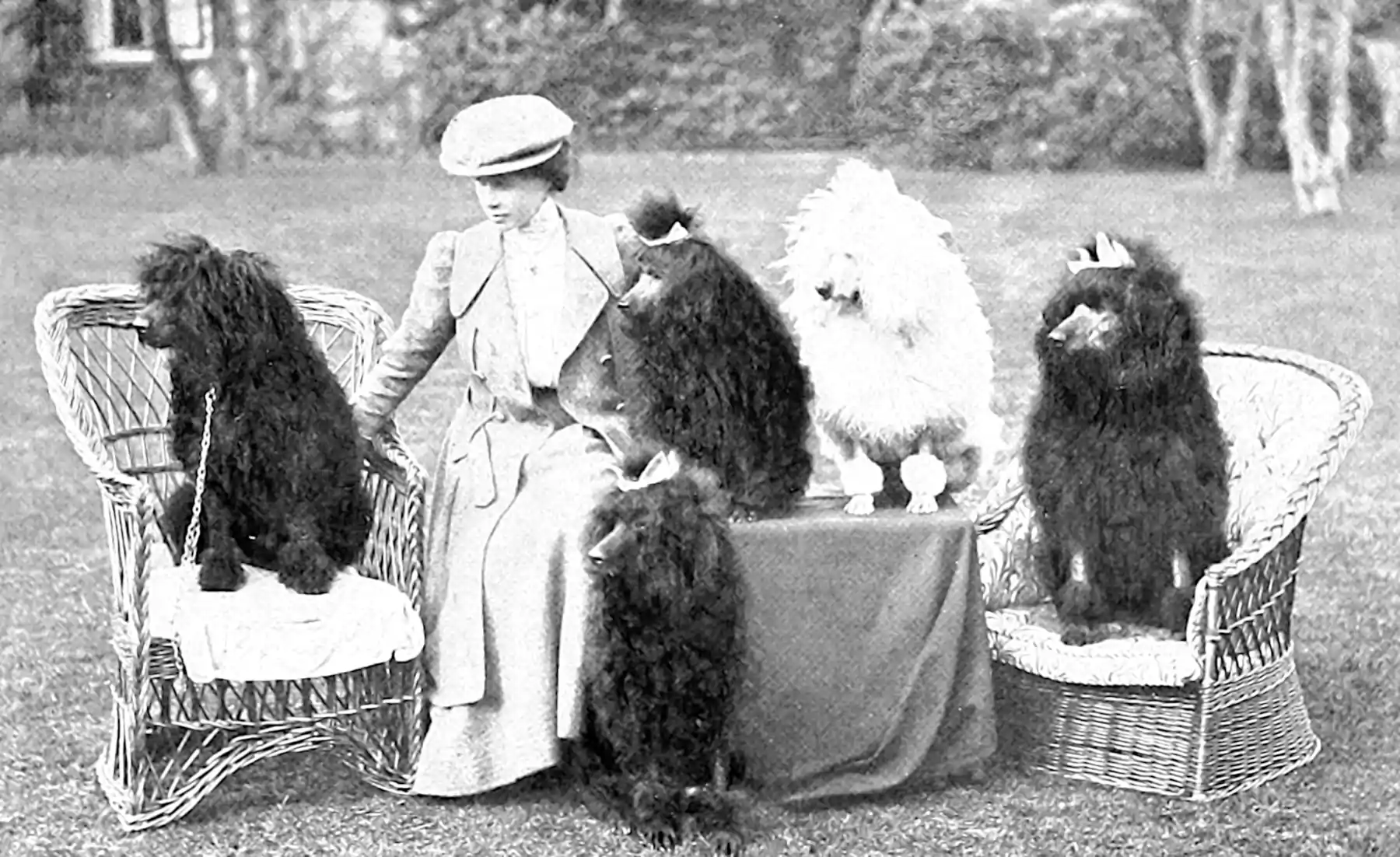 TBD
Aesthetics of
Incoming
Gwern, The Melancholy of Subculture Society has a festival of this kind of thing in the footnotes. Segmentation faults: how machine learning trains us to appear insane to one another.
A Cyclic Theory Of Subcultures
David Chapman's Geeks, MOPs, and Sociopaths In Subculture Evolution is rightfully a classic, but it doesn't match my own experience. Either through good luck or poor observational skills, I've never seen a lot of sociopath takeovers. Instead, I've seen a gradual process of declining asabiyyah. Good people start out working together, then work together a little less, then turn on each other, all while staying good people and thinking they alone embody the true spirit of the movement.

I find Peter Turchin's theories of civilizational cycles oddly helpful here, maybe moreso than for civilizations themselves.