Placeholder.
I work on public opinion, media and climate politics. My latest paper talks about how reporting on events looks very different depending on the ideological color of the media outlet.
Incoming links
Giulio Rossetti, author of various network analysis libraries such as dynetx and ndlib.
Writ large, Everything is Obvious (once you know the answer) is Duncan Watts' laundry list of examples of how all our intuitions about how society works are self-justifying guesses divorced from evidence, except for his, because Yahoo let him build his own experimental online social networks. Bastard. Don't let my jealousy stop you from reading the book, which will indeed reassure you of what the title says in some surprising ways.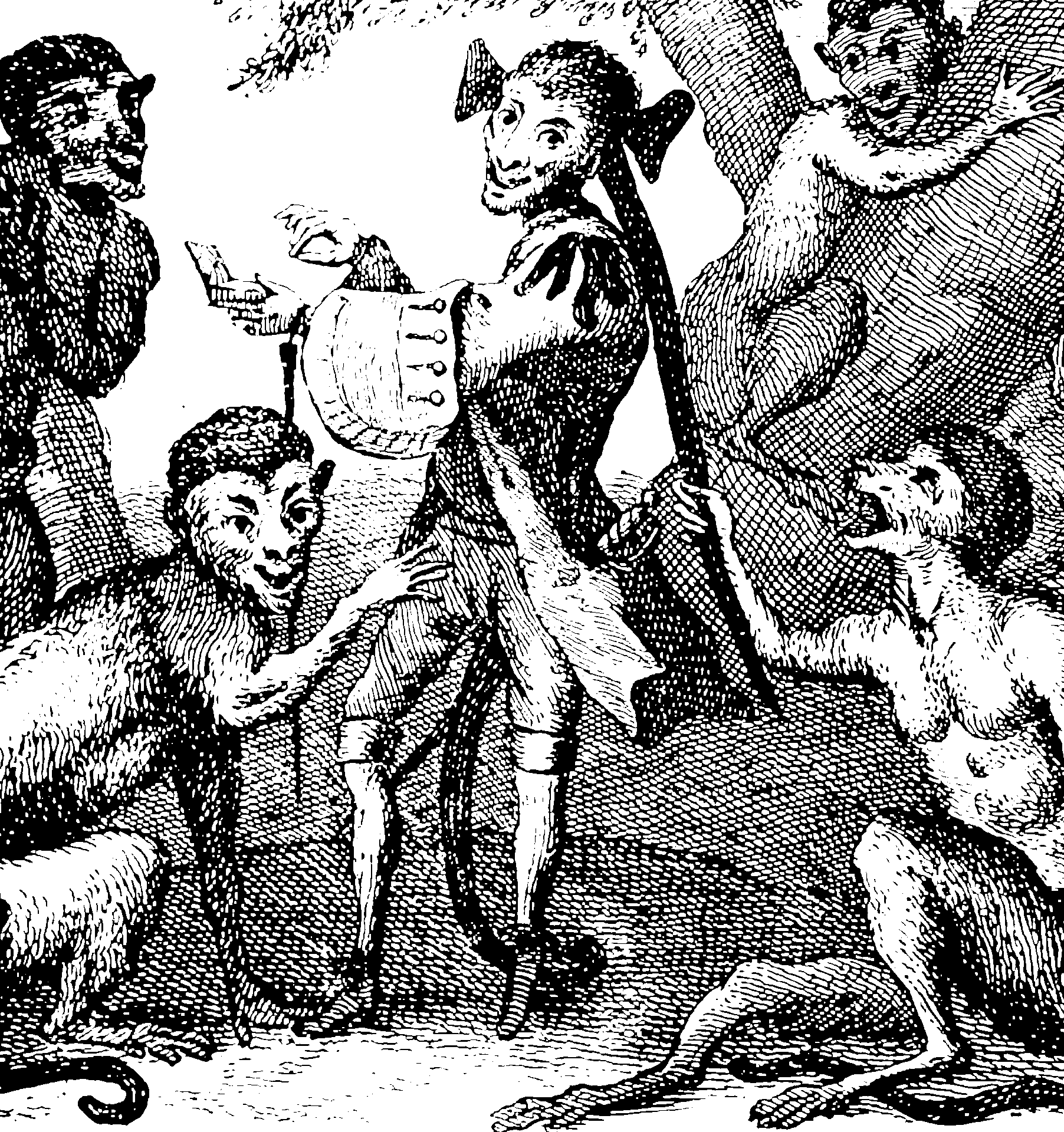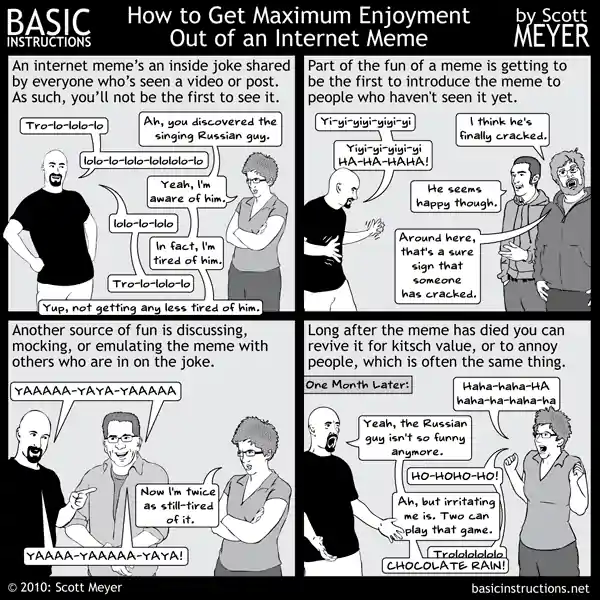 Via Byrne Hobart, Odlyzko and Tilly (2005):
This note presents several quantitative arguments that suggest the value of a general communication network of size \(n\) grows liken \(n\log(n)\). This growth rate is faster than the linear growth, of order \(n\), that, according to Sarnoff's Law, governs the value of a broadcast network.On the other hand,it is much slower than the quadratic growth of Metcalfe's Law, and helps explain the failure of the dot-com and telecom booms, as well as why network interconnection (such as peering on the Internet) remains a controversial issue
From the original Hobart essay, Sin, Secret, Series A. Every startup needs to know something:
A social media site might turn out to be the reductio ad absurdum of the brand-as-lie/lie-as-Schelling-Point phenomenon, since the entire point of user interaction on the site is to make the lie true. If a site markets itself as the place where a certain kind of cool person hangs out, and says it boldly enough to the right audience, it becomes exactly that.

A corollary to this is that for you, every social media site peaks in utility right after you join. When I was barely cool enough to qualify for Quora, Quora was pretty cool to me — but to anyone who'd been on the site for six months, Quora was a formerly cool site now populated by lamers.
Girardian mimetic violence
That mimetic not memetic, although there are points of contact. Girard apparently wrote about our desires being often about being something rather than having something. Alex Danco summarizes a few choice morsels:
at a deep neurological level, when we watch other people and pattern our desires off theirs, we are not so much acquiring a desire for that object so much as learning to mimic somebody, and striving to become them or become like them. Girard calls this phenomenon mimetic desire. We don't want; we want to be.
I do not know what neurological level he is attempting to evoke here. Perhaps some of that mirror neuron business. In any case, needs work, citation required.
Modern status forums like Instagram are designed explicitly to bring out this dual admiration/resentment emotion within us. Instagram's real product isn't photos; it's likes. The photos and the events they depict are just the transient objects that bubble up to the surface; what really matters is the relationship between the people. But the fact that Instagram's product is built around the objects and not the models isn't an accident: it's sneaky. It creates way more space and oxygen for resentment and desperation to grow beneath the surface. It's not about the photo or what it depicts; it's always about the other person.
Or see Byrne Hobart again:
We're used to thinking of desire as something that emerges organically: you want something, and you try to get it. Sometimes, it's easy; sometimes, there's competition.

To Girard, that's all wrong: you want something because of competition. Success is just a story you tell yourself about your desire for your rivals to fail.
Stand alone complex
Stand Alone Complex is a handy word in this domain.
A 'Stand Alone Complex' can be compared to the copycat behavior that often occurs after incidents such as serial murders or terrorist attacks. An incident catches the public's attention and certain types of people "get on the bandwagon"[…] It is particularly apparent when the incident appears to be the result of well-known political or religious beliefs, but it can also occur in response to intense media attention. For example, a mere fire, no matter the number of deaths, is just a garden variety tragedy. However, if the right kind of people begin to believe it was arson, caused by deliberate action, the threat increases drastically that more arsons will be committed.

What separates the 'Stand Alone Complex' from normal copycat behavior is that the originator of the copied action is not even a real person, but merely a rumored figure that commits said action. Even without instruction or leadership a certain type of person will spring into action to imitate the rumored action and move toward the same goal even if only subconsciously.>The result is an epidemic of copied behavior—with no originator. One could say that the Stand Alone Complex is mass hysteria-with purpose.
Directed use of this I have seen referred to as stochastic terrorism, as covered in economics of insurgence.
Toxoplasma of rage
The self-perpetuation and amplification of some already difficult pathologies through the contemporary mediascape is where we are all collectively really doomed. e.g. Toxoplasma of rage by Scott Alexander
More important, unarmed black people are killed by police or other security officers about twice a week according to official statistics, and probably much more often than that. You're saying none of these shootings, hundreds each year, made as good a flagship case as Michael Brown? In all this gigantic pile of bodies, you couldn't find one of them who hadn't just robbed a convenience store? Not a single one who didn't have ten eyewitnesses and the forensic evidence all saying he started it?

I propose that the Michael Brown case went viral — rather than the Eric Garner case or any of the hundreds of others — because of the PETA Principle. It was controversial. A bunch of people said it was an outrage. A bunch of other people said Brown totally started it, and the officer involved was a victim of a liberal media that was hungry to paint his desperate self-defence as racist, and so the people calling it an outrage were themselves an outrage. Everyone got a great opportunity to signal allegiance to their own political tribe and discuss how the opposing political tribe were vile racists / evil race-hustlers. There was a steady stream of potentially triggering articles to share on Facebook to provoke your friends and enemies to counter-share articles that would trigger you.