Red-queen signalling, genres + group dynamics intersect in the dynamics of scenes and subcultures. Probably religions and languages/dialects have structural similarities.
David Chapman's Geeks, MOPs and Sociopaths model, explains subcultural dynamics as a business model, looking at how fun things become mass market things.
Emma Sarappo, How Tumblr Taught Social Justice to a Generation of Teenagers.
Gwern, The Melancholy of Subculture Society has a festival of this kind of thing in the footnotes.
Warrens, Plazas and the Edge of Legibility addresses Social Software Sundays #2 – The Evaporative Cooling Effect « Bumblebee Labs Blog
Dialects and slangs
Outgroups
Norms within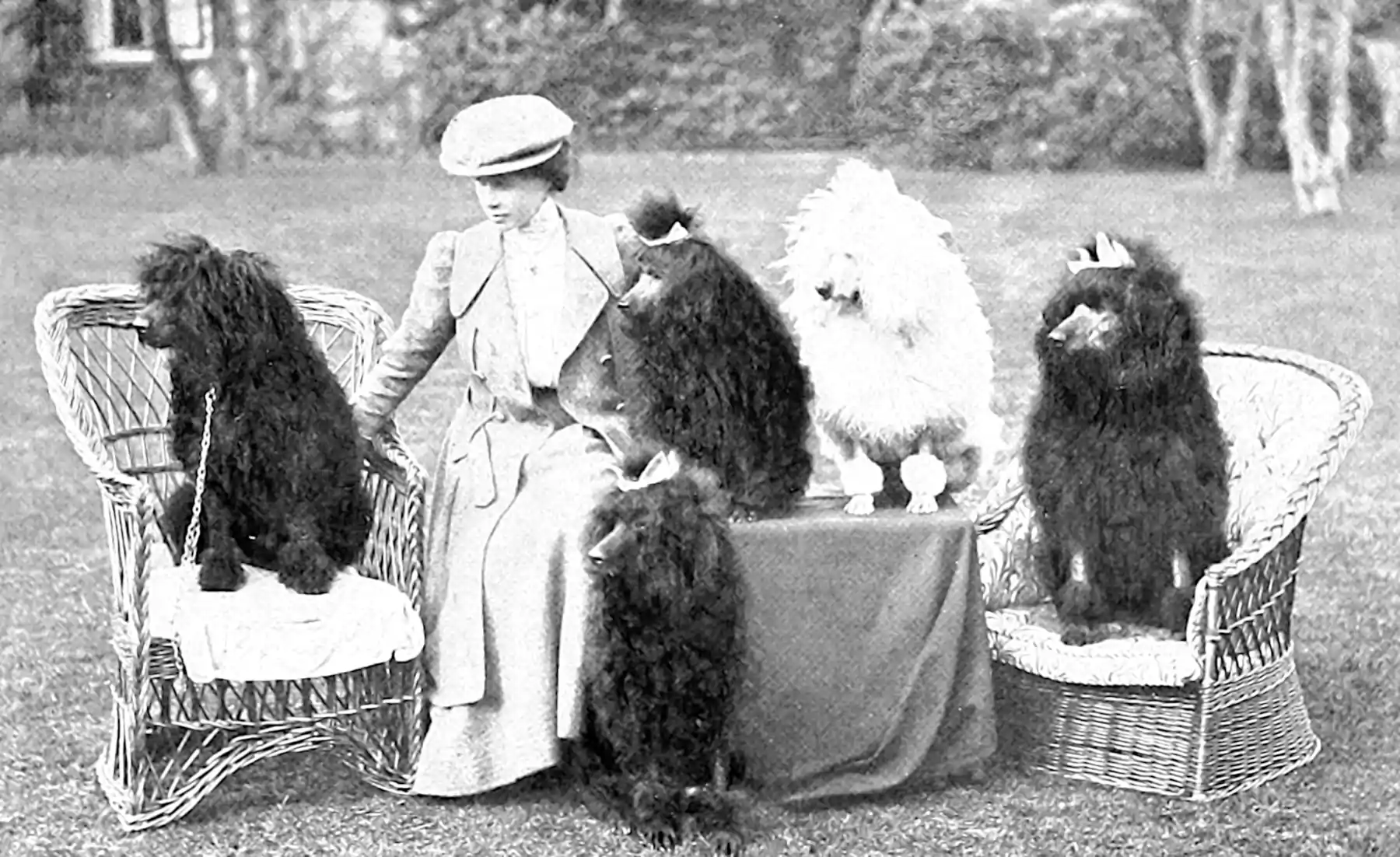 Normies
Status within
Aesthetics of
Related: timeless works of art.
Music styles that, like hip-hop, are connected to some kind of grass roots, are fluid, with constant incremental changes building into epochal ones. When they move from their base audience, it's often because a particular conjuncture of sounds resonates with a new crowd. But here is where a kind of misrecognition occurs: for the neophytes, the style is this one way, frozen in time. The give and take between music makers and their core followings, the push and pull, ebb and flow that built disco, hip-hop, house, reggaeton, and so on, is interrupted by listeners who in their enthusiasm don't always understand the history or sociology of their genres. They don't have to: when music becomes a commodity, it can travel worldwide, as all commodities do, severed from any knowledge of the conditions of its production. Genres cease to be grassroots social worlds, and instead become something more like brands: mere sonic surfaces rather than deep historical processes.
Maximillian Schich for complex network theory with an art history twist.
Mark Bernstein's Neovictorian Computing series takes the tension between univerality and specificity to the odd world of software:
by "NeoVictorian" I mean systems that are:

Built for people
Built by people
Crafted in workshops
Irregular
Inspired
From the class Byrne Hobart essay, Sin, Secret, Series A. Every startup needs to know something:
A social media site might turn out to be the reductio ad absurdum of the brand-as-lie/lie-as-Schelling-Point phenomenon, since the entire point of user interaction on the site is to make the lie true. If a site markets itself as the place where a certain kind of cool person hangs out, and says it boldly enough to the right audience, it becomes exactly that.

A corollary to this is that for you, every social media site peaks in utility right after you join. When I was barely cool enough to qualify for Quora, Quora was pretty cool to me — but to anyone who'd been on the site for six months, Quora was a formerly cool site now populated by lamers.
Or Steven Wittens, Geeks, MOPs and Lightsabers
Is Beat Saber a game that feels great to play, or is it a game that looks amazing to play? That is, is it for playing, or for watching? The latest update is notable for its rather obnoxious restyling of the entire UI, which replaces the relatively sober title screen with illustrations of people partying. Call me a grouch, but this is normie stuff, for one very simple reason: the people who only show up to the party when it's already banging… those are not the people who actually make great parties happen. This is trying to ensure people have fun by asking them, with a megaphone to their ear, "Are you having FUN yet???"
He is referencing Geeks, MOPs, and sociopaths in subculture evolution.