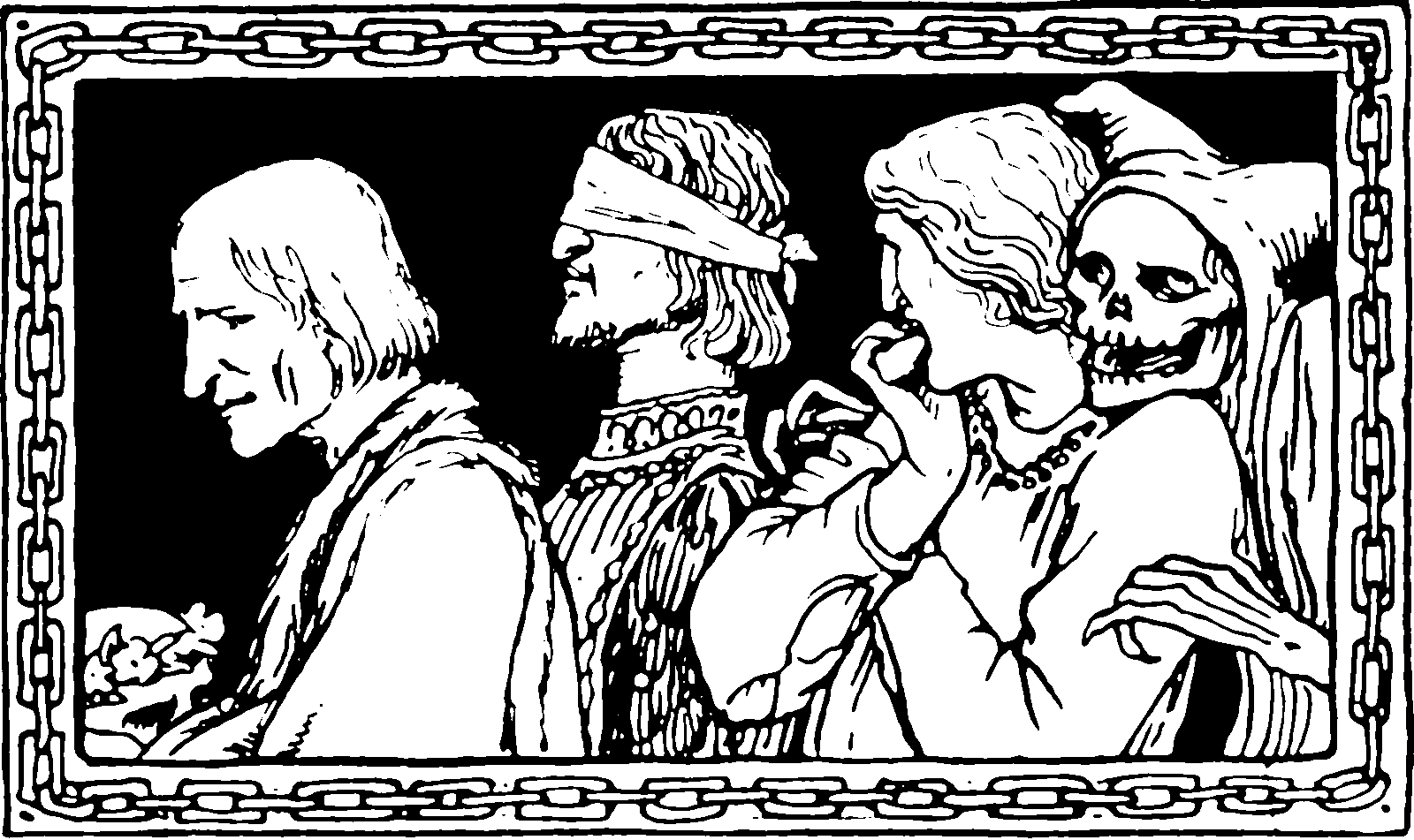 Information warfare on the social information graph, for the purpose of human behaviour control, various notes to that theme.
The other side to trusted news; hacking the implicit reputation system of social media to suborn factual reporting, or to motivate people to behave to suit your goals, to, e.g. sell uncertainty.
Research in this area is notably weak, possibly because our tools of causality on social graphs are weak and it is hard, or perhaps, because the tools that some of us have are really good but people with really good tools to control the public are not going to mention that.
Coscia is always low-key fun in this domain: News on Social Media: It's not Real if I don't Like it.
Toxic social media doco The Social Dilemma was a thing, although not a thing I got around to watching. Was it any good?
Renee DiResta, The Digital Maginot Line (not sure about DiResta's infosec expertise, but sure about nice turn of phrase), related to insurgence economics:
Information war combatants have certainly pursued regime change: there is reasonable suspicion that they succeeded in a few cases (Brexit) and clear indications of it in others (Duterte). They've targeted corporations and industries. And they've certainly gone after mores: social media became the main battleground for the culture wars years ago, and we now describe the unbridgeable gap between two polarized Americas using technological terms like filter bubble.

But ultimately the information war is about territory — just not the geographic kind.

In a warm information war, the human mind is the territory. If you aren't a combatant, you are the territory. And once a combatant wins over a sufficient number of minds, they have the power to influence culture and society, policy and politics. […] The key problem is this: platforms aren't incentivized to engage in the profoundly complex arms race against the worst actors when they can simply point to transparency reports showing that they caught a fair number of the mediocre actors.
Fun keywords:
Rhetorical strategies
Sea-lioning is a common hack for trolls, and is a whole interesting essay in strategic conversation deraillment strategies. Here is one strategy against it, the FAQ off system for live FAQ. This is one one many dogpiling strategies that are effective online, where economies of scarce attention are important.
Automatic trolling, infinite fake news
The controversial GPT-x (Radford et al. 2019) family
GPT-2 displays a broad set of capabilities, including the ability to generate conditional synthetic text samples of unprecedented quality, where we prime the model with an input and have it generate a lengthy continuation. In addition, GPT-2 outperforms other language models trained on specific domains (like Wikipedia, news, or books) without needing to use these domain-specific training datasets.
It takes 5 minutes to download this package and start generating decent fake news; Whether you gain anything over the traditional manual method is an open question.
The controversial deepcom model enables automatic comment generation for your fake news. (Yang et al. 2019)
Assembling these into a twitter bot farm is left as an exercise for the student.
Post hoc analysis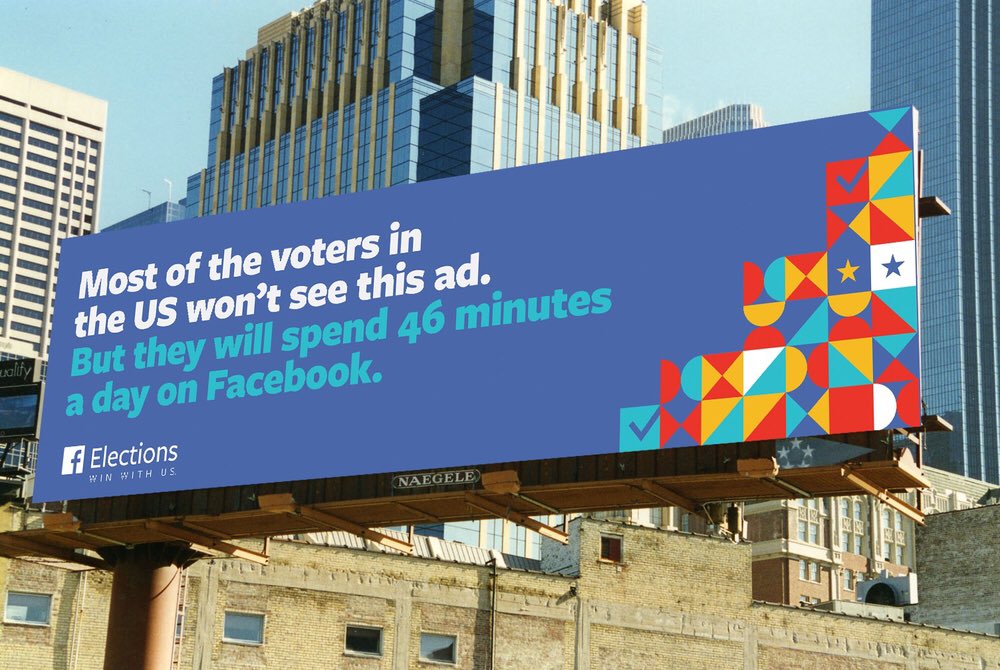 One firm promised to "use every tool and take every advantage available in order to change reality according to our client's wishes."
Kate Starbird, the surprising nuance behind the Russian troll strategy

Dan O'Sullivan, Inside the RNC Leak

In what is the largest known data exposure of its kind, UpGuard's Cyber Risk Team can now confirm that a misconfigured database containing the sensitive personal details of over 198 million American voters was left exposed to the internet by a firm working on behalf of the Republican National Committee (RNC) in their efforts to elect Donald Trump. The data, which was stored in a publicly accessible cloud server owned by Republican data firm Deep Root Analytics, included 1.1 terabytes of entirely unsecured personal information compiled by DRA and at least two other Republican contractors, TargetPoint Consulting, Inc. and Data Trust. In total, the personal information of potentially near all of America's 200 million registered voters was exposed, including names, dates of birth, home addresses, phone numbers, and voter registration details, as well as data described as "modeled" voter ethnicities and religions. […]

"'Microtargeting is trying to unravel your political DNA,' [Gage] said. 'The more information I have about you, the better.' The more information [Gage] has, the better he can group people into "target clusters" with names such as 'Flag and Family Republicans' or 'Tax and Terrorism Moderates.' Once a person is defined, finding the right message from the campaign becomes fairly simple."

Trump campaign using targeted Facebook posts to discourage black Americans from voting:

Businessweek, which published a major look into the campaign this morning, explains how the Trump team has quietly organized a data enterprise to sharpen its White House bid. According to the magazine, the campaign is meanwhile attempting to depress votes in demographics where Hillary Clinton is winning by wide margins.

Parscale was given a small budget to expand Trump's base and decided to spend it all on Facebook. He developed rudimentary models, matching voters to their Facebook profiles and relying on that network's "Lookalike Audiences" to expand his pool of targets. He ultimately placed $2 million in ads across several states, all from his laptop at home, then used the social network's built-in "brand-lift" survey tool to gauge the effectiveness of his videos, which featured infographic-style explainers about his policy proposals or Trump speaking to the camera. "I always wonder why people in politics act like this stuff is so mystical," Parscale says. "It's the same shit we use in commercial, just has fancier names."
But what's often overlooked in press coverage is that ISIS doesn't just have strong, organic support online. It also employs social-media strategies that inflate and control its message. Extremists of all stripes are increasingly using social media to recruit, radicalize and raise funds, and ISIS is one of the most adept practitioners of this approach.
British army creates team of Facebook warriors
The Israel Defence Forces have pioneered state military engagement with social media, with dedicated teams operating since Operation Cast Lead, its war in Gaza in 2008-9. The IDF is active on 30 platforms — including Twitter, Facebook, Youtube and Instagram — in six languages. "It enables us to engage with an audience we otherwise wouldn't reach," said an Israeli army spokesman. […] During last summer's war in Gaza, Operation Protective Edge, the IDF and Hamas's military wing, the Qassam Brigades, tweeted prolifically, sometimes engaging directly with one another.
Nick Statt, Facebook reportedly ignored its own research showing algorithms divided users:
An internal Facebook report presented to executives in 2018 found that the company was well aware that its product, specifically its recommendation engine, stoked divisiveness and polarization, according to a new report from The Wall Street Journal. "Our algorithms exploit the human brain's attraction to divisiveness," one slide from the presentation read. The group found that if this core element of its recommendation engine were left unchecked, it would continue to serve Facebook users "more and more divisive content in an effort to gain user attention & increase time on the platform." A separate internal report, crafted in 2016, said 64 percent of people who joined an extremist group on Facebook only did so because the company's algorithm recommended it to them, the _WSJ _reports.

Leading the effort to downplay these concerns and shift Facebook's focus away from polarization has been Joel Kaplan, Facebook's vice president of global public policy and former chief of staff under President George W. Bush. Kaplan is a controversial figure in part due to his staunch right-wing politics— he supported Supreme Court Justice Brett Kavanaugh throughout his nomination— and his apparent ability to sway CEO Mark Zuckerberg on important policy matters.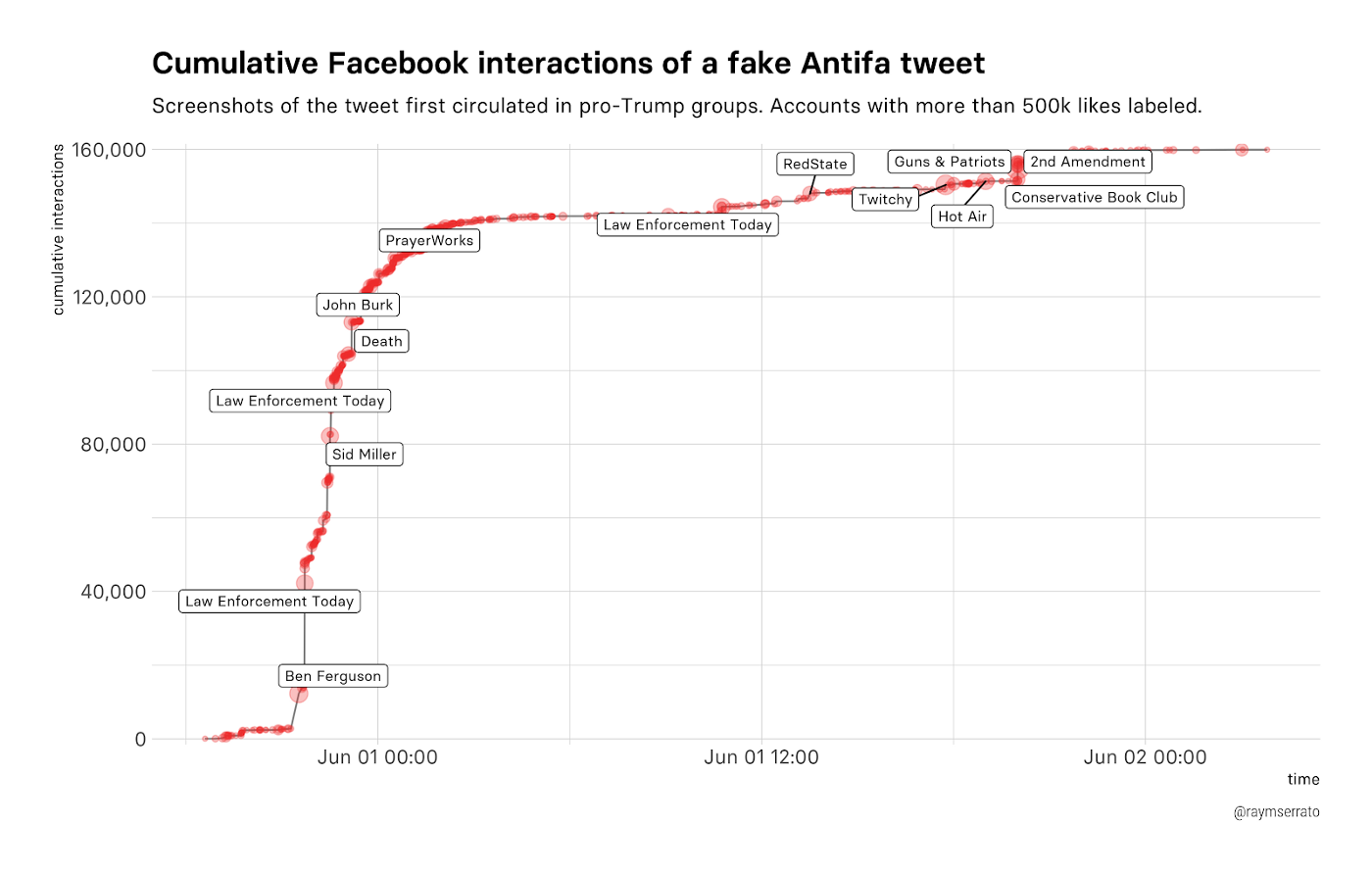 Ray Serrator documents the kind of dynamics that we should be aware of here. One false-flag tweet circulated by partisans gets far more exposure as a evidence of the vileness of the people it purports to come from than does the belated take-down of that tweet.